All About Lightning Damage Claims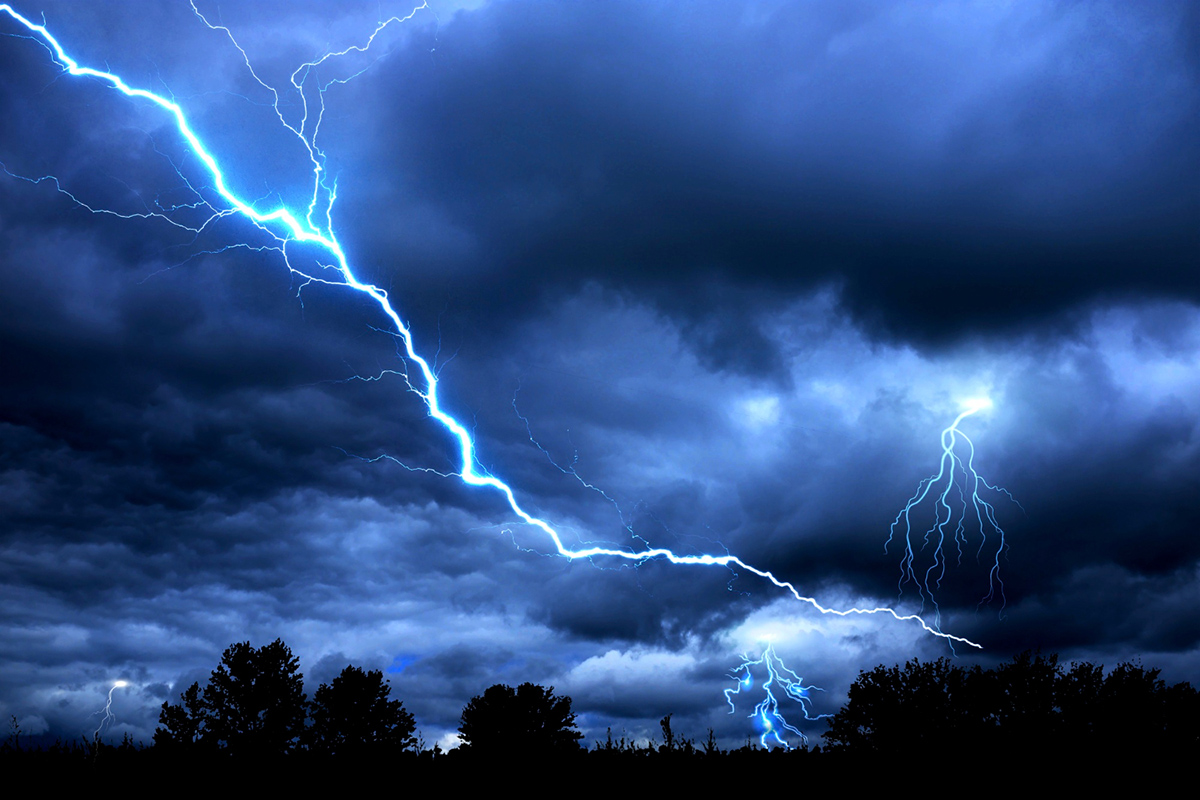 Have you recently experienced a lightning strike that caused damage to your property? It's not uncommon for homeowners to experience such a phenomenon, especially during the summer months when thunderstorms occur more frequently. However, the effects of lightning can be devastating and costly. It's important to know your rights as a homeowner and how to handle lightning damage claims.
In this post, we'll explore all the facts and information you need to know about handling lightning damage claims, and how to hire a public claims adjuster to help win your case. We'll discuss:
What lightning damage claims are
The types of damage caused by lightning strikes
How to prepare for a lightning damage claim
The role of a public claims adjuster in handling lightning claims
How to file a lightning damage claim with your insurance company
What are Lightning Damage Claims?
Lightning damage claims are a type of insurance claim that homeowners file when their property is damaged as a result of a lightning strike. These claims cover the cost of repairing or replacing damaged property, as well as any personal property that was damaged as a result of the strike.
What Types of Damage Can Lightning Strikes Cause?
Lightning strikes can cause extensive damage to your property, including damage to wiring, appliances, electronics, and even the structure of your home. Some of the most common types of damage caused by lightning include:
Electrical surges that damage appliances and electronics
Fires that start as a result of the strike
Structural damage to roofs and walls
Water damage caused by rain that enters through holes in the roof or walls
Preparing for a Lightning Damage Claim
Before filing a claim, it's important to document the damage as much as possible. Take photos and videos of the damage and keep any receipts for repairs or replacements you may have already made. Also, make sure to contact your insurance company as soon as possible so they can send an adjuster to evaluate the damage.
The Role of a Public Claims Adjuster in Handling Lightning Claims
A public claims adjuster is a licensed professional who works for you, the policyholder, not the insurance company. They can help you get the compensation you deserve by evaluating the damage, negotiating with the insurance company, and filing the claim on your behalf. Hiring a public adjuster can be especially beneficial when dealing with claims that involve complex damages or when a large sum of money is at stake.
Filing a Lightning Damage Claim with Your Insurance Company
When filing a lightning damage claim, it's essential to have a copy of your insurance policy on hand, as it will outline what is covered and what is not covered. Your insurance company will assign an adjuster to your case, who will evaluate the damage and determine if it's covered by your policy. From there, they will provide you with an estimate of the damage and begin the claims process.
Conclusion
In summary, lightning damage claims can be complex and require a lot of preparation and documentation. It's always beneficial to have a public claims adjuster on your side to ensure you receive the best chance of winning your case. If you're in central Florida and looking for a public claims adjuster, contact Ultra Property Damage for a free consultation. We're happy to help guide you through the claims process and get the compensation you deserve.