Avoiding Common Mistakes in Property Claims with Ultra Property Damage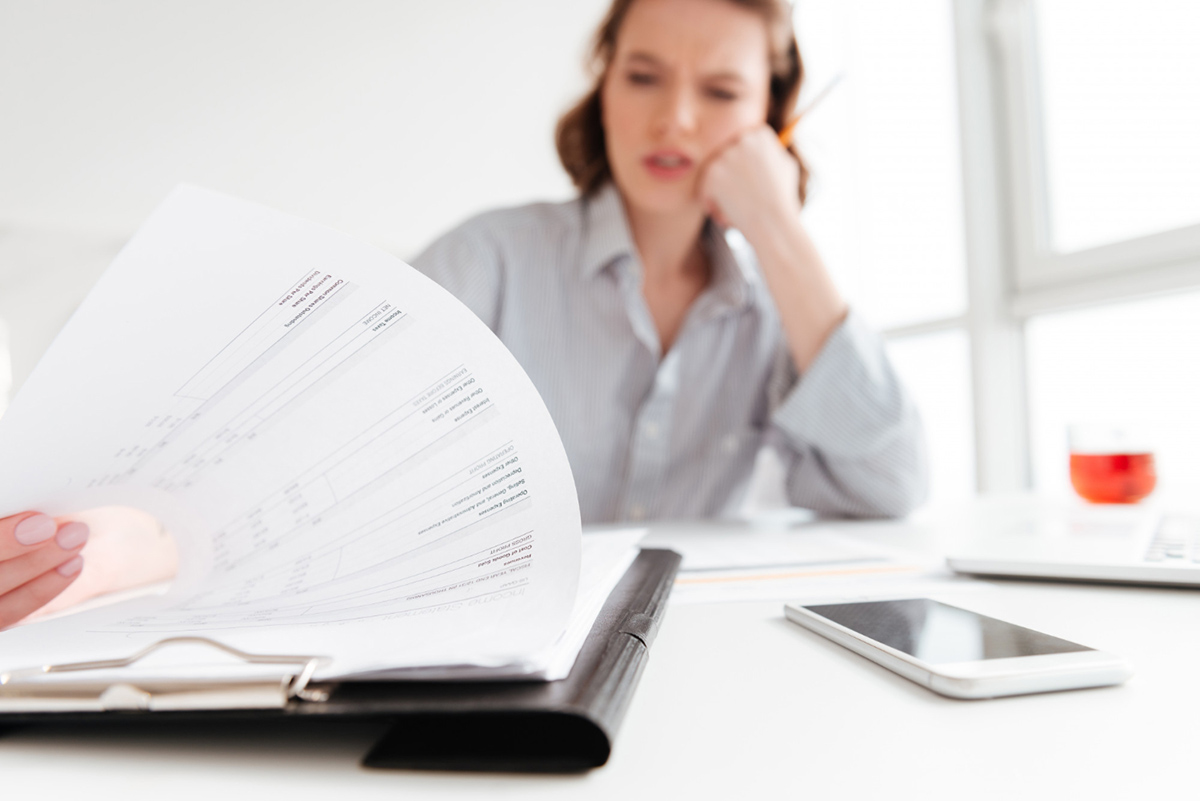 When disaster strikes, like damage to your property, it's important to file a claim quickly with your insurance provider. However, making even seemingly minor errors when filing can result in difficulties in obtaining coverage and in the worst case, a denied claim. Understanding frequent mistakes that property owners make with their claims can help you avoid them and get the compensation you deserve. This is where a reliable public claim adjuster like Ultra Property Damage comes in.
Not Reporting Damage Promptly
One common mistake that property owners typically make is waiting too long to report the damage to their insurance provider. This can result in a higher likelihood of denied claims leading to an increase in prospective losses. Damages can worsen over time, and thus, insurers are keen on receiving immediate notification of such cases. Report damage as soon as you notice it, to prevent this from causing additional problems. At Ultra Property Damage, our public claim adjusters can help you with the process of reporting the damage promptly.
Underestimating the Value of the Claim
Another common blunder that property owners make when filing a claim is undervaluing or failing to provide sufficient details regarding the cost of damages. If you're not sure about how to estimate the right value, it's best to seek help from a public claims adjuster. Ultra Property Damage's certified professionals fully understand the claim process and ensure that the final estimate is comprehensive and accurate.
Not Providing Relevant Information or Misreporting Details
Lacking appropriate information when filing a claim can result in unnecessary delays and even a denied claim. Understanding the critical details of the situation is essential when completing your insurance claim. Be sure to include important visuals, videos, and images that prove the extent of the damage incurred, and always provide truthful information in your claims documentation. Our public claims adjusters can assist you in assembling the appropriate materials for the filing, easing the process for you.
Not Seeking Help from Public Claims Adjusters
It is quite common for property owners to encounter difficulties when filing for claims as they can be very rigorous, involving extensive documentation and back and forth with insurance companies. If such a case arises, seeking help from public claims adjusters like Ultra Property Damage is an excellent solution as they help streamline the process for you, ensuring that every detail is accurately filed, resulting in the best possible outcome.
Conclusion
Avoiding common mistakes can help prevent costly delays or even worse, claim denial. If you've recently experienced property damage and want to file an insurance claim correctly, Ultra Property Damage's public adjusters can help. To schedule a complimentary consultation, contact us today and let us put our expertise to work for you. Don't wait until it's too late. Act now and let us assist you today.