The Benefits of Using Insurance Loss Adjusters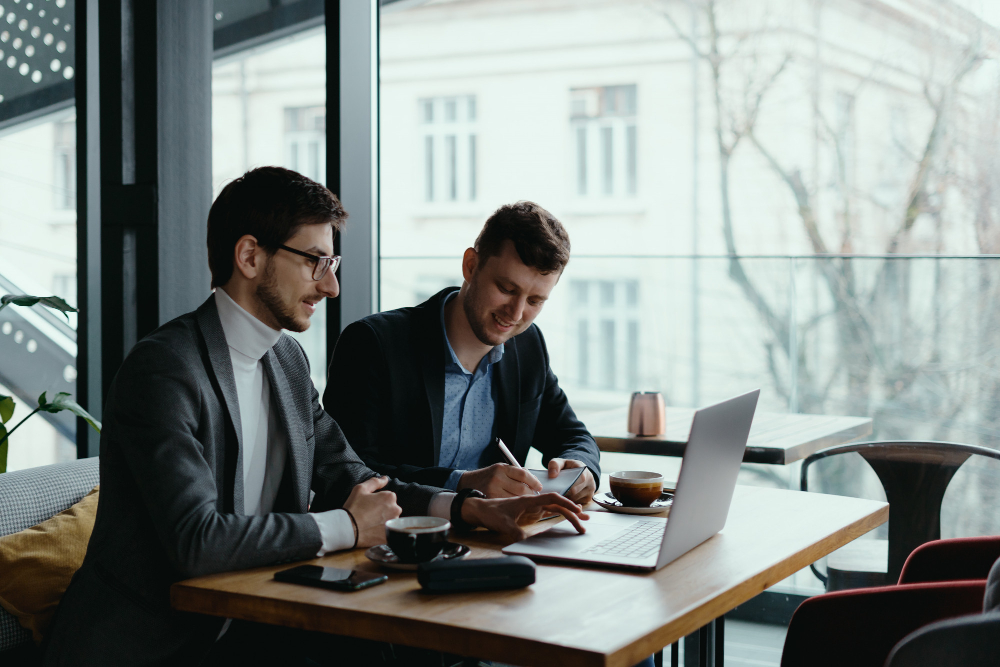 Experiencing unexpected damage to your property can be a stressful experience. Not only is it emotionally difficult, but it can also be financially challenging. Fortunately, your insurance policy is designed to provide you with the funds necessary to repair the damage. However, navigating the complex world of insurance claims can be overwhelming for most people. That's why it's important to consider hiring an insurance loss adjuster. This blog will explore the key benefits of using an insurance loss adjuster to help you navigate the claims process.
1. Knowledge and Expertise
Insurance loss adjusters have extensive knowledge and expertise in the field of insurance claims. They understand the complex terminology and have the skills necessary to negotiate with insurance companies on your behalf. They also have knowledge of construction, engineering, and other specialized areas that may be required to assess the damage to your property accurately. With these skills, an adjuster will ensure that you receive the proper compensation you deserve.
2. Documentation and Record Keeping
Having an insurance loss adjuster ensure that you're documenting the damages correctly is critical. They can help you with photographs, written testimony, receipts, and other necessary documentation. An adjuster can make sure that you don't forget something vital along the way, which can enable you to maximize your insurance payout.
3. Time-Saving
When filing an insurance claim, there is a lot of paperwork that needs to be completed. Even more daunting is the back-and-forth process of submitting documentation and negotiating with the insurance company. An insurance loss adjuster can take care of all this work, taking a lot of stress off of your plate and saving you valuable time. Moreover, their participation can get claims paid quicker than you could do it on your own.
4. Fair and Accurate Compensation
Insurance loss adjusters work for you, not the insurance company. Therefore, they will negotiate with the insurance company to ensure that you receive the fair and accurate compensation that you deserve. Having an adjuster on your side can increase the amount of your insurance payout and helps to balance the scales since an adjuster knows the ins and outs of your policy.
5. Peace of Mind
The most significant benefit of hiring an insurance loss adjuster is that it offers peace of mind. Recovering from unexpected damage to your property can be stressful. Insurance loss adjusters can guide you through the process and handle the heavy lifting for you. This will allow you to focus on repairing the damage, taking care of your family and returning to your daily life.
Conclusion
An insurance loss adjuster can offer a lot of benefits when making an insurance claim after significant damage to your property. They can provide knowledge and expertise, documentation and record keeping, time-saving, fair and accurate compensation, and peace of mind. At the end of the day, having an adjuster on your side means that you are likely to have a better outcome than doing it alone. If you're experiencing unexpected property damage, contacting Ultra Property Damage for a free consultation with an insurance loss adjuster in Orlando, FL, can help alleviate the stress that comes with the claims process.