Claims Solutions: How Ultra Property Damage Can Help You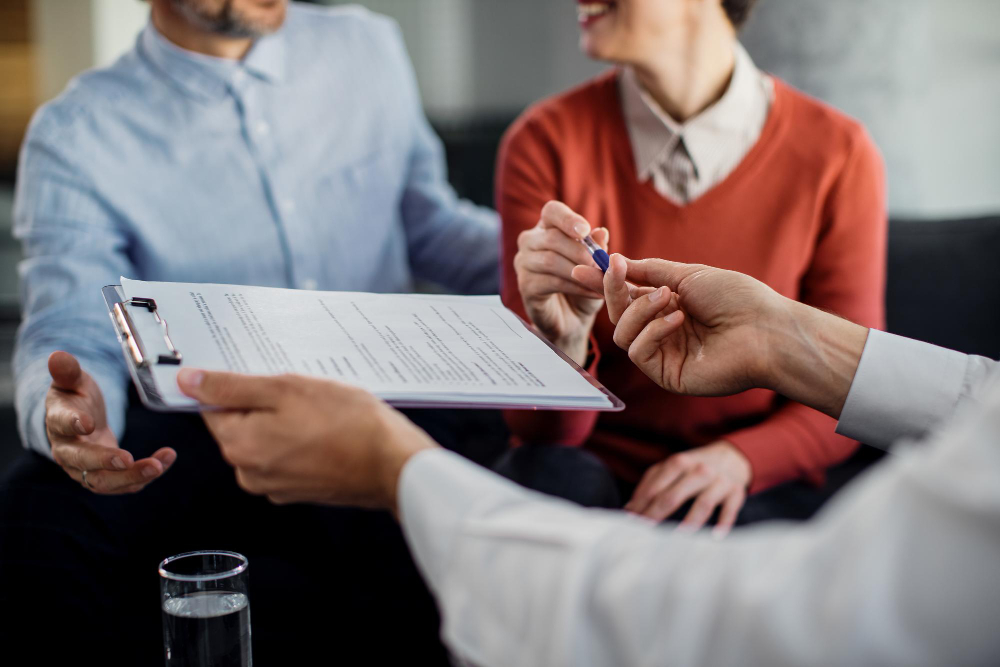 Do you need help managing your insurance claim? The process of filing and settling claims can be overwhelming and frustrating, especially if you're dealing with property damage, theft, or loss. Whether you're a homeowner or a business owner in Orlando, FL, you deserve a reliable and experienced loss adjuster to assist you throughout the claims process. In this blog post, we'll discuss the key benefits of choosing Ultra Property Damage for your claims solutions needs.
1. What is Claims Solutions?
Claims solutions refer to the process of managing and negotiating insurance claims for clients. Claims solutions providers, like Ultra Property Damage, offer comprehensive services to help clients file, assess, and settle claims with insurance companies. These services can include damage assessments, loss evaluations, documentation preparation, negotiations with insurers, and more.
2. How Can Ultra Property Damage Help You with Claims Solutions?
At Ultra Property Damage, we pride ourselves on offering customized claims solutions to meet the unique needs of each client. Whether you're dealing with storm damage, fire damage, water damage, or theft, we can assist you with every step of the claims process. Our team of experienced loss adjusters will work tirelessly to ensure that you receive the compensation you deserve from your insurance company.
3. What Sets Ultra Property Damage Apart?
What sets Ultra Property Damage apart is our commitment to transparency, communication, and results. We understand that dealing with property damage or loss can be a stressful and emotional experience, which is why we prioritize open and honest communication with our clients. We'll keep you informed every step of the way and provide regular updates on the progress of your claim. We also have an exceptional success rate in securing high-value settlements for our clients.
4. Why Choose Ultra Property Damage for Your Claims Solutions Needs?
Choosing Ultra Property Damage for your claims solutions needs means choosing a team of experts who are dedicated to your success. We have years of experience working with insurance companies and know how to navigate the often-complex claims process. Our loss adjusters will provide objective and unbiased assessments of your damage or loss and make sure that your claim is properly documented and supported with evidence. We'll also negotiate with your insurer to ensure that you receive the maximum compensation possible for your claim.
5. How to Get Started with Ultra Property Damage?
If you're ready to get started with Ultra Property Damage, all you have to do is contact us today for a free consultation. We'll discuss your specific needs and provide you with a customized claims solutions plan that fits your budget and timeline. We can assist you with all types of claims, from homeowners insurance to commercial property insurance, and we'll provide you with the peace of mind you need to get back to your normal life or business operations.
Conclusion
At Ultra Property Damage, we believe that every client deserves high-quality and personalized claims solutions services. Our team of experts is here to guide you through the claims process, from filing to settlement. With our transparent and results-driven approach, you'll have the confidence and support you need to get the compensation you deserve. If you're looking for a loss adjuster in Orlando, FL, contact us today to learn more about our services and how we can help you with your claims solutions needs.