Collaborating Effectively with Your Insurance Adjuster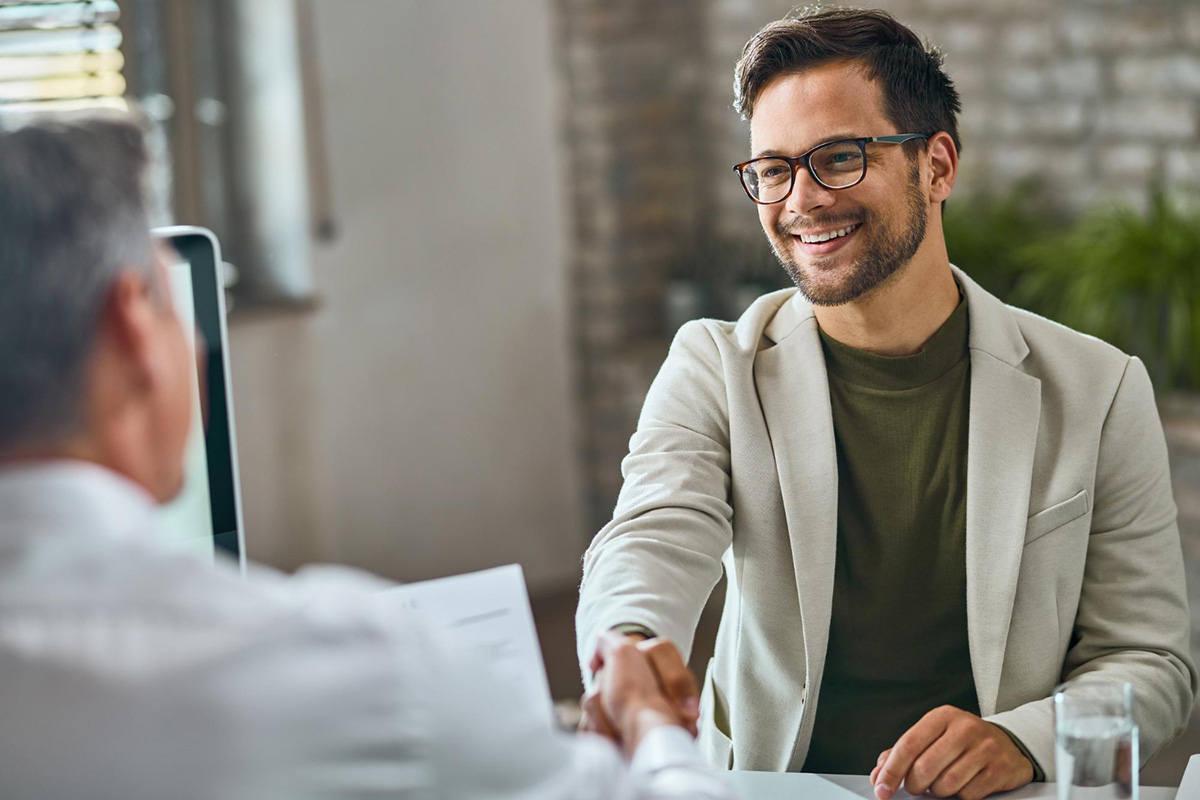 When disaster strikes and you need to make an insurance claim, one of the most important people you will work with is your insurance adjuster. An insurance adjuster's job is to assess your damages, determine your coverage, and assist you throughout the claims process. However, navigating the claims process and collaborating with your adjuster can be daunting, especially if you've never been through this before. In this guide, we will share some tips on how to collaborate effectively with your insurance adjuster to ensure a smooth claims process.

1. Open lines of communication
It's important to establish open lines of communication with your insurance adjuster from the start. Be prompt and responsive with your communications and keep your adjuster updated with any additional damages or information you come across. A good working relationship with your adjuster can lead to a quicker and smoother claims process.
2. Keep detailed records
Throughout the claims process, keep a record of all interactions with your adjuster. This could include any phone calls or emails, as well as important dates and the topics discussed. This information could be helpful later on if there are any disputes about your claim or issues with your coverage.
3. Be honest and transparent
It's important to be honest and transparent with your adjuster about the damages, their cause, and any other relevant information. Providing false or misleading information could jeopardize your claim and potentially result in legal consequences. If you're not sure about something or have any questions, it's better to ask your adjuster instead of assuming or guessing.
4. Provide documentation
Your adjuster will need documentation to support your claim. This could include photos of damages, receipts for repairs, and any other relevant documents. Make sure to provide accurate and detailed documentation as it can help your adjuster process your claim quicker and avoid any issues down the line.
5. Stay organized
Throughout the claims process, it's important to stay organized and keep all relevant information and documentation in one place. This way you can easily access any important pieces of information when needed and avoid any confusion or delays.
Conclusion
Collaborating effectively with your insurance adjuster can make a significant difference in the outcome of your insurance claim. By practicing honesty, transparency, and organization throughout the process, you can ensure that your claim is handled efficiently and effectively, reducing the stress and uncertainty of a difficult situation. If you're in need of a public insurance claims adjuster in Central Florida, contact Ultra Property Damage today for a free consultation. Our team is dedicated to helping you navigate the claims process and receive the maximum benefits available.