Common Questions Answered by a Public Claims Adjuster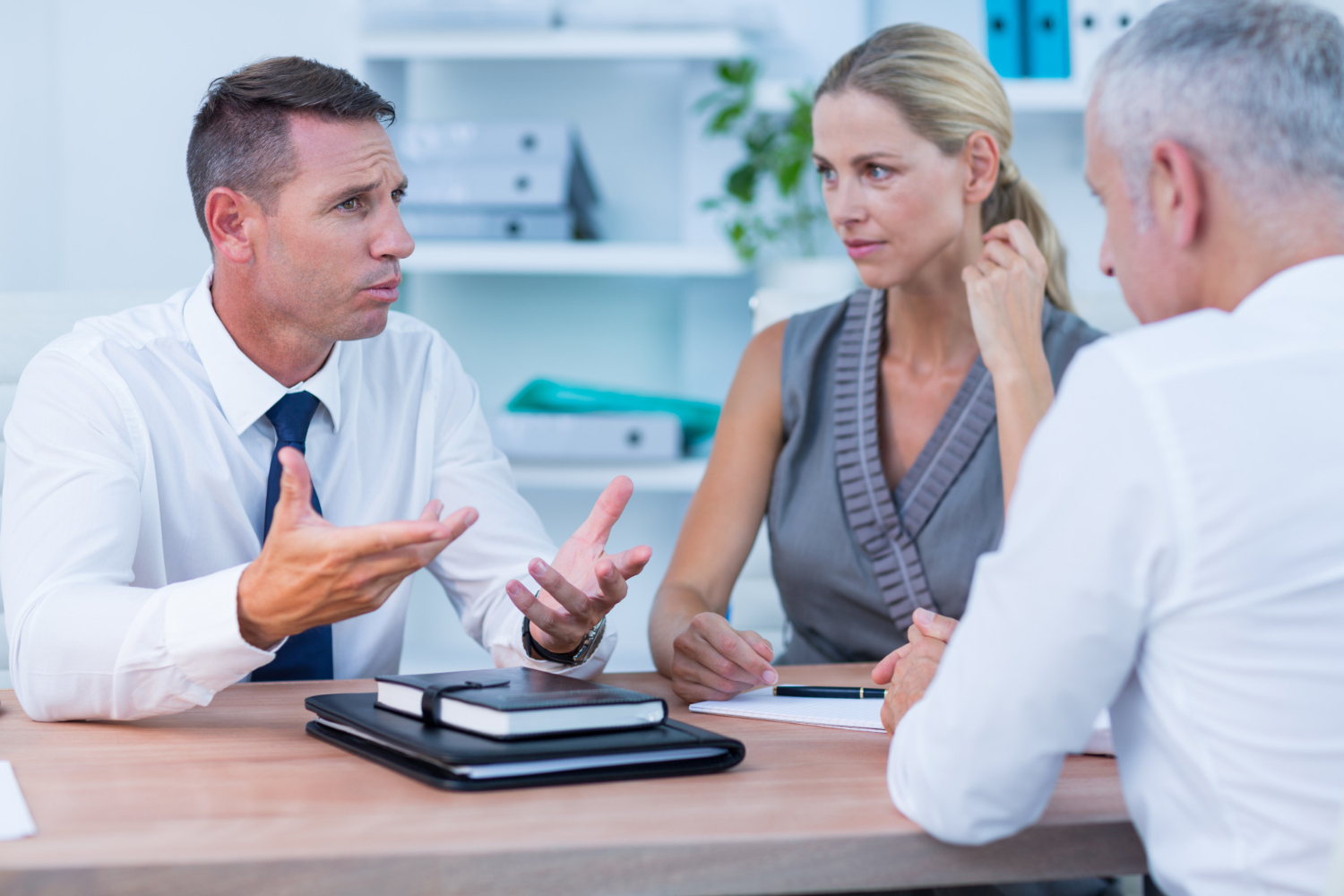 When your property has been damaged, it can be stressful and overwhelming. And if you've never been through the insurance claims process before, it can be confusing too. That's where a Public Claims Adjuster comes in, as they are experts in evaluating damages, negotiating with insurance companies, and ensuring that you receive the maximum settlement for your loss. At Ultra Property Damage, we understand that you may have questions about the process, so we've compiled some of the most common questions we receive, to help you feel more informed and confident when seeking our services.
1. What is a Public Claims Adjuster, and how do they differ from an Insurance Adjuster?
A public claims adjuster is an independent professional who is hired by the policyholder to help them file a claim with their insurance company. Public Adjusters evaluate damages, estimate repair costs, and negotiate with the insurance company to ensure that property owners receive a fair settlement. While an insurance adjuster works for the insurance company and is focused on keeping the payouts to a minimum.
2. Should I wait for my insurance company's adjuster to come out before I call a public claims adjuster?
No, you do not have to wait until the insurance company's adjuster comes out to assess the damage. In fact, it is better to call a public claims adjuster as soon as possible after the damage occurs so that they can document the loss, take photographs, and gather important information to support your claim.
3. How much does a public claims adjuster charge?
A public claims adjuster typically works on a contingency fee basis, meaning that they receive a percentage of the settlement amount. This fee is usually around 10% of the settlement, but it varies depending on the state of Florida rules and regulations. At Ultra Property Damage, we also offer a free consultation, meaning there are no upfront costs or obligations.
4. Will hiring a public claims adjuster increase my chances of a better settlement?
Yes. Studies show that hiring a public claims adjuster can increase your settlement amount by up to 747%. An expert public adjuster will evaluate your damages and negotiate with the insurance company to ensure that you receive the full value of your claim. They will also help you document your losses, which is important when filing a claim.
5. How long does the claims process take?
The amount of time it takes to process a claim varies, depending on the extent of the damages and the insurance company's policies. However, with our years of experience, we know how to move quickly and efficiently through the process, so that you'll receive the best settlement possible in the shortest amount of time.
Conclusion
Filing an insurance claim can be a complex process, but a skilled Public Claims Adjuster in Central Florida can help you through it. We hope this blog provided helpful information to answer some of your most common questions. At Ultra Property Damage, our team of experts is here to help you navigate the claims process and ensure that you receive the most equitable settlement possible. Contact us today for a free consultation, and let us help get your life back to normal after a devastating loss.