The Difference Between Hiring An Attorney And a Public Adjuster For An Insurance Claim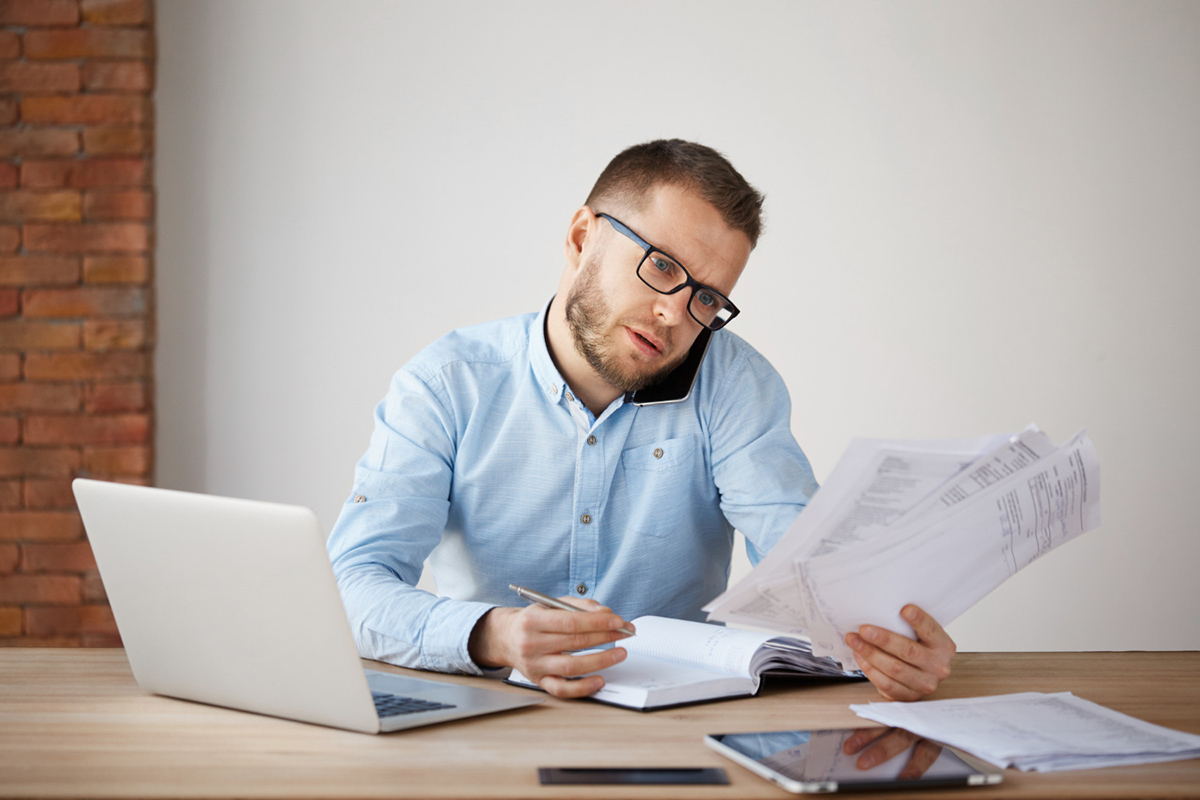 When faced with an insurance claim, the first thing that comes to mind is usually hiring an attorney. However, did you know that there's an alternative to hiring an attorney that may be more suitable for your situation? Enter, the public adjuster. In this blog post, we will take a closer look at the differences between hiring an attorney and hiring a public adjuster for an insurance claim.
Area of Expertise
When it comes to legal issues, attorneys are your go-to professionals. Their area of expertise includes legal matters and they can navigate the legal system for you. On the other hand, public adjusters are professionals with expertise in insurance claims. They are specialists in analyzing and evaluating damages caused by natural disasters, fire, and other covered events. By hiring a public adjuster, you will be able to claim the best possible settlement for your damages.
Cost
Hiring an attorney can be expensive and usually costs more. If you hire an attorney, you will have to pay them upfront or sign a retainer agreement beforehand. Public adjusters, on the other hand, work on a contingency basis. This means that they only get paid when you receive the settlement from your insurance company. The payment is usually a percentage of the amount you receive from the claim.
Time Frame
Attorneys can take a long time to resolve an insurance claim, especially if the case goes to court. This can delay the settlement of your claim for a long time. Public adjusters, however, can handle your claim more efficiently and effectively. They are knowledgeable about the claims process and can negotiate with your insurance company to expedite the settlement. This will allow you to receive your settlement quickly and move on with your life.
Personal Attention
When you hire an attorney, they may have many clients to attend to. This means that they may not be able to give your case the personal attention it deserves. On the other hand, public adjusters are often a smaller operation, which makes them more hands-on when working on your claim. They can give you personalized attention, and are more available to discuss your case and answer any questions you may have throughout the claims process.
Expert negotiation
A public adjuster is more likely to negotiate a reasonable settlement since they have a thorough understanding of the insurance industry and the claims process. An attorney may not have as much insurance industry knowledge and may not be aware of the claim's finer details to ensure that you receive fair compensation. If your claim goes to court, an attorney can use their legal expertise to navigate the court system, while public adjusters use their understanding of the insurance industry.
Conclusion
Both hiring an attorney and hiring a public adjuster have their advantages and disadvantages. However, public adjusters are great alternatives to attorneys for insurance claims. As specialists in insurance claims, public adjusters can help you get the right settlement that you deserve quickly and efficiently. Contact Ultra Property Damage today for a free consultation and a chance to learn more.