Essential Tips for Hiring an Insurance Loss Adjuster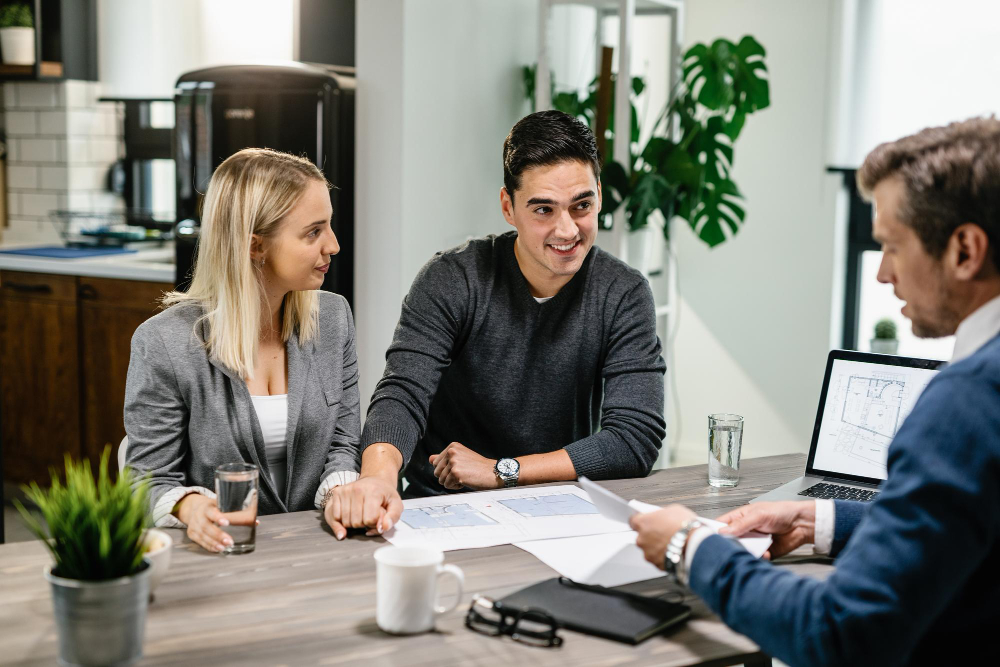 Dealing with property damage can be an overwhelming process, particularly if you're managing the aftermath of an unexpected disaster or accident. If you opt to file a claim with your insurance company, you will likely work with an insurance loss adjuster. The adjuster assesses your claims and negotiates with the company. As such, it's vital to ensure you work with a trustworthy and reliable adjuster. This post shares some important tips for hiring an insurance loss adjuster.

1. Get referrals and recommendations
If you're unsure where to start, seek recommendations from your family and friends. You might meet a neighbor who experienced a similar loss as you and could recommend a loss adjuster they worked with. Recommendations will help you get first-hand information about the adjuster's quality of work, their communication, and reliability. You can also check insurance industry listings, review sites, or professional associations, such as the National Association of Public Adjusters, to get a broader range of professionals.
2. Research and evaluate credentials
When you have identified a few loss adjusters to consider, take your research deeper to evaluate their credentials. Verify their licensing and insurance certificates, as well as their years of experience. Ensure they specialize in your area of need or have worked with your insurance carrier before. Check their online reputation to gauge their capacity and level of commitment to client satisfaction. Avoid working with adjusters with a history of malpractice, disciplinary action, or unsavory relationships with insurance companies.
3. Pay attention to communication and responsiveness
Once you start interacting with the adjuster, pay attention to their communication and responsiveness. A good adjuster should answer your calls and emails promptly and provide clear and concise information. They should be willing to share current updates on your claims and provide tips on how to maximize your coverage. They should also explain your policy in detail, answering all your questions, and ensuring you understand your coverage.
4. Ask About Fees
Most insurance loss adjusters work on contingency fees based on the settlement amount. The fees can range from as small as 5% to as high as 50%. It's essential to understand the fee structure of each potential adjuster, the services included in these fees, and any additional fees you might incur, such as inspection costs.
5. Trust Your Gut Instinct
Ultimately, you want to work with someone you feel comfortable trusting and communicating with regularly. If you feel like you're getting a bad vibe or can't discuss your concerns openly with an adjuster, it's better to find another option. The right adjuster will be a passionate advocate for your interests with precise knowledge of the industry, impeccable communication skills, and a keen eye for details.
Conclusion
A reliable and experienced insurance loss adjuster can simplify the claims process, ensuring you receive the benefits entitled to you by your policy. Follow the tips above to get a professional and responsive adjuster who will ensure that you get the maximum compensation/income. Always remember to do your research, check credentials, trust your instincts, and feel comfortable that your insurance loss adjuster will assist in getting you what you need. If you are looking for an insurance loss adjuster in Orlando, FL, Contact Ultra Property Damage today for more information.