Essential Tips for Successful Insurance Claims in 2023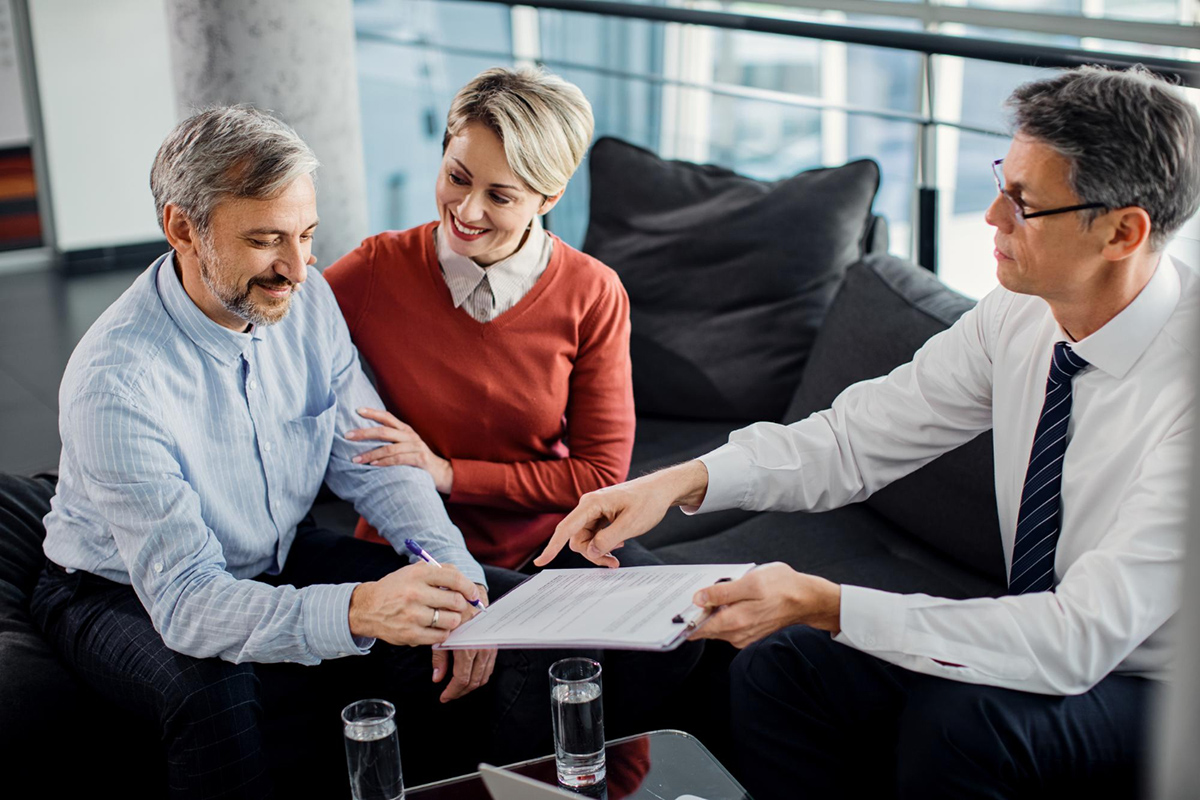 No one expects disaster to strike their home or business. However, it does happen, and when it does, it's important to be prepared. Part of being prepared means understanding the insurance claim process and how to maximize your benefits. Unfortunately, many people don't know how to navigate the world of insurance claims, which can lead to delays and frustration. In this blog post, we'll share essential tips for successful insurance claims in 2023, so you can minimize the stress of rebuilding after a disaster.
Know your policy
The most important tip for a successful insurance claim is to understand your policy. You need to know what is covered and what is not covered in order to properly file a claim. Take some time to read through your policy and ask your insurance provider any questions you may have. Familiarize yourself with the deductible, the coverage limits, and any exclusions. Being armed with this knowledge will help you make informed decisions when making a claim.
Document everything
Documenting everything related to the damage is crucial to the insurance claim process. Take photos and videos of the damage, and gather any receipts or estimates for repair. Keep all of this information in a safe and accessible place, so you can easily provide it to your insurance provider. In addition, keep a log of any communication you have with your insurance provider, including names, dates, and topics discussed. This documentation will provide important evidence for your claim.
Hire a public claims adjuster
Navigating the insurance claim process can be overwhelming, especially if it's your first time. Hiring a public claims adjuster can help alleviate some of the stress. These experts are skilled in negotiating with insurance providers and can ensure that you receive a fair settlement. Ultra Property Damage in Central Florida is an excellent option to consider, as they offer a free consultation and have a track record of success.
Be patient and persistent
The insurance claim process can take time, so it's important to be patient. However, it's also essential to be persistent. Follow up with your insurance provider regularly to ensure that your claim is being processed. If there are any delays or issues, don't be afraid to escalate the situation. Your insurance provider is obligated to handle your claim in a timely and fair manner, and it's important to hold them accountable.
Prepare for the future
Finally, remember that disaster can strike at any time. While you hope that it never happens to you again, it's important to prepare for the future. This means keeping your policy up-to-date, maintaining good documentation practices, and investing in preventative measures when possible. Being prepared can help minimize the impact of future disasters.
Conclusion
Dealing with the aftermath of a disaster is never easy, but with the right knowledge and preparation, you can minimize the stress of filing an insurance claim. Know your policy, document everything, consider hiring a public claims adjuster, be patient and persistent, and prepare for the future. These essential tips will help ensure that your insurance claim is successful and that you can properly rebuild your home or business in the aftermath of a disaster. Remember, Ultra Property Damage in Central Florida is here to help you with your insurance claim needs.