Finding the Right Insurance Claims Adjuster in Central Florida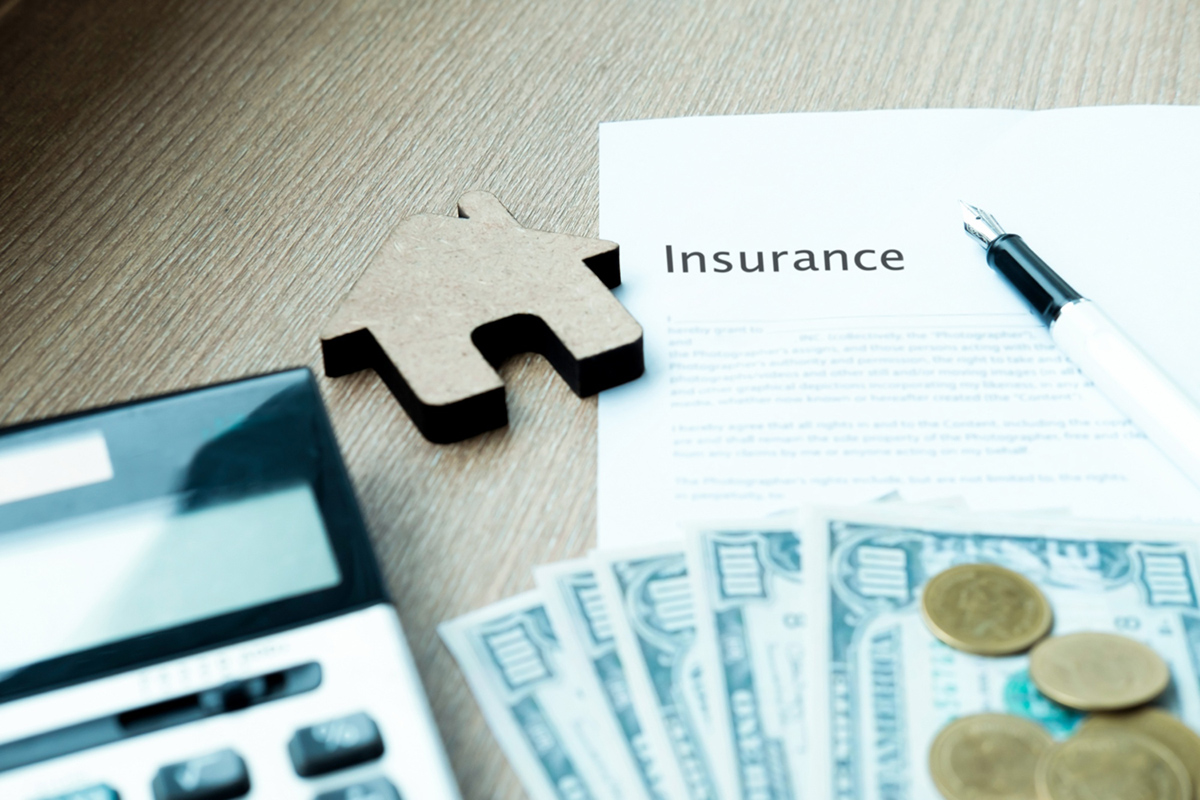 If you're a homeowner or business owner in Central Florida, chances are you've had to file an insurance claim at some point. Filing an insurance claim can be a daunting process, and it's important to have someone knowledgeable guiding you through the process. That's why it's essential to find an experienced public insurance claims adjuster who is familiar with laws and regulations in Central Florida. Let's explore what makes a great public insurance claims adjuster and how to find the right one for your needs.
Qualities of a Great Public Insurance Claims Adjuster
When searching for an experienced public insurance claims adjuster, there are certain qualities that you should look for:
Experience
Make sure that the public insurance claims adjuster has experience handling cases similar to yours. Ask them about their professional background and get references from past clients if possible.
Knowledge
A good public insurance claims adjuster should be well-versed in local laws and regulations regarding insurance claims, so make sure they are fully informed on all relevant rules. They should also know how to communicate effectively between all parties involved in the claim process (insurers, claimants, etc.)
Responsiveness
You want someone who is prompt and responsive when you reach out with questions or concerns about your case. It's also important that your public insurance claims adjuster is available throughout the entire duration of your case.
How to Find the Right Public Insurance Claims Adjuster
Now that we understand what qualities make a great public insurance claims adjuster, let's move on to how you can actually find one in Central Florida. The best way to start is by asking people you know—friends, family members, colleagues—if they have any recommendations for a reliable insurer in your area. You can also read online reviews of different companies so that you can see what other people have said about their experiences with particular insurers. Finally, don't be afraid to ask potential insurers about their qualifications and experience—it's better safe than sorry!
Finding the right public insurance claims adjuster isn't always easy but it's definitely worth it! Ultra Property Damage can help guide you through every step of the process so that you get the most out of your claim without having any unexpected issues or delays along the way. Contact us to get started.