Get the Most Out of Your Water Damage Claim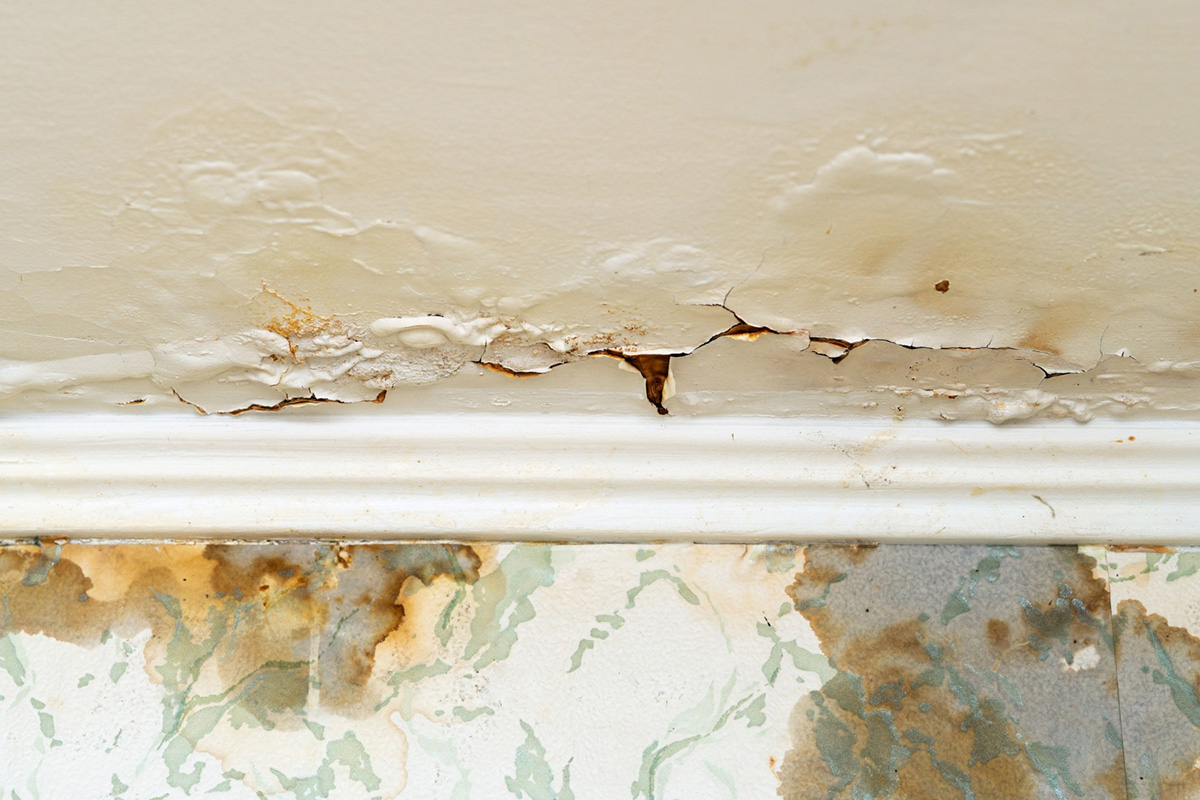 If your home has been affected by water damage, having a public adjuster can help you get the most out of your insurance claim. Ultra Property Damage is a public claims adjuster in central Florida that specializes in water damage claims. Our team of experienced professionals will work diligently to ensure that you are properly compensated for all damages, from minor leaks to major floods.
What Is Covered Under Water Damage?
Water damage claims typically cover any kind of plumbing-related issue, such as broken pipes or overflowing faucets, as well as natural disasters like flooding and hurricanes. Depending on your policy and the type of coverage you have, some other types of water damage could be covered, such as mold growth caused by moisture from a leaky pipe or ceiling.
How Can Ultra Property Damage Help?
Ultra Property Damage will assess the extent of the damages and determine what kind of coverage you have under your policy. We will handle all negotiations with your insurance company to ensure that you receive full compensation for all repairs and replacements that need to be made due to water damage. We also offer free estimates so that you know exactly what kind of costs you're looking at before agreeing to anything.
What Are The Benefits Of Working With A Public Adjuster?
By working with a public adjuster like Ultra Property Damage, you can rest assured that your claim is being handled professionally and efficiently. With our expertise on your side, we can make sure that everything is taken care of properly without any hassle or stress on your part. We'll handle all communication with insurance companies so that you don't have to worry about it yourself! Plus, our team has years of experience in this field so we know how best to navigate any situation that arises during the claims process.
Conclusion
It can be difficult dealing with insurance companies when trying to get the most out of a water damage claim for your home or business. That's why it's important to work with an experienced public adjuster who knows how best to approach these situations in order to maximize compensation for repairs and replacements due to water damage. Contact Ultra Property Damage today if you are seeking for public claims adjuster in central Florida! Our team will provide everything needed in order for us to help get the most out of your water damage claim!