A Guide to Handling Freeze Damage Insurance Claims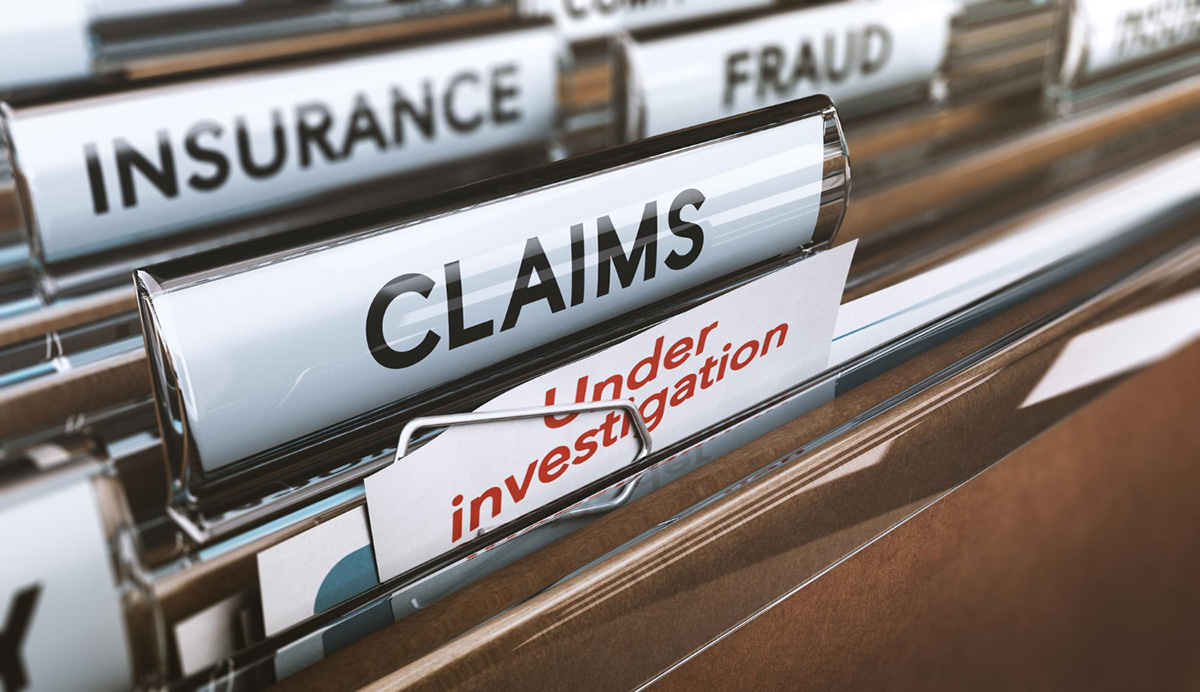 Winter is a beautiful season, but it can be a real disaster for property owners. This is because of the potential freeze damages that can occur in your home or business. Some of these damages can be so devastating that it will require you to file an insurance claim. However, it can be challenging to navigate the process on your own. This is where a professional public claims adjuster comes in. In this article, we will provide a comprehensive guide to help you handle freeze damage insurance claims effectively.

1. Know Your Insurance Policy
Before filing a claim, it is important to understand your insurance policy. You need to know what your policy covers and what it does not cover. Study your policy document carefully and make sure you understand all the terms and conditions. This will help you determine the specific damages that your policy covers.
2. Document Everything
To help ensure that your insurance claim is approved, you need to document everything. This includes taking photographs of the damages, keeping receipts for all the repairs and replacement of damaged items, and documenting any expenses you incur as a result of the damages. Make sure to keep all of these documents in a safe and easily accessible place.
3. Contact a Public Adjuster
Public adjusters are licensed professionals who help policyholders in negotiating insurance claims. They can help you prepare and present your claim effectively. Ultra Property Damage is a licensed public adjuster that can represent you throughout the claims process. With our expertise, you can be sure that you're getting a fair settlement from your insurance company.
4. Be Patient
The claims process can be stressful and time-consuming. Be patient and stay in touch with your public adjuster. They will keep you updated on the progress of your claim. Remember that some insurance companies may take longer than others to respond to a claim. Also, some insurance companies may need more time to evaluate your claim and determine the extent of the damages.
5. Stay Involved
While a public adjuster can handle most of the work, it is essential to stay involved in the claims process. Attend all meetings with your insurance company and make sure to voice any questions, comments, or concerns you may have. Keep communication open with your public adjuster and insurance company throughout the claims process.
Conclusion
Handling freeze damage insurance claims can be daunting, but you don't have to do it alone. By understanding your insurance policy, documenting everything, contacting a public adjuster, staying patient, and involved, you can handle your claims effectively and get the best possible settlement from your insurance provider. If you're looking for a licensed public adjuster in Orlando, FL, Ultra Property Damage is the go-to choice. We provide a free initial consultation, and our experts will guide you throughout the entire claims process. Contact us today for reliable and professional assistance.