A Guide to Home Insurance Policies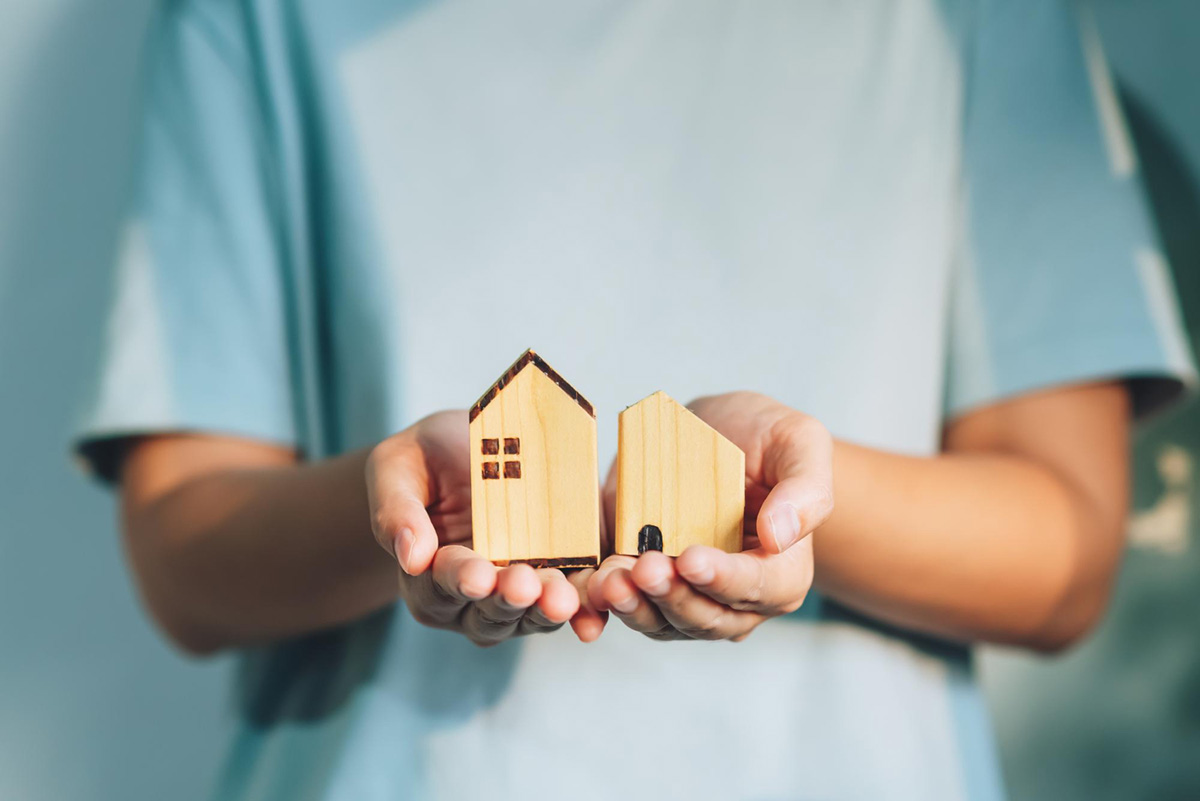 Home insurance policies exist to protect the home and its occupants from a variety of potential risks. But with so many different types of policies available, how do you decide which one is best for your particular situation? It's important to understand the different kinds of coverage available so that you can make an informed decision when selecting a policy. Let's take a look at what kind of home insurance may be right for you.

Types of Home Insurance Coverage
The type of policy you select will depend on your individual needs. The most common types of home insurance are:
Liability Coverage
This coverage helps protect you if someone is injured or their property is damaged while on your property. It also covers any legal fees associated with the claim if necessary.

Property Damage Coverage
This coverage pays for damages to your home caused by fire, windstorms, hail, lightning, explosions, burglary and vandalism. It also covers any personal belongings that may have been damaged in these events.

Personal Injury Protection
This coverage pays for medical expenses if someone is injured while on your property or in an accident involving one of your vehicles. It also covers lost wages and funeral costs related to the accident if necessary.

Flood Insurance
This coverage pays for damage caused by flooding from heavy rains or other natural disasters such as hurricanes and tornadoes. Flood insurance is not typically included in standard home insurance policies, so it's important to ask about this type of coverage when shopping for a policy.

Earthquake Insurance
Similar to flood insurance, earthquake insurance pays for damages caused by earthquakes and related events such as landslides and mudslides. Again, this type of coverage is usually not included in standard policies and must be purchased separately.
It's important to keep in mind that each insurer has different requirements for coverage and premiums vary greatly depending on the type of policy chosen and the amount of coverage desired. So make sure to shop around and compare quotes from multiple providers before making a final decision about which policy to purchase.

Conclusion
In conclusion, there are many different types of home insurance policies available that can provide protection against various risks such as fire damage, theft and vandalism, floods, earthquakes, and personal injury claims resulting from accidents on your property or involving one of your vehicles. Be sure to research all policy options carefully before deciding which one is right for you; taking time now can save you time (and money!) later! If you are seeking public claims adjuster services in Central Florida area, then contact Ultra Property Damage today! They specialize in providing homeowners with fast quality service at reasonable prices!