How Can An Insurance Loss Adjuster Help With Smoke Damage?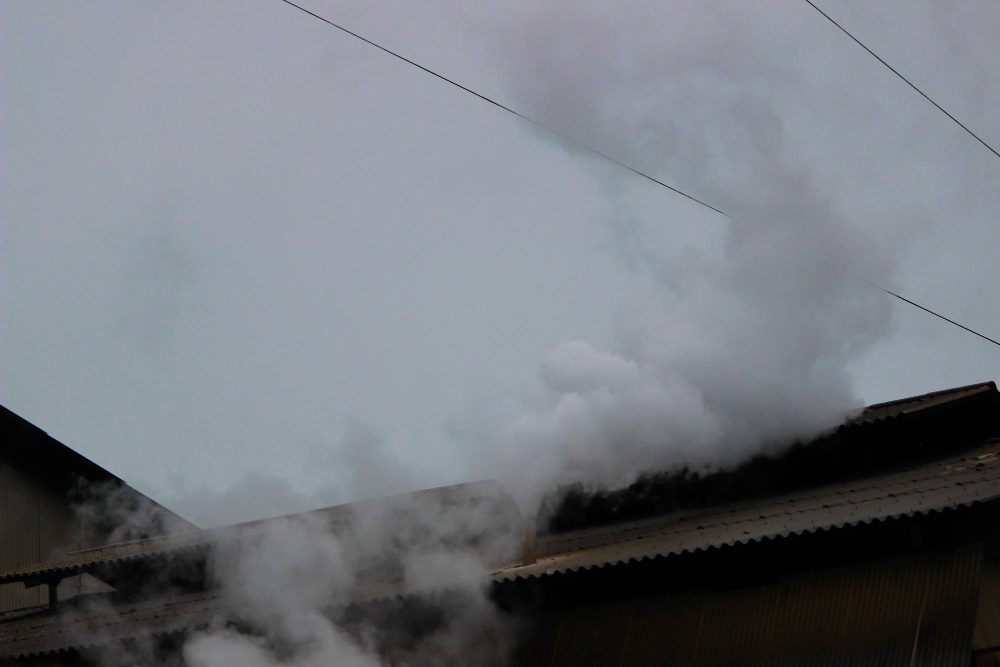 A fire in your home or commercial property can be a frightening and life-altering experience. The cost of repairing fire damage can cripple you financially, especially if your insurance policy doesn't cover all the costs. Smoke damage is a common issue, which requires the attention of a professional insurance loss adjuster who can evaluate the extent of the damage and help you get a fair settlement from your insurance provider. In this blog, we will explain how an insurance loss adjuster can help with smoke damage to your property.
1. Assessment of smoke damage
A professional insurance loss adjuster is highly trained and experienced in assessing smoke damage. Smoke damage is not always visible to the naked eye, especially if it has seeped into the walls or ceiling. A loss adjuster can help pinpoint all areas of the property that were affected by the smoke damage and determine the extent of damage caused. They will inspect both the exterior and interior of the building and properly document the damage to ensure that you get compensated for the loss you have suffered.
2. Estimation of the cost of repairs
Once the extent of the smoke damage has been identified, an insurance loss adjuster can provide you with an estimated cost of repairing the damage. They will document all the items that need repair or replacement and estimate the cost of repairing or replacing those items. This detailed information will ensure that you are reimbursed for all the losses you have incurred as a result of the smoke damage.
3. Assistance in the preparation of your claim
Filing an insurance claim can be a complicated process, especially when dealing with smoke damage. A loss adjuster can guide and support you throughout the process by ensuring that you have all the documents and information needed for filing the claim. They will help you understand the terms and conditions of your insurance policy, and ensure that your claim is prepared, and submitted properly. This will save you time, energy, and unnecessary stress.
4. Negotiation with insurance companies
Insurance companies will only offer you a reasonable settlement if they are convinced that the damage is genuine. An insurance adjuster can negotiate with your insurance company on your behalf and help you get a fair settlement for the damage you have suffered. By hiring a professional insurance loss adjuster, you can be confident that you will receive the maximum compensation for your smoke damage claim.
5. Restoration and repair of your property
An insurance loss adjuster can also advise on how to restore and repair your property in compliance with the latest safety standards. They will provide you with recommendations on restoration companies that specialize in smoke damage restoration. This will ensure that your property is restored to its pre-loss condition, and you can continue with your daily activities without any worries.
Conclusion
In conclusion, dealing with the aftermath of smoke damage can be a stressful experience. You don't have to go through the process alone. Hiring an experienced insurance loss adjuster can help with the assessment of the damage, estimation of the repair costs, and assist you through the claims process. Ultra Property Damage, offers professional loss adjustment services that ensure that you receive the maximum compensation for your smoke damage claim. If you're looking for an insurance loss adjuster in Orlando, FL, contact us today for a free inspection and consultation on how we can assist you with your smoke damage claim.