How Home Insurance Can Help You After a Natural Disaster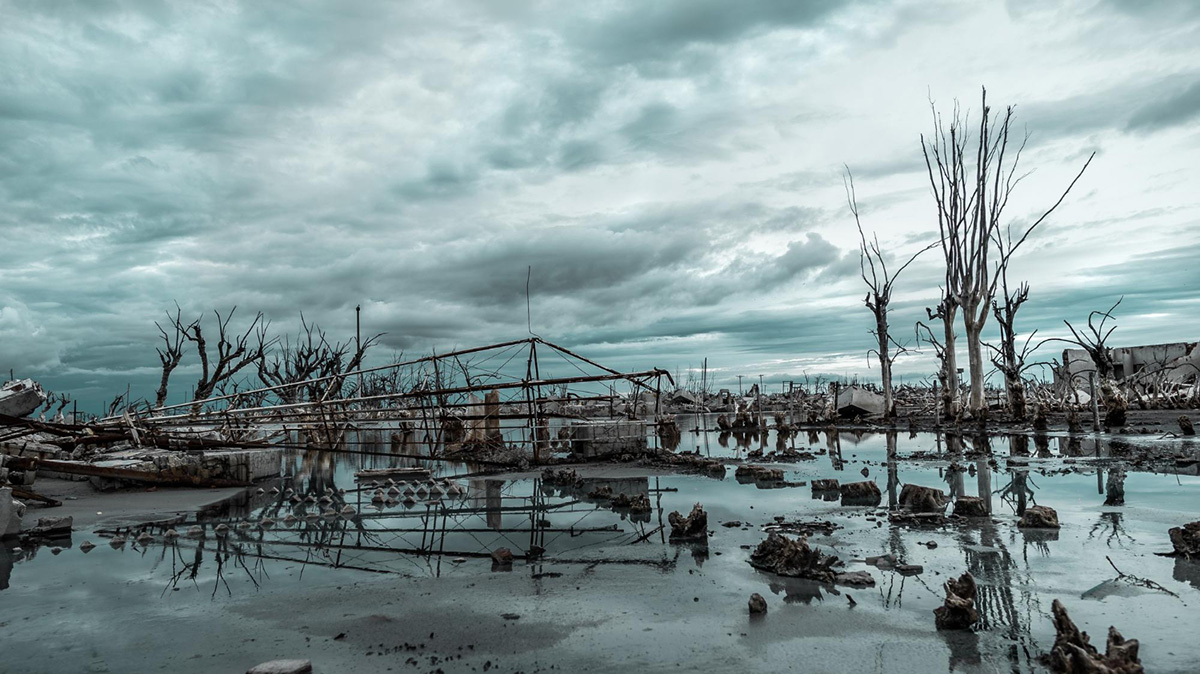 Natural disasters can be devastating, and the last thing you want to worry about is whether or not your home insurance will cover the damages. Depending on your policy, you could be eligible for financial assistance in the event of a natural disaster. In this blog post, we'll discuss what types of natural disasters are covered by home insurance, as well as how you can use a public claims adjuster in central Florida to help with your claim process.

Types of Disasters Covered by Home Insurance
Most home insurance policies cover losses from fires, lightning strikes, hail and wind damage, explosions, theft or vandalism, and smoke damage. Many policies also provide coverage for certain types of water damage—such as burst pipes—as well as damages caused by falling objects like trees or power lines. However, some natural disasters may not be covered by your policy. For example, floods and earthquakes are typically excluded from standard home insurance policies; if you live in an area that's prone to these kinds of disasters, you should consider purchasing additional coverage.
The Role of Public Claims Adjusters in Central Florida
After experiencing a natural disaster in central Florida, it's important to contact a public claims adjuster right away. A public claims adjuster can help assess the damage to your property and evaluate any potential losses that could arise due to the disaster. The adjuster will work with your insurance company to make sure that all necessary paperwork is filed correctly and that your claim is processed quickly and accurately. They will also negotiate with your insurer on your behalf if there are any disputes regarding coverage or payment amounts.
Finally, a public claims adjuster will ensure that all applicable laws are followed during the claims process so that you receive full compensation for any losses incurred due to the natural disaster. By working with a professional public claims adjuster in central Florida such as Ultra Property Damage, you can rest assured knowing that all aspects of your claim have been taken care of properly.

Conclusion
Home insurance can provide invaluable protection when it comes to covering losses due to natural disasters—but only if you know what type of coverage is included in your policy and how best to file a successful claim with your insurer. If you live in an area prone to natural disasters such as floods or earthquakes, it's important to purchase additional coverage for those specific events. Additionally, working with a qualified public claims adjuster like Ultra Property Damage can help ensure that all paperwork is completed correctly, your claim is processed quickly, and most importantly, that you receive full compensation for any losses incurred due to the disaster. So don't wait until it's too late —protect yourself from potential disasters by researching available home insurance options today!