How Long Do I Have To File A Property Damage Claim in Florida?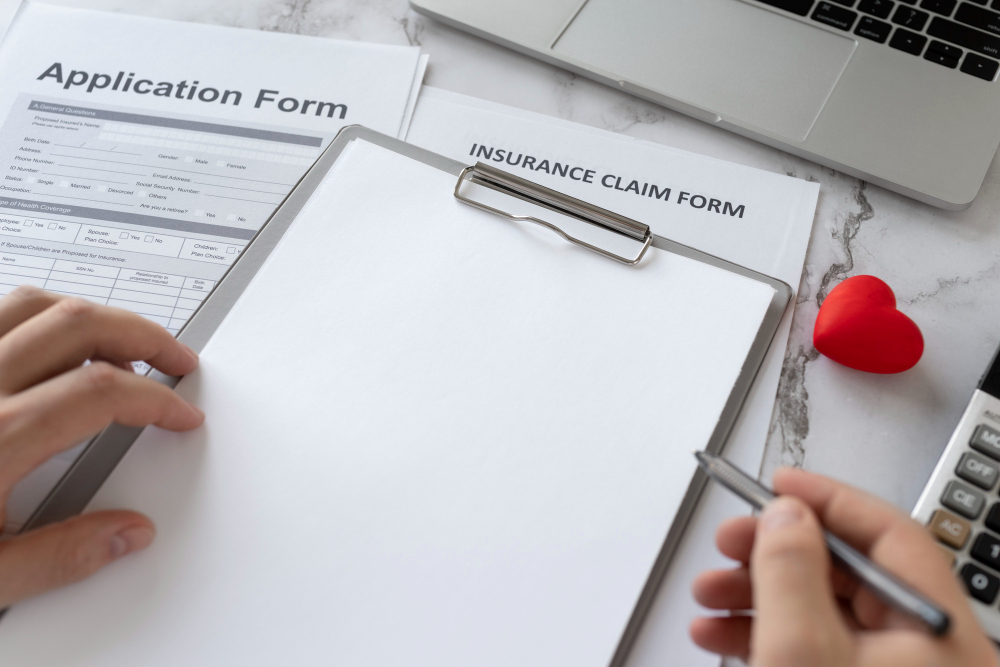 Dealing with property damage is never an easy thing, and thankfully, you can rely on insurance companies to provide the necessary coverage. In Florida, most property damage claims must be filed within a specific timeline. Unfortunately, not everyone knows how long they have to file their claim, which can be a cause of concern. This article is designed to provide you with all the information you need to know about the Florida statutory limitations regarding property damage claims.
It's essential to understand the timeframe you have to file your property damage claim in Florida. Generally, in Florida, there's a four-year statute of limitations for property damage claims. Therefore, you have up to four years after the damage occurs to file a claim. However, the statute of limitations varies depending on the type of property damage claim you're making.
If you've been involved in an automobile accident, you must file a PIP claim within 14 days of the accident occurrence. If you're filing a personal injury claim following the car accident, the statute of limitations is four years. For property damage caused by a hurricane, the statute of limitations is three years. However, we recommend filing your claim as soon as possible after the damage to prevent any delays or issues.
It's crucial to note that insurance companies prefer to hear about damage claims as soon as possible. Filing your claim early on ensures that the insurance company can properly investigate your claim, and If there are any issues, the sooner you file a claim, the easier they can be sorted out.
When you're filing your insurance claim, the insurance adjuster will assess the damage and determine the payout. Florida law requires insurance companies to offer prompt and fair settlements. This means that insurance adjusters must provide you with a reasonable payout for your total property damage claim.
Conclusion
In conclusion, it's crucial to know your rights and obligations under the law when making property damage claims in Florida. The statute of limitations for property damage claims in Florida is four years, with specific timelines for specific types of property damage claims. It's also important to file your claim as soon as possible to prevent any issues or delays. If you're ever in doubt about anything, it's best to seek legal advice from a professional. At Ultra Property Damage, we can provide expert legal advice and representation. Don't hesitate to contact us for a free consultation if you're looking for an insurance loss adjuster in Orlando, FL.