How Property Inspection Could Help You Increase Your Insurance Claim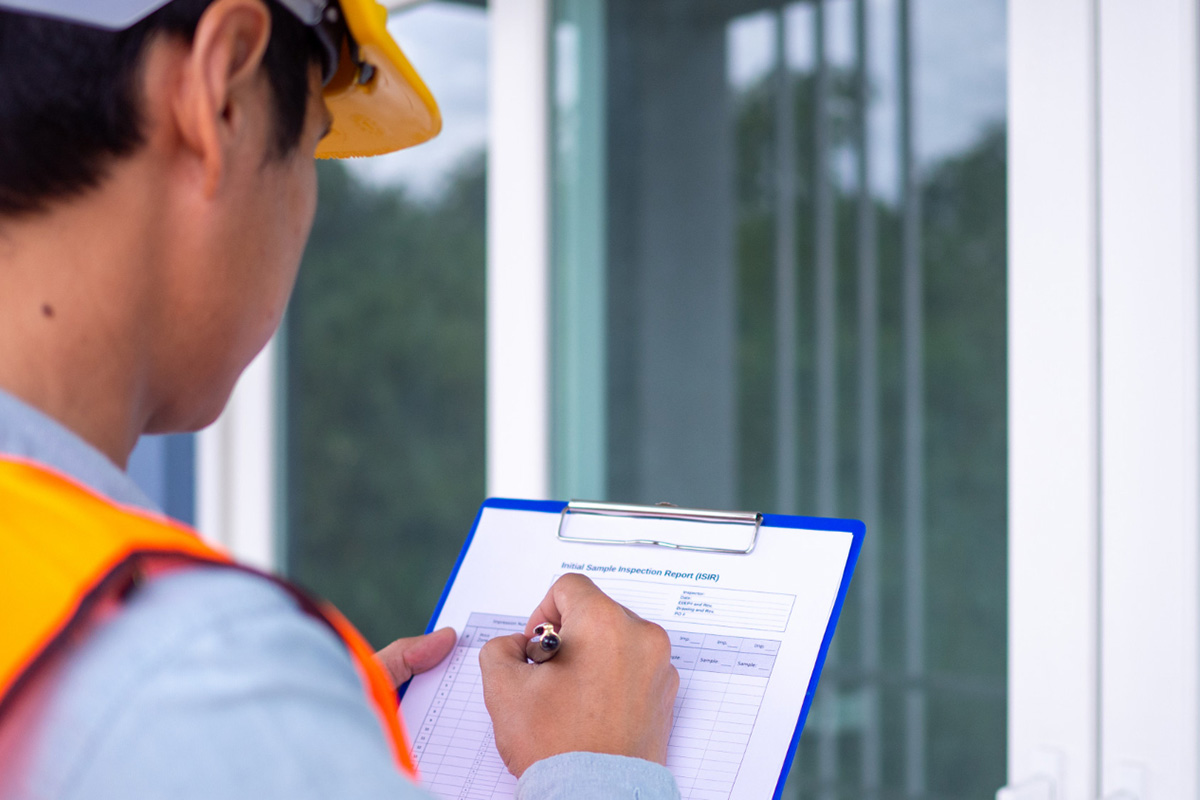 When it comes to filing a claim for damages done to your property, it's important to have all the necessary documentation on hand. This includes not only pictures and receipts but also a comprehensive inspection report. A property inspection can help you increase your insurance claim significantly, and in this article, we'll explain how.
A property inspection is a thorough examination of your property that assesses its condition and identifies any areas of damage. If you have suffered property damage due to a disaster such as a fire or flood, conducting an inspection can be an essential step in the claims process. By providing an accurate evaluation of the damage, an inspection report can help you get the most out of your claim.
One benefit of obtaining an inspection report is that it can help you identify hidden damage that may not be immediately visible. For example, water damage may be present in areas that are not easily accessible, such as behind walls or under flooring. Inspectors use specialized tools and techniques to uncover such damage and include it in their report, providing a comprehensive assessment of the extent of the damage.
In addition to identifying hidden damage, inspection reports can also serve as useful evidence when negotiating with your insurance company. If your claim is challenged or denied, an inspection report can help you present a compelling case to your insurance adjuster. It serves as a detailed guide that outlines the extent and causes of damage, which can help you prove that the damage was caused by a covered peril.
An inspection report could also help in cases where the initial adjuster or insurer lowballs the settlement offer. In such instances, a detailed, itemized report listing all the necessary repairs or replacements can help you make a more comprehensive case, potentially resulting in a higher settlement.
Another benefit of obtaining an inspection report is that it can be useful even when you're not filing a claim. You can use the information contained in the report to identify problems with your property and take steps to address them proactively, potentially avoiding costly repairs down the road.
Conclusion:
In conclusion, obtaining a property inspection report can help you increase your insurance claim significantly. It can help you identify hidden damage, serve as evidence in negotiations with your insurance adjuster, and even help you make a better case when the initial settlement offer is too low. It can also have the added benefit of identifying problems with your property that you can address proactively, potentially saving you money down the road. Overall, taking the time to get an inspection report, in addition to your pictures and receipts, is a wise move when filing a claim. Additionally, hiring a public claims adjuster who is knowledgeable in handling insurance claims and negotiations can help you increase your insurance claim. They will negotiate with your insurance provider to ensure that you get paid the amount that you are owed. If you are seeking a public claims adjuster in central Florida, contact Ultra Property Damage today for a free consultation.