How to Handle Hurricane Damage Insurance Claims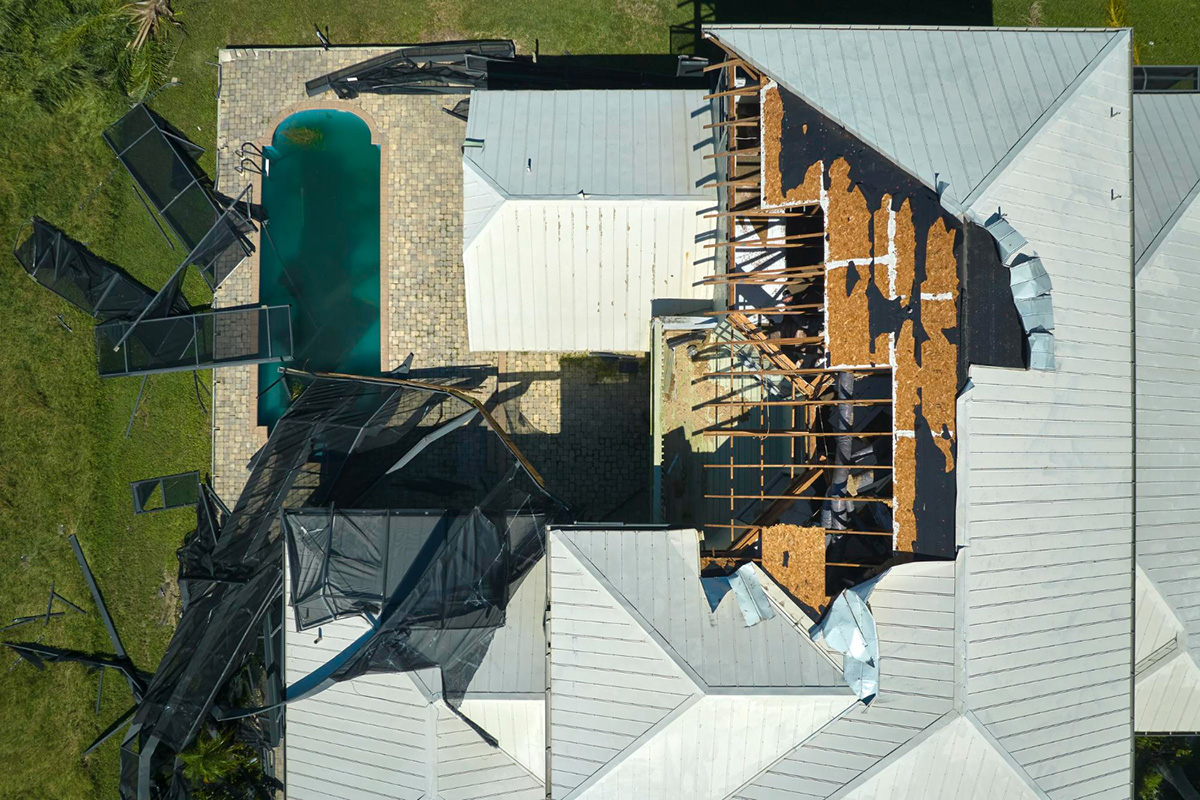 After a hurricane, many homeowners are left dealing with the aftermath of significant property damage and the stress of filing insurance claims. If you're in that situation, here are some tips for navigating the claims process and ensuring that your rights are protected in the process.

File Early
Filing an insurance claim as soon as possible is essential for a few reasons. First, it shows that you took action right away instead of waiting days or weeks to report the damage. Second, it will help you avoid any delays due to paperwork expiration dates or other issues. It's important to document all damage as soon as possible and make sure photos are taken of all visible destruction.
Understand Your Policy
Before you start filing an insurance claim, be sure to review your policy thoroughly so that you understand what types of damages your policy covers and what is excluded. The terms and conditions can vary greatly between policies so make sure you have a complete understanding before taking any further steps in filing a claim.
Hire an Experienced Public Adjuster
Hiring an experienced public adjuster can be incredibly helpful when dealing with hurricane damage insurance claims. A public adjuster will conduct their own inspection of the property, provide you with detailed estimates for repairs, and even negotiate with the insurance company on your behalf if necessary. They will also help ensure that your rights are protected throughout the entire process and they may even be able to get more money out of your settlement than if you attempted to handle things on your own. Plus, they have experience dealing with these types of cases so they can anticipate potential problems before they arise. Contact Ultra Property Damage today if you need assistance from a public adjuster in central Florida who can help with hurricane damage insurance claims.
Conclusion
Dealing with hurricane damage insurance claims can be overwhelming, but it doesn't have to be if you take measures like filing early, understanding your policy, and hiring an experienced public adjuster who knows how to get results for their clients. If you're seeking assistance from a public adjuster in central Florida contact Ultra Property Damage today—they have years of experience helping clients get the settlements they deserve after experiencing hurricane-related property losses!