How to Hire a Public Insurance Adjuster after a Claim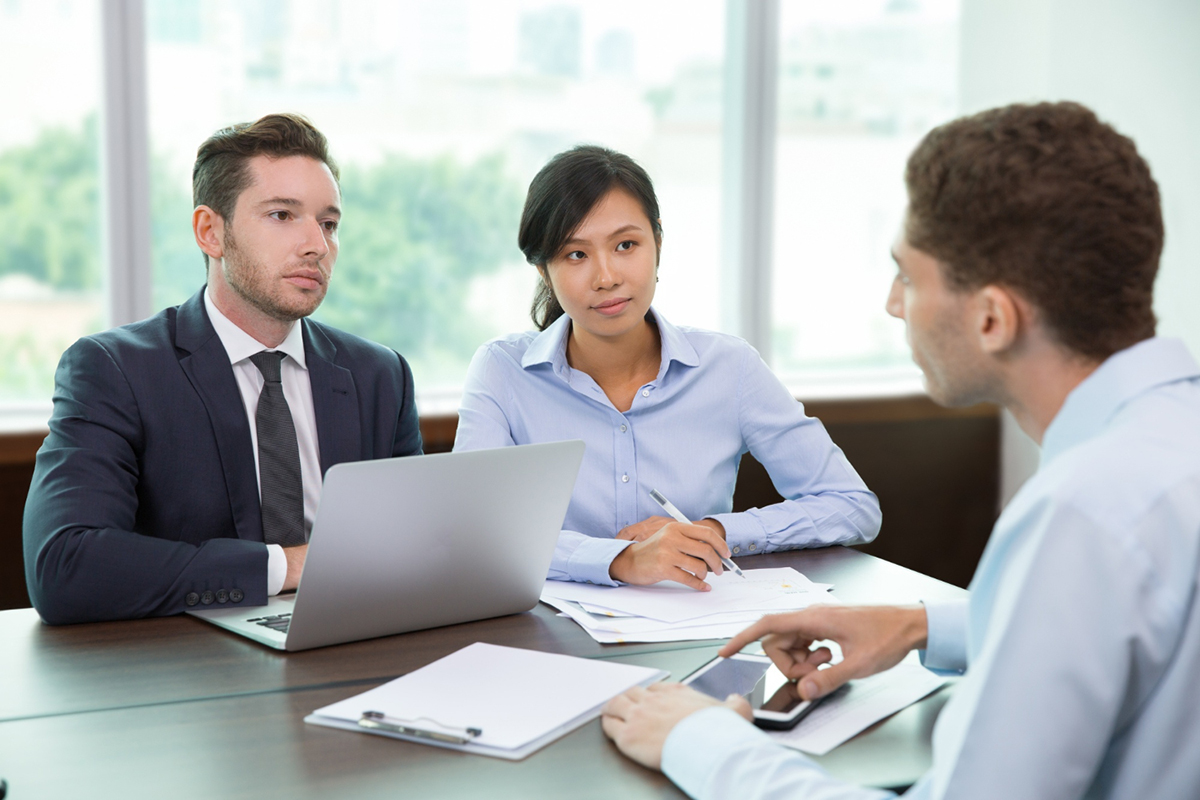 Filing a property insurance claim can be a daunting task. Whether you have experienced damage from a natural disaster, a fire, or any other type of catastrophe, it's important to know that the insurance claim process is complex. That's why it's important to hire a public insurance adjuster to help you navigate the claim process. But how do you know which adjuster to choose? In this blog post, we'll show you how to hire a public insurance adjuster after a claim, and why using Ultra Property Damage in Orlando, FL is the best choice for you.
Gather referrals and check credentials
Word of mouth is a great way to find someone with experience and expertise in dealing with insurance claims. Referrals from friends, family, or colleagues will give you valuable insight and a sense of confidence in the adjuster you hire. Another important factor in choosing an adjuster is checking their credentials. Always ask for proof of licensing and qualifications. Make sure the adjuster has the appropriate skills and knowledge to represent you during negotiations with your insurance company.
Ask for a free consultation
Many adjusters will offer a free consultation to discuss the details of your claim and how they can help. This initial meeting is an opportunity to ask questions and assess the adjuster's expertise. A good public adjuster will take the time to explain the entire claim process, including what you can expect from the insurance company. They will also discuss the timeline, fees and contracts involved in the process. This consultation is a crucial step in selecting the right adjuster for your needs.
Understand the fee structure
It's important to understand how an adjuster charges for their services. Most public adjusters work on a contingency basis. It means they won't collect any fees upfront but instead receive a percentage of the final settlement you're awarded. Commission rates can vary, but typically range between 5 and 10 percent of the settlement amount. Before hiring an adjuster, make sure to carefully review their agreement and understand how they intend to charge for their services.
Why Choose Ultra Property Damage?
At Ultra Property Damage, our team of experienced public insurance adjusters can help you navigate the complex insurance claims process. With our years of experience, we have a deep understanding of the ins and outs of insurance claims. We will walk you through every step of the way, from the initial consultation to the final settlement. We are committed to achieving the best possible outcome for our clients and will fight for your rights against the insurance companies. Our team is dedicated to delivering a high level of personalized service, tailoring solutions to meet your specific needs.
Conclusion
In conclusion, filing an insurance claim on your own can be time-consuming and overwhelming, and may lead to a less-than-optimal settlement. Hiring a public insurance adjuster can help you navigate the complexities of the process and ensure that you get the best possible settlement for your claim. If you are looking for a hassle-free and successful insurance claim process, contact Ultra Property Damage in Orlando, FL. With our years of experience and outstanding customer service, we are the best choice for your insurance claim needs.