How To Negotiate A Cash Settlement With Your Insurance Company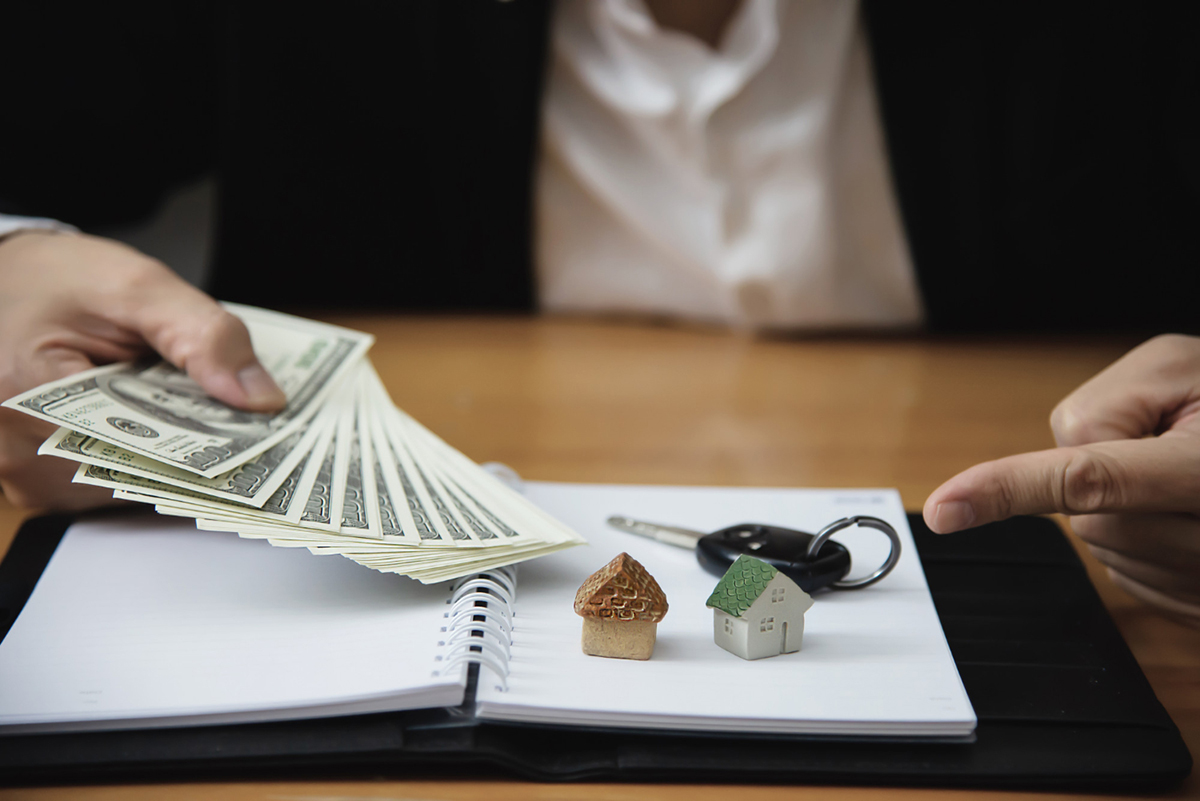 Natural disasters and unexpected accidents can badly damage your property. These incidents are quite stressful and can easily result in financial hardship. Consequently, you can make a claim with your insurance company to get things back in order. However, the claim process is complex, and the last thing you need is for insurance companies to undervalue your losses. All too frequently, insurance companies' cash settlements are inadequate, so it's imperative to know how to negotiate with them to receive a fair settlement. This blog post will reveal some essential steps to help you negotiate a cash settlement with your insurance company.
1. Gather Proof of Damage
Your insurance company is going to want you to demonstrate what damages occurred on your claim. So, it is necessary to have good documentation of the damage to negotiate a fair settlement. Take photographs and videos of the damage from every angle and prepare a list of every item that has been damaged. You must keep receipts for any repairs or replacements you have made to your property.
2. Know your Insurance Policy
It is crucial to understand your insurance policy, so you can negotiate from a position of strength when you are discussing your claim with your insurance company. Review your policy paperwork and read the section on damage claims so you know what your entitlements are under your policy.
3. Speak to an Expert Public Adjuster
In many instances, insurance companies will send out their insurance adjusters to appraise the loss. However, an adjuster working for the insurance company will always likely benefit their employer, not you. Therefore, it is best to seek the help of an independent appraiser or public adjuster whom you are paying to represent you. They can assess the costs of repairs and offer their opinion on the full value of the loss.
4. Be Firm, but Polite
When you do approach your insurance company, stay firm and professional by explaining your side of the story while staying polite throughout the conversation. Your evidence will communicate for itself, though you need to be organized and rational while negotiating.
5. Be Ready to Bargain
Negotiation with an insurance company is often a process of bargaining. Be prepared to negotiate anything that doesn't add up, and don't be afraid to request clarification or evidence on any details you are told.
Conclusion
In conclusion, there is no excuse for accepting a claim settlement that is insufficient, especially if you followed the right steps, have the necessary proof and evidence, and know your policies. You can receive a reasonable settlement with the right negotiation tactics, which will guarantee you get the compensation you deserve. Speak to our representatives at Ultra Property Damage today if you need any help with your property claims in Orlando, FL. We will work with you to ensure you receive the maximal claim amount.