How to Secure Proper Coverage in a Wildfire Damage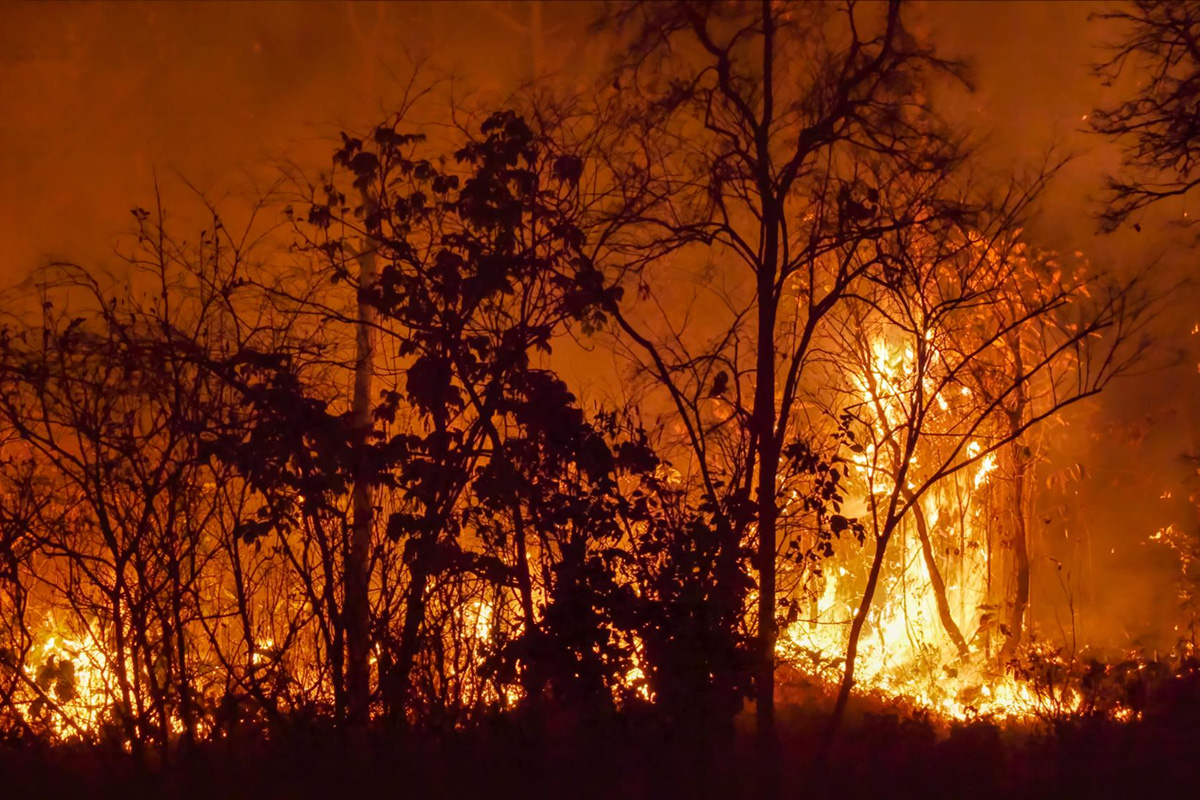 Wildfire is a massive and unpredictable natural disaster that can occur in any part of the world. It is a destructive event that can cause a massive loss of property and life. In recent years, the wildfire has become a common phenomenon in Central Florida, and the surrounding areas, causing severe damage to properties. In this blog post, we will discuss the essential steps required to secure proper coverage in a wildfire damage claim.
1. Contact Your Insurance Company
After a wildfire, the first thing you need to do is contact your insurance company and report the damage. It is critical that you provide them with all the necessary information and document the damage properly. Your insurance company will guide you through the claims process, so it is essential to listen carefully to their instructions.
2. Document the Damage
It is vital that you document the damage as thoroughly as possible. Take pictures of all the damages and make a list of all the items that have been destroyed or damaged. This documentation will be useful when you file your wildfire damage claim.
3. Hire a Public Adjuster
A public adjuster is a licensed professional who can assist you in preparing and filing your insurance claim. They will work on your behalf and ensure that you get the right amount of compensation for your loss. Public adjusters can be very helpful, especially if you are not familiar with the insurance claims process or the policy exclusions.
4. Understand Your Policy
It is essential to understand the coverage and exclusions in your insurance policy. Before filing a wildfire damage claim, make sure that you understand the scope of your policy and what is covered. You should also review your policy regularly to ensure that you have adequate coverage.
5. Be Patient
The claims process can be long and tedious, so it is important to be patient. Insurance companies may take longer to process claims after a large-scale disaster like a wildfire. It is essential to stay in contact with your insurance company and provide them with any information they may need to expedite the process.
Conclusion
In conclusion, coping with wildfire damage can be challenging, and the insurance claims process can be complicated and intimidating. However, by taking the necessary steps and following the tips mentioned above, you can secure appropriate coverage in a wildfire damage claim. If you need further help in your property claims in Central Florida, it is essential to consult with a professional public adjuster like Ultra Property Damage. They will provide you with the guidance and support needed to ensure a successful wildfire damage claim. Remember that obtaining the right coverage can make a significant difference in rebuilding your life after a wildfire incident.