The Importance of Keeping Your Inspection Reports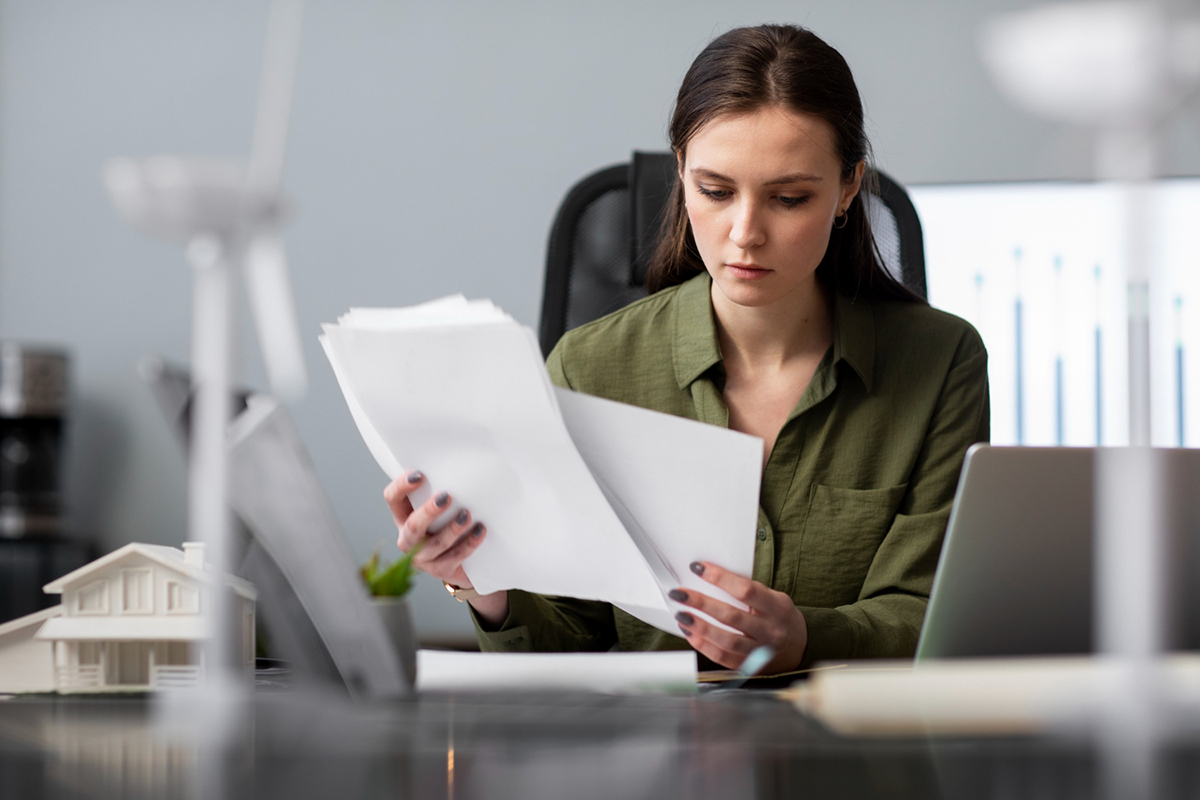 Managing a property often requires a lot of effort and time. If you own a property, you know that inspections are a crucial part of your maintenance routine. The inspection process is essential for any property owner because it helps you identify potential problems and address them before they turn into major damages. However, it's just as important to keep your inspection reports organized and secure. In this article, we'll discuss why keeping your inspection reports is crucial and what you can do to ensure that you have an efficient system in place.
1. Protect Your Investment
Your property is an investment, and you want to protect it. The inspection reports are an integral part of this protection. They help you keep track of all the maintenance work that has been done, what still needs to be done, and what your property's health is overall. Keeping these reports organized ensures that you can easily find the information you need when you need it. This way, if you decide to sell your property in the future, having a history of regular inspections and maintenance can help increase your property's value.
2. Stay Ahead of Potential Issues
As mentioned earlier, inspections help identify potential problems. With inspection reports, you can target problem areas and prioritize repairs or replacements. For instance, let's say that your inspection report shows that your HVAC system is showing signs of wear and tear. By taking care of this issue now, you can avoid costly HVAC repair or replacement down the line. Furthermore, having a history of preventative maintenance can be useful if a third party is evaluating your property's condition.
3. Ensure Legal Compliance
If you rent out your property, you must comply with specific laws and regulations. In some jurisdictions, landlords have legal obligations to have regular inspections, maintenance, and repairs. Keeping these reports organized and accessible can help protect you in case you need to show the reports to your tenants or regulatory authorities. Failure to comply can lead to penalties, fines, or legal action against you.
4. Streamline Your Maintenance
Inspection reports can help you track the performance of your service providers and maintenance personnel. You can use these reports to evaluate whether your service providers are performing to the expected standards. By doing this, you can make informed decisions on whether to keep or replace the service providers. Additionally, you can create a schedule for regular maintenance with your maintenance personnel, reducing the likelihood of costly breakdowns or emergencies.
5. Avoid Conflicts with Insurance Carriers
At times, insurance claims can be challenging, especially if your insurance carrier has limited information about the property's history. In case of a claim, the insurance carrier will ask for evidence that you have maintained your property according to industry standards. If you have kept detailed inspection reports, this can help bolster your case. Furthermore, it can help your insurance company settle your claims faster, potentially saving you time and money.
Conclusion
Keeping your inspection reports organized and secure is essential for any property owner. It helps protect your investment, stay ahead of potential issues, ensure legal compliance, streamline your maintenance, and avoid conflicts with insurance carriers. There are many ways to store your inspection reports, including online or offline storage. Whatever method you use, make sure you have a system in place that is easy to use and secure, so you can retrieve your reports when you need them. And if you have property claims in Orlando, FLorida, contact Ultra Property Damage for a free consultation.