The Importance of Seeking Insights and Advice from Experienced Professionals Public Adjusters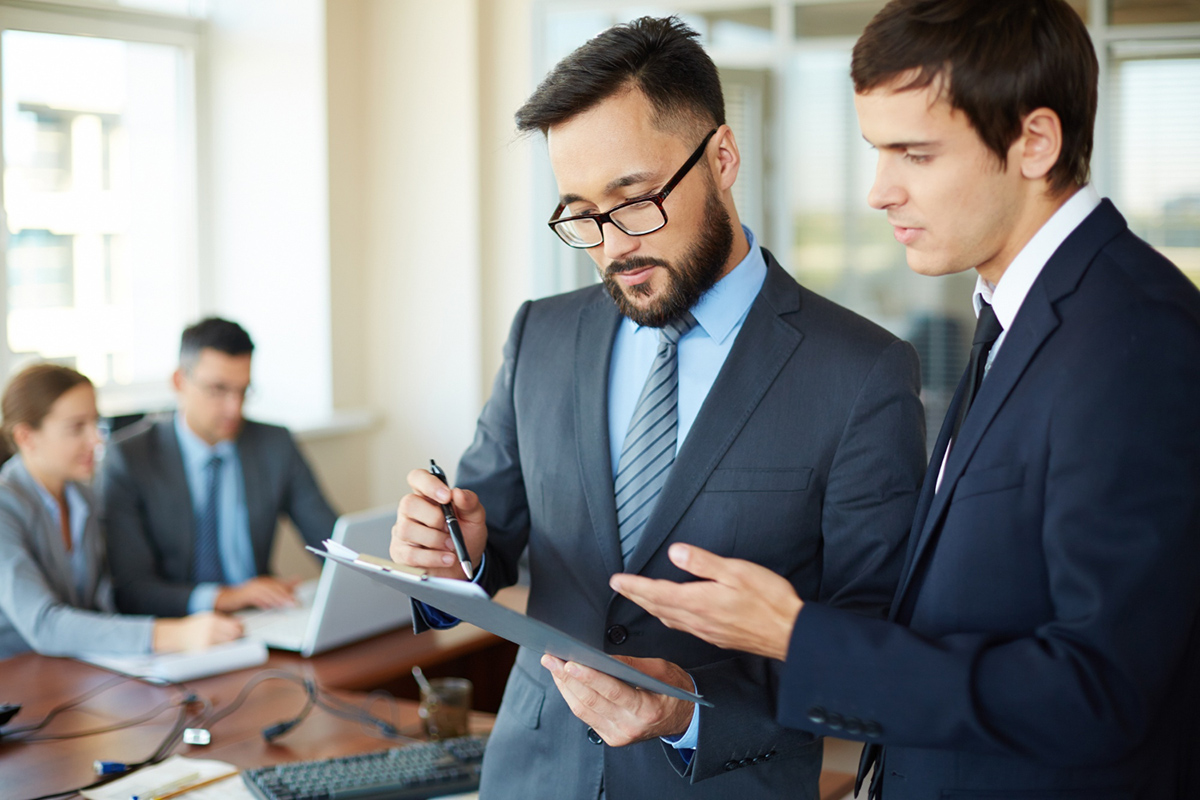 When it comes to filing an insurance claim, most individuals usually think that they can easily do it on their own, without seeking the services of a public adjuster. However, the truth is that the insurance industry can be quite intricate, and insurance companies are always seeking to maximize profits. As a policyholder, you have the right to use a public insurance claims adjuster in Orlando, FL, to seek a fair settlement for your damages. This article delves into the immeasurable importance of seeking insights and advice from experienced professionals in public adjusting.
1. Knowledge of the Claims Process
The insurance claim process can be quite daunting to a policyholder who has no prior knowledge and experience of the system. An experienced public adjusting professional can provide you with in-depth knowledge of how the claims process works, the documentation required, the potential exclusions in the policy, and how to effectively negotiate with your insurance company.
2. Proper Damage Assessment
One of the critical functions of a public adjuster is to conduct a thorough evaluation of the damages to the property. They have the skills and expertise to appropriately assess the damage and determine the actual amount required to restore your property to its pre-loss state. They can also highlight any hidden damages that are not immediately visible.
3. Negotiations with the Insurance Company
Insurance companies are always interested in minimizing their liability, and they can be quite crafty in their tactics. A public adjuster has experience and skills in negotiating with insurance companies, and they use their insights to counter any strategy the company may use to pay you less than your claim's actual value.
4. Legal Expertise
Public adjusters usually have a legal team at their disposal that can help you navigate the legal labyrinth of insurance claims. They can provide you with legal insights that can put you in the best position to receive a favorable settlement.
5. Prompt Settlement
Insurance companies are notorious for taking their sweet time when paying out insurance claims. A professional public adjuster has the skills and experience in handling claims that can accelerate the settlement process. They understand the legal frameworks and the necessary procedures that can expedite your claim and ensure that you receive compensation promptly.
Conclusion
Engaging a public adjuster is invaluable when filing an insurance claim. They can provide you with the necessary insights required to ensure that you get a fair settlement. An experienced public adjuster can also ensure that the claims process runs smoothly, while maximizing your settlement amount. If you are in need of a public insurance claims adjuster in Orlando, FL, Ultra Property Damage is here to help. Contact us today for a free consultation.