Installing a New Fence After Storm Damage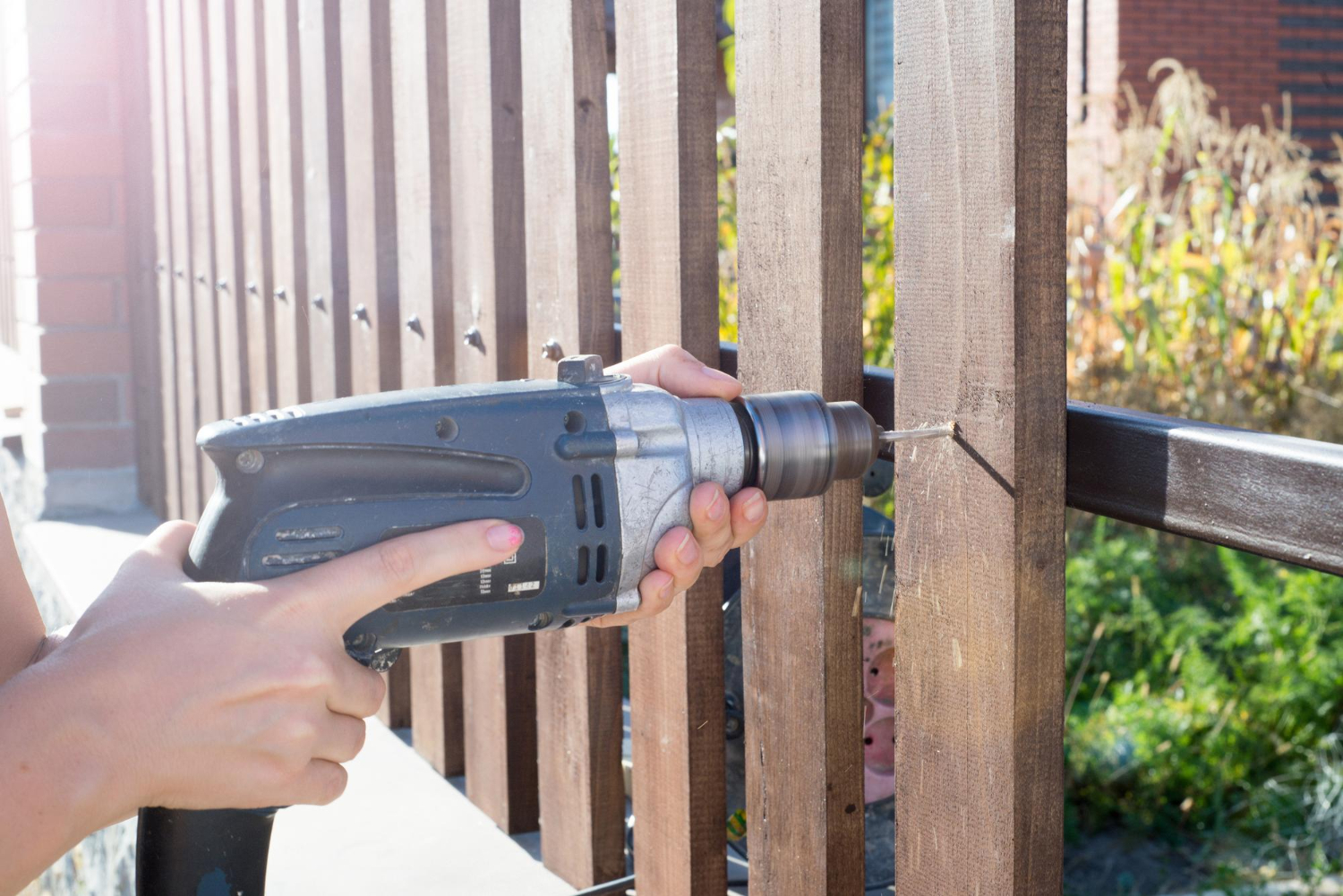 Fences are an excellent addition to any property, providing security, privacy, and enhancing the look of your property. However, unexpected damage caused by storms or other reasons can damage your fence, compromising the safety of the entire property. In such situations, it is crucial to install a new fence swiftly, and with precision, to avoid any safety issues. However, installing a fence is not an easy DIY job, and it is best to hire a professional fencing contractor to ensure that your new fence is installed correctly, and to your satisfaction. Our blog today will look at the vital information necessary to hire the right fencing contractor to install your new fence after damage or storm.
Research and Referrals
Start your search for a reputable fencing contractor, researching online reviews, as well as seeking referrals from family, friends or neighbors who have recently installed new fences. You can also check with nearby Home owners associations, and local builders associations for recommendations on the best fencing contractors in your area. Choose the top fencing companies able to provide top-quality fence installation services.
Reputation and Professionalism
Once you have identified a few highly recommended fencing contractors in your area, conduct thorough research into their reputation, experience, and professional endorsements. Check their licensing and certification to ensure that they adhere to local building codes and regulations, and if they are insured, since the work may result in accidents or injuries. Choose a contractor that project professionalism with prompt and clear communication, deadlines and timelines and that they provide a warranty, and maintenance contracts for the fence.
Fence Material and Style
When you consult with potential fencing contractors, discuss the selection of materials and fencing styles available. It is vital to select a fencing contractor that caters to your particular fencing needs and styles, with choices such as vinyl, chain, or wrought iron fences. The contractor should help determine the best options that fit your budget and style preferences while still providing valuable expert advice.
Cost and Contract
Before hiring a fencing contractor, request a written estimate indicating the costs of the installation process, material costs, and other fees such as labor costs. Ensure that the fence contractor indicates the start and end date of the project, and that the contract is comprehensive and covers all details such as the inclusion of permits, waste removal, and the necessary workmanship to install the fence. By defining these details into a contract, it ensures that there are no misunderstandings or costly mistakes.
Final Inspection
Once the installation process is complete, it is essential to conduct a final inspection of the installed fence to ensure that it is installed to your satisfaction. A professional fencing contractor should follow up after the installation to ask for feedback, address any concerns you may have and provide ongoing maintenance and repair services if required.
Conclusion
Installing a fence after damage or storm is a significant investment for your property, and it is essential to hire a fencing contractor who understands your specific needs and budget. By following these tips, researching and seeking referrals, examining contractors reputation, selecting the best fence material and style to fit your property, and finalizing the cost and contract, you can select a trusted and experienced fencing contractor that will successfully get the job done. Contacting a reputable company such as Masters Quality Fence to get a free quote and consultation is a great first step towards repairing or installing a new fence.