Is High Value Home Insurance Worth It?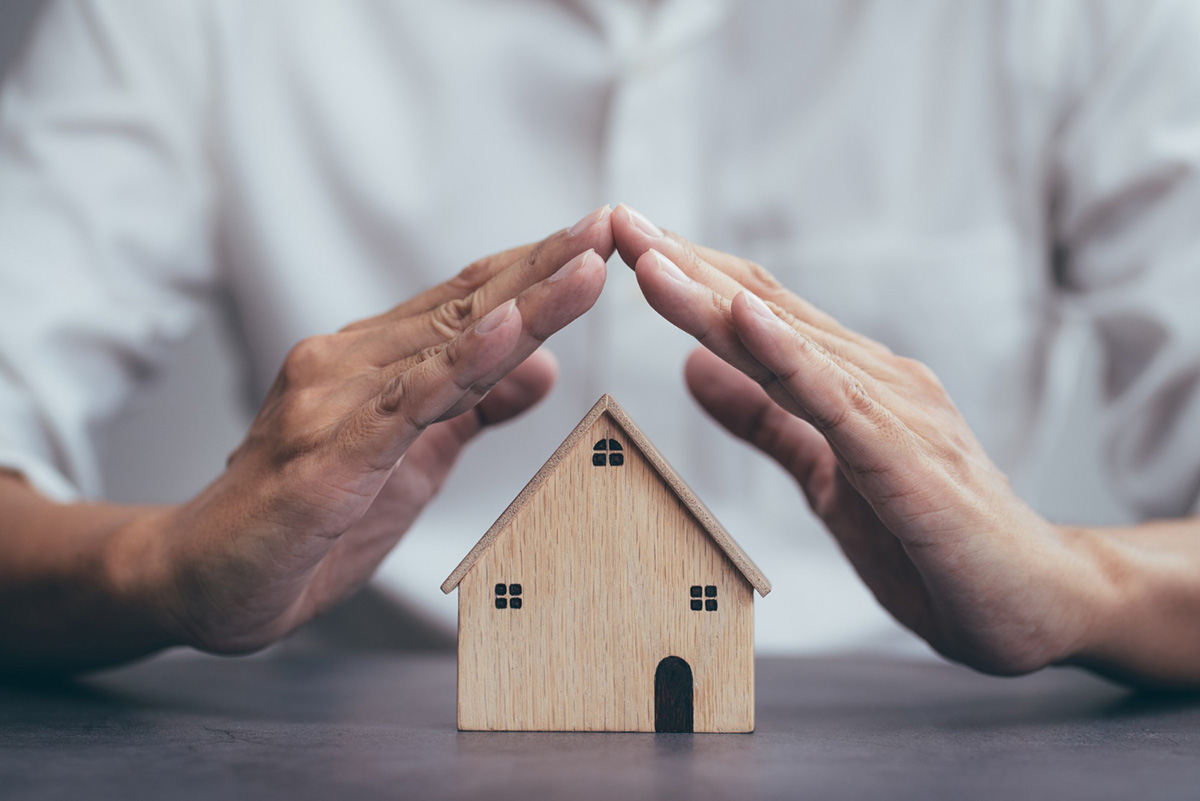 As homeowners, we often invest in our property to make it comfortable for us and our loved ones. We acquire various assets, including expensive furniture, jewelry, art, and collectibles, that increase the overall value of our home. However, not all standard home insurance policies cover these high-value assets, and that's where high-value insurance comes into the picture. In this blog post, we shall dive deep to understand what high-value home insurance is, what it covers, and whether it's worth investing in.
1. What is High-Value Home Insurance?
High-value home insurance is a customized insurance policy that offers coverage for expensive assets and high-value homes that exceed the limits of the homeowner's insurance policy. It provides comprehensive coverage for the whole house, from the structure to the personal assets, including fine art, jewelry, and antiques that usually aren't covered by a standard policy.
2. What Does High-Value Home Insurance Cover?
High-value home insurance offers coverage for everything a typical homeowners' insurance policy does, plus additional coverage options for luxury items. Some popular coverage options are agreed-upon value coverage, replacement cost coverage, and additional living expenses coverage.
Agreed-upon value coverage ensures that the item's stated value in the policy is the amount your insurer pays in the event of a loss. Replacement cost coverage guarantees that you receive the full amount needed to replace the item lost, regardless of any appreciation or depreciation in its value. Additional living expenses coverage reimburses you for expenses you incur if your home becomes temporarily uninhabitable due to a covered claim event.
3. What Isn't Covered By High-Value Home Insurance Policy?
No insurance policy can cover everything. It's essential to ask your insurance provider about their specific policy to understand what won't be covered, so there are no surprises when you go through a loss event. Some exclusions may include earthquake damage, long-term water damage, and wear and tear on high-end appliances.
4. Is High-Value Home Insurance Worth It?
Investing in high-value home insurance is an excellent decision for those who want peace of mind and want to ensure that their assets are adequately covered. However, before purchasing it, consult an experienced insurance advisor who can help you understand your needs and explain the policy terms and conditions to avoid any confusion later. The cost of the policy varies depending on various factors such as the value of the home, location, and additional coverage options.
5. How to Get the Right High-Value Home Insurance?
If you're considering high-value home insurance, it's essential to work with a licensed and reputable insurance provider who offers high-value home insurance with a flexible coverage option. Compare quotes from various insurance companies, check their customer reviews, and choose the provider who offers the best policy for your needs.
Conclusion
If you own a high-value property, don't assume that your standard home insurance policy will cover all your assets. A high-value home insurance policy is an investment that provides comprehensive coverage for your property, including all your prized possessions. While it may cost you more, it is a small price to pay for the peace of mind and protection that it offers. Contact your insurance advisor today to understand how high-value home insurance can benefit you.
If you're looking for a public claims adjuster in Central Florida, contact Ultra Property Damage today for a free consultation.