Navigating the Nitty-Gritty of the Property Claim Process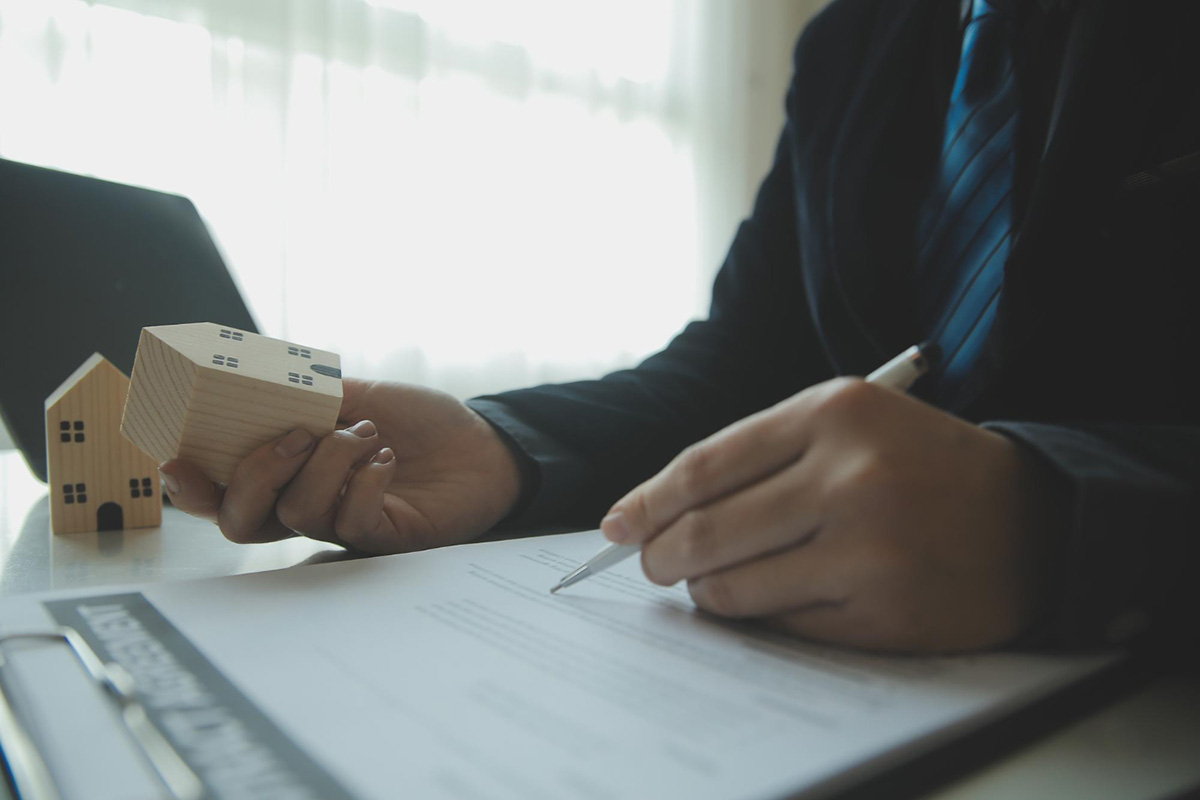 Dealing with property damage can be a daunting and overwhelming process, especially when it comes to insurance claims. Between tackling the property damage itself and figuring out the logistics associated with filing an insurance claim and getting your property restored, it can be enough of a headache to make just about anyone's head spin.
Fortunately, though, you don't have to go through it alone. By partnering with a team of experienced professionals like Ultra Property Damage, you can get the guidance you need to navigate through the nitty-gritty of the property claim process. Whether you've experienced water damage, fire damage, mold damage, or any other type of property damage, the team at Ultra Property Damage is here to help.
First and foremost, it's important to understand that every insurance policy and claim is different. The specifics of your insurance claim will largely depend on the type of damage you've experienced and the terms of your policy. This is where working with a knowledgeable property damage restoration professional can make all the difference.
When filing a property damage claim, there are a few key things you'll need to provide to your insurance company. This might include a thorough inventory of all damaged items or areas within your property, photographs or videos documenting the damage, and any receipts or estimates associated with the cost of repairs or cleanup.
It's also important to note that the insurance claims process can be a bit of a waiting game. After submitting your claim, your insurance company will likely send out an adjuster to assess the extent of your damage and determine how much they'll cover. From there, it may take several weeks (or even months) to receive a payout and move forward with repairs.
Ultimately, partnering with a team of restoration professionals can take a lot of the guesswork and hassle out of the process. From negotiating with insurance adjusters to coordinating repairs, property damage restoration companies like Ultra Property Damage can handle it all. With their help, you can rest assured that your property will be fully taken care of, leaving you free to focus on moving forward with your life.
Conclusion
In the end, there's no substitute for experience when it comes to navigating the nitty-gritty of the property claim process. By working with a team of knowledgeable professionals like the experts at Ultra Property Damage, you can take the weight of the claims process off your shoulders and trust that you're in good hands. From start to finish, the team at Ultra Property Damage is here to help you get your property - and your life - back on track as quickly and smoothly as possible. So, if you're needing assistance with your property claims in Central Florida, contact Ultra Property Damage today for a free consultation.