Proof of Loss: What You Need to Know to Maximize Your Insurance Claim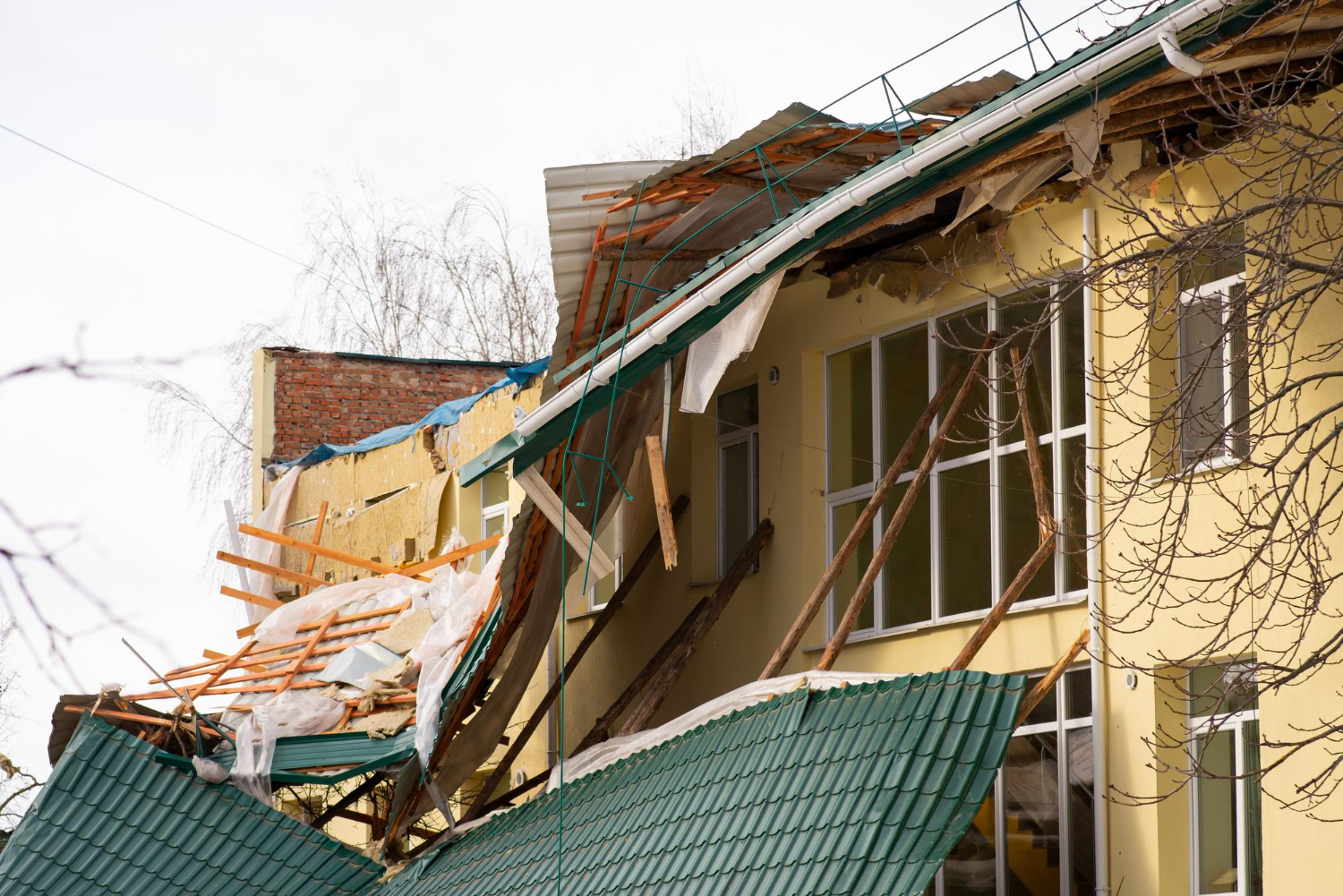 When it comes to filing an insurance claim, one of the most important steps is submitting a proof of loss. This document outlines the details of your claim, including the items that were damaged or lost, the value of those items, and any expenses incurred as a result. But what exactly is a proof of loss, and why is it so important? In this blog post, we'll answer these questions and more, giving you the information you need to maximize your insurance claim and get the compensation you deserve.
What is a Proof of Loss?
A proof of loss is a formal document submitted to your insurance company that outlines the details of your claim. The document typically includes the date and cause of the loss, a description of the items that were damaged, and an estimate of the costs to repair or replace those items. In some cases, the proof of loss may also include receipts or other documentation to support your claim. This document is important because it helps your insurance company determine the value of your claim and decide whether to approve or deny your request for compensation.
How to Complete a Proof of Loss
Completing a proof of loss can be a time-consuming process, but it's important to be as thorough and accurate as possible. Here are some tips to help you complete the document successfully:
Review your insurance policy and familiarize yourself with the specific requirements for filing a claim.
Document the loss by taking photos or videos of the damage and making a detailed list of any items that were lost or damaged.
Calculate the value of your claim by obtaining estimates for repair or replacement of the damaged items.
Submit the proof of loss to your insurance company within the designated time frame (usually within 60 days of the loss).
Examples of Types of Losses That Require a Proof of Loss
While the requirements for submitting a proof of loss can vary depending on your insurance policy, some common types of losses that usually require this document include:
Fire or smoke damage
Water damage
Theft or burglary
Natural disasters, such as hurricanes or tornadoes

Conclusion
Filing an insurance claim can be a stressful process, but submitting a thorough and accurate proof of loss can help ensure that you get the compensation you deserve. If you're struggling to complete this document or navigate the claims process, consider working with a public insurance adjuster. These professionals can help you document your claim and negotiate with your insurance company on your behalf, ensuring that you get the best possible outcome. And if you're looking for public insurance claims adjuster in Orlando, Florida, be sure to contact Ultra Property Damage for a free consultation and professional assistance with your claim.