Protect Your Home and Property from Fire Damage with Ultra Property Damage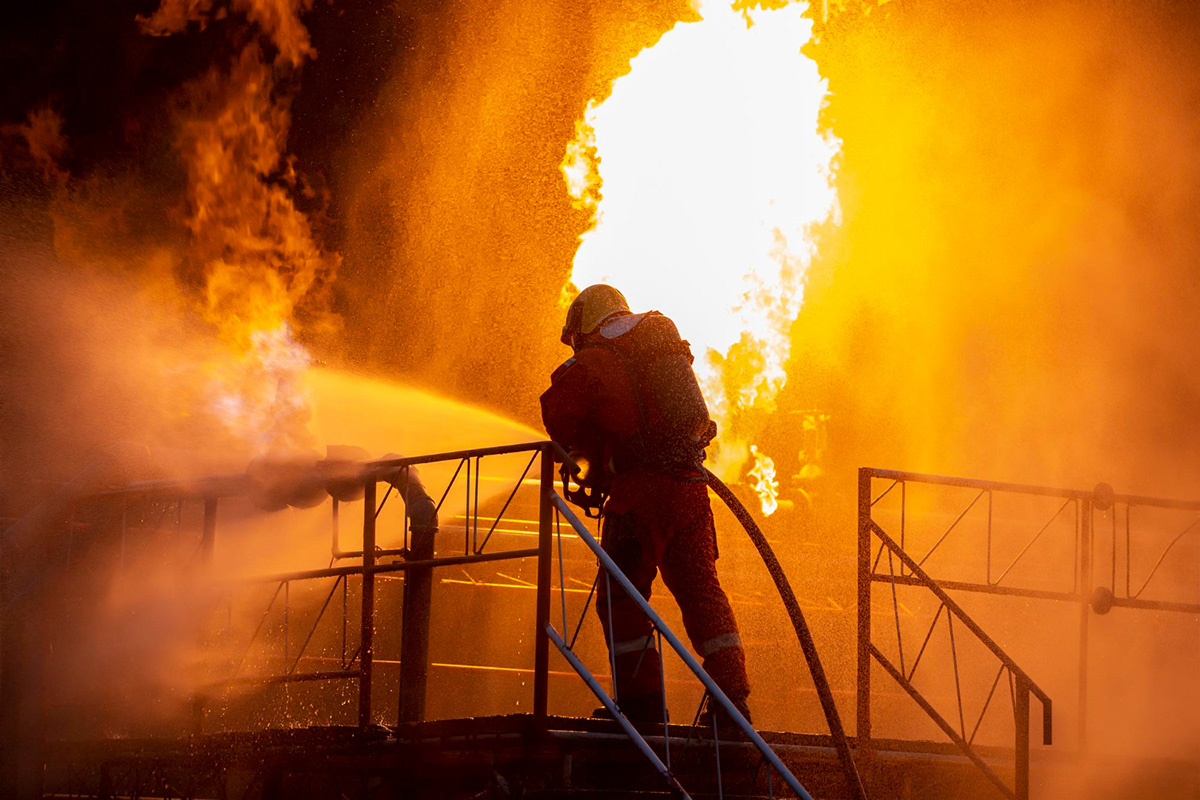 Fire damage can be devastating, both in terms of the physical destruction it can cause and the emotional toll. To protect your home or business from fire damage, it's best to have a public claims adjuster on hand. Fortunately, if you live in Orlando, Florida, Ultra Property Damage is here to help. Let's take a look at why you should contact them today.

What is a Public Claims Adjuster?
A public claims adjuster is an expert in evaluating property damage for insurance companies. They are well versed in the legal aspects of filing an insurance claim to ensure that policyholders receive fair compensation for damages sustained due to a fire. At Ultra Property Damage, we specialize in residential and commercial properties and provide our clients with an experienced team of professionals who understand the complexities of dealing with insurance companies after fire damage occurs.
How Can Ultra Property Damage Help You?
When dealing with an insurance company after a fire has destroyed your home or business, it's important to have an advocate on your side who understands the process and knows how to get you the best possible result. Our team of experts take the time to assess all aspects of your loss and make sure that no detail is overlooked when filing your claim. We use our deep knowledge of the law and our experience in dealing with insurers to ensure that you receive fair compensation for any losses incurred as a result of fire damage.
We also work closely with local contractors so that repairs can be done quickly, minimizing any disruption to your life or business operations while ensuring that quality work is done at competitive rates. We understand how stressful this time can be and we're here to help make it easier by taking care of all the details so that you don't have to worry about them.
Conclusion
Fires can cause extensive property damage, but having a knowledgeable public claims adjuster on your side can make all the difference in getting quick and fair compensation for those losses. If you live in Orlando, Florida, contact Ultra Property Damage today for assistance with filing your insurance claim and getting back on track after fire damage has occurred. Our experienced team will handle everything from start-to-finish so that you don't have to worry about navigating through this difficult process alone. Don't wait; contact us today!