What is A Public Claims Adjuster?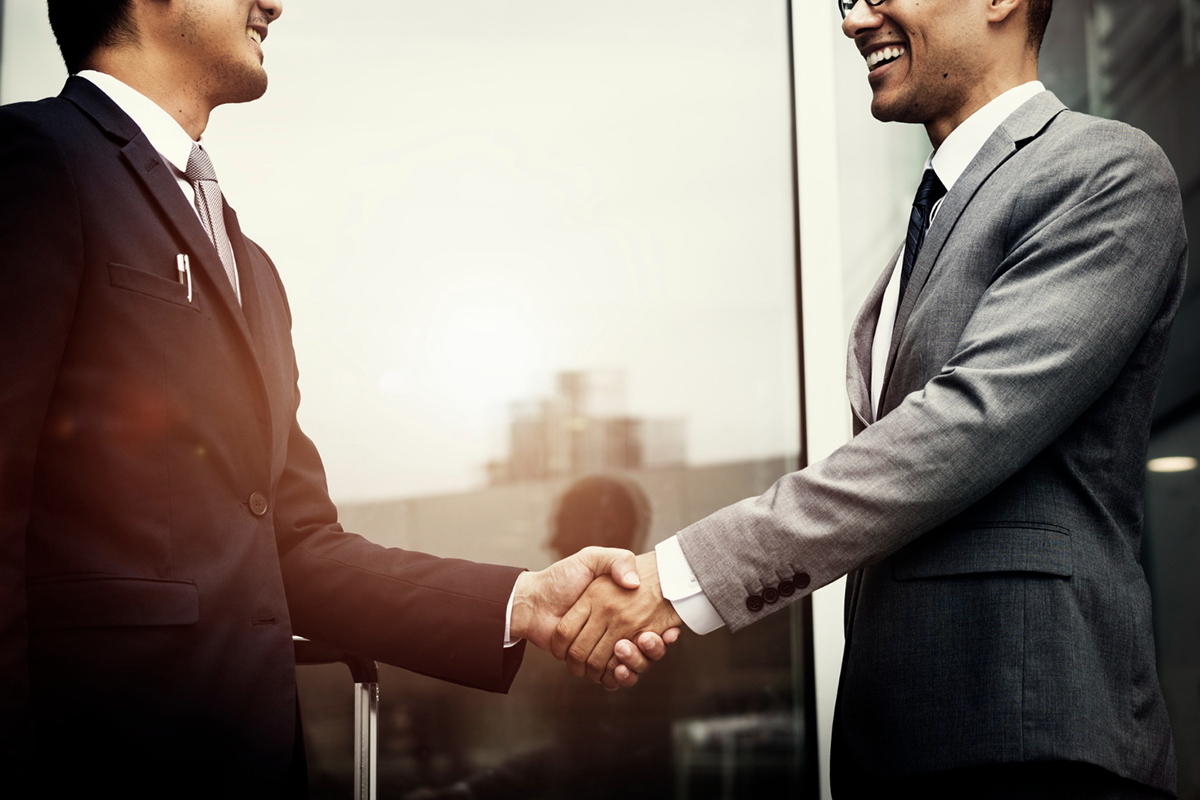 Have you recently experienced property damage due to a natural disaster or other event in Central Florida and wondering what to do next? You may want to consider hiring a public claims adjuster. A public claims adjuster is a professional who serves as an advocate for policyholders filing insurance claims. They will review the details of your claim, assess the damage, and handle all negotiations with your insurance company on your behalf. Let's explore more about what a public claims adjuster does and how they can help you.
What Does a Public Claims Adjuster Do?
A public claims adjuster is there to represent you in a dispute over an insurance claim—not the insurance company. As an independent contractor, they are solely committed to ensuring that you get the settlement benefits you deserve from your insurer after experiencing property damages or losses.
Public claims adjusters specialize in working with individuals and businesses who have experienced property damage that calls for filing an insurance claim. They work with policyholders throughout the entire process, from filing their claim to negotiating with the insurer on their behalf. Professional public adjusters also help review any offers made by insurers during settlement negotiations if needed.
If policyholders are offered inadequate settlements or denied coverage altogether, public adjusters can also provide assistance through formal appeals processes or lawsuits where necessary. Additionally, they can assist clients in gathering evidence needed to prove coverage and maximize their claim's value when settling with insurers.
Public claims adjusters offer invaluable assistance when it comes to navigating complex insurance policies and getting fair compensation for property damages caused by natural disasters or other events in Central Florida. With their knowledge of the industry, specialized skillsets, and commitment to helping policyholders receive fair settlements from their insurers, hiring a professional public adjuster is well worth considering when filing an insurance claim following property damage or loss. If you have experienced hardship due to damages from recent storms or other events in Central Florida and need help getting compensation from your insurer—contact us now! We can provide valuable guidance as you navigate through this process.