Qualities to Look for in a Public Adjuster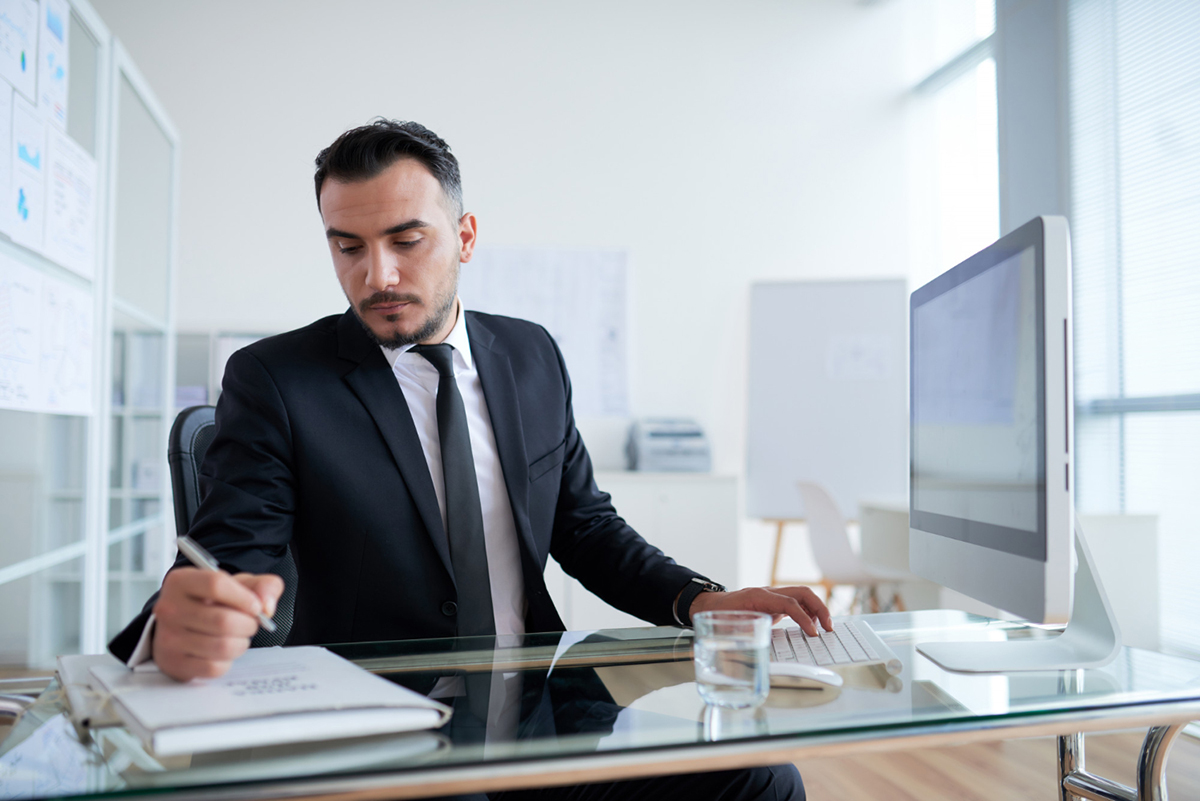 If you've experienced property damage, you know how overwhelming the process of filing a claim and negotiating a settlement can be. That's why hiring a public adjuster can be a worthwhile investment. Public adjusters can advocate for you and maximize your compensation from insurance companies. However, not all public adjusters are created equal. Finding the right one can make all the difference in the outcome of your claim. In this blog, we'll cover the top qualities to look for in a public adjuster in Orlando, FL, so you can make an informed decision and get the compensation you deserve.
1. Experience and Accreditation
The first quality to look for in a public adjuster is their experience and accreditation. An experienced adjuster will have the necessary knowledge and skills to handle complex claims and negotiate effectively with insurance companies. Look for an adjuster with a solid track record of success and a good reputation in the industry. Accreditation is also important because it shows that the adjuster has met the highest standards of professionalism and ethics. Check if the adjuster belongs to reputable organizations such as the National Association of Public Insurance Adjusters (NAPIA) or the Florida Association of Public Insurance Adjusters (FAPIA).
2. Communication Skills
Effective communication is crucial when it comes to settling a property damage claim. A good public adjuster should be able to communicate effectively with insurance companies, contractors, and most importantly, with you. They must keep you informed of the progress of your claim and explain complex issues in a way that you can understand. Look for an adjuster who is approachable, friendly, and responsive, and who takes the time to explain things to you clearly.
3. Attention to Detail
Paying attention to detail is essential in insurance claims because even small errors can lead to significant losses. A skilled public adjuster should be meticulous in their work and catch even the slightest detail that could affect your claim. They must also be knowledgeable of insurance policies, laws, and regulations to ensure that your claim is processed correctly. Before hiring an adjuster, ask about their process and how they plan to handle your claim.
4. Customer Service
A public adjuster's job is to take the stress out of the claims process. Look for an adjuster who provides excellent customer service, answers your questions, and guides you through every step of the process. They should be proactive in their approach and keep you informed of any changes or updates in your case. A good adjuster will not only handle your claim efficiently but also provide support and reassurance during a difficult time.
5. Transparent Fees
Finally, you should consider the fees that a public adjuster charges. Reputable public adjusters charge reasonable fees that are commensurate with the value of their services. Be wary of adjusters who ask for upfront fees or offer a percentage of the settlement that seems too good to be true. Choose an adjuster who is transparent about their fees and provides a detailed breakdown of what you are paying for.
Conclusion
When it comes to property damage claims, hiring a public adjuster is one of the best decisions you can make. However, not all adjusters are created equal. To ensure you receive the compensation you deserve, it's important to look for an experienced, accredited, and reputable public claims adjuster in Orlando, FL. The right adjuster will have excellent communication skills, attention to detail, excellent customer service, and transparent fees. At Ultra Property Damage, we are committed to helping you navigate the complexities of the claims process and getting you the best possible outcome. Contact us today for a free consultation.