Questions To Ask When Working with a Public Adjuster to File A Claim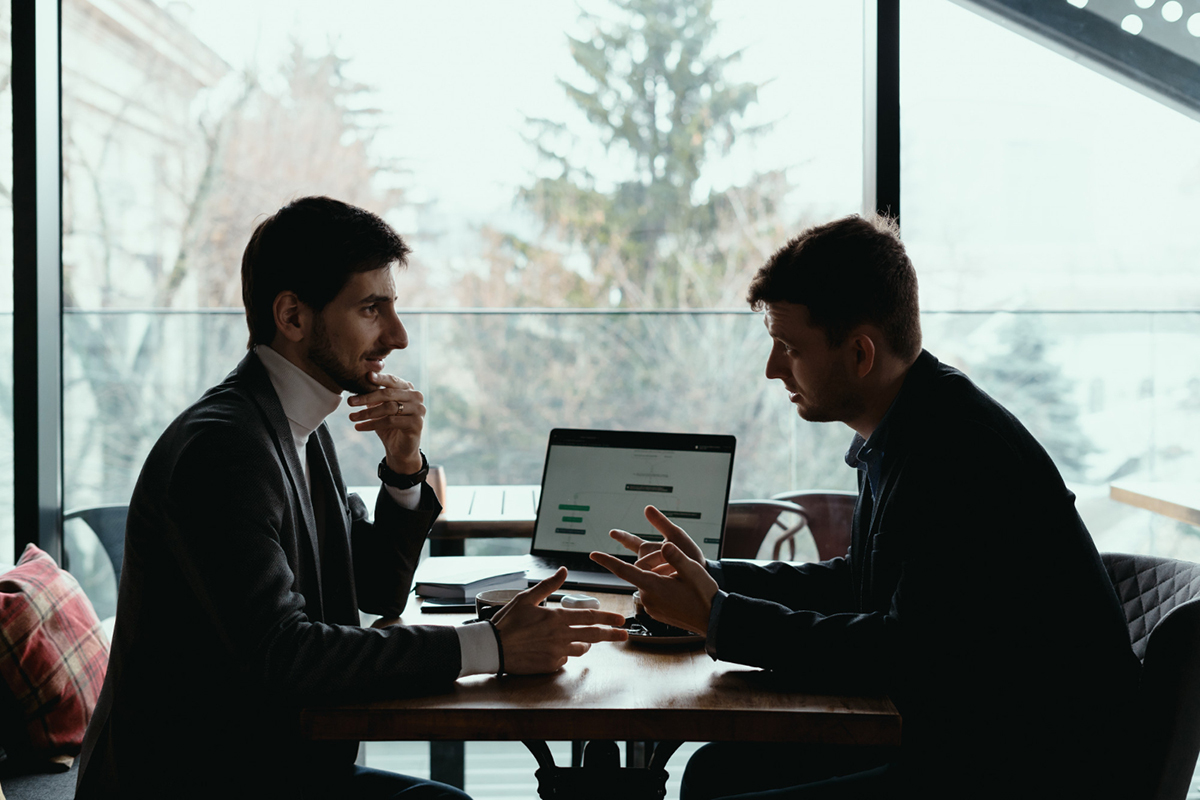 Filing an insurance claim can be stressful and overwhelming, especially if you're dealing with property damage. Hiring a public adjuster can help make the process smoother, but you need to make sure you're working with the right one. Knowing the right questions to ask can help you find the best fit for your needs. Here are some questions to ask when working with a public adjuster to file a claim.
1. What experience do you have handling claims like mine?
Make sure the public adjuster you hire has experience handling claims similar to yours. This will help ensure they know how to navigate the process and can anticipate any issues that may arise. You want to hire someone who knows the ins and outs of the insurance industry and can help you get the best possible settlement.
2. How do you communicate with clients?
Clear communication is key to a successful relationship with a public adjuster. Ask about their preferred mode of communication and how often they'll keep you updated throughout the process. You want to make sure you're working with someone who is responsive and available to answer your questions.
3. What is your fee structure?
Public adjusters typically work on a contingency fee basis, which means they'll take a percentage of the settlement you receive. Make sure you understand how much they'll be taking and what services are included in their fee. Avoid any public adjusters who charge upfront fees or have hidden costs.
4. What is your success rate?
Ask the public adjuster about their success rate in negotiating settlements for their clients. A reputable public adjuster should be able to provide you with case studies or references from past clients. Beware of anyone who makes promises that seem too good to be true.
5. How do you handle disputes with the insurance company?
Ask about their approach to handling disputes with the insurance company. You want to work with someone who is experienced in negotiating with insurance companies and won't back down from a fight. Make sure they have a plan in place for how to handle any disputes that may arise during the claims process.
Conclusion
If you're dealing with property damage and need help filing an insurance claim, working with a public adjuster can be a great asset. Asking the right questions can help ensure you find the best fit for your needs. Make sure to ask about their experience handling claims like yours, their communication style, their fee structure, their success rate, and how they handle disputes with insurance companies. With the right public adjuster on your side, you can get the settlement you deserve. Contact Ultra Property Damage today for a free consultation on property claims in Orlando, FL.