Reasons to Choose Ultra Property Damage as Your Insurance Loss Adjuster in Orlando, FL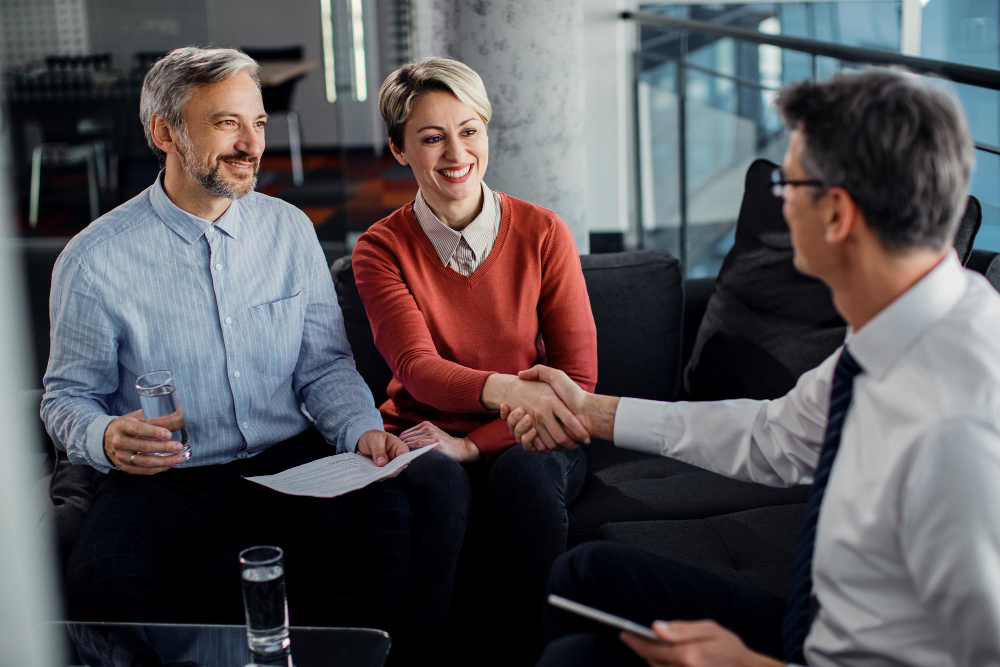 Dealing with the aftermath of a disaster can be overwhelming, both emotionally and financially. When you suffer property damage due to fire, water, or any other disaster, filing an insurance claim is the best way to get the compensation you deserve. But the claims process can be frustrating and confusing, and you may find it difficult to get the full amount you need. That is where a trusted and reliable insurance loss adjuster comes in. In Orlando, FL, Ultra Property Damage is a leading name in insurance claims adjusting services. Here are 5 reasons to choose Ultra Property Damage as your insurance loss adjuster.
Expertise and Experience
At Ultra Property Damage, our team of insurance loss adjusters has the knowledge, experience, and expertise needed to navigate the insurance claims process. We understand the intricacies of insurance policies and we know how to negotiate with insurance companies to ensure you get the compensation you deserve. With over 25 years of experience in the industry, you can trust us to handle your claim with professionalism and skill.
Personalized Service
We believe that every client is unique, and that is why we provide personalized service that is tailored to your individual needs. When you choose Ultra Property Damage as your insurance loss adjuster, you will work directly with one of our skilled and experienced adjusters who will guide you through the entire claims process. We will listen to your concerns, answer your questions, and provide you with the support and guidance you need to get the compensation you deserve.
In-Depth Assessment
Before we prepare your claim, we conduct a thorough in-depth assessment of your property damage. We will inspect your damage, take photos, and document every detail to ensure that your claim accurately reflects the full extent of your damage. This ensures that you receive the maximum compensation possible.
Effective Communication
We understand that communication is key when it comes to insurance claims. That is why we prioritize effective communication with our clients. When you choose Ultra Property Damage as your insurance loss adjuster, we will keep you updated every step of the way, and we will work hard to ensure that you are informed and involved in the process.
Results-Oriented Approach
Finally, our results-oriented approach is what sets us apart from other insurance loss adjusters in Orlando. We are passionate about helping our clients get the best possible compensation, and we will not rest until we achieve that goal. Whether we need to negotiate with your insurance company or suggest alternative options, we will do everything in our power to ensure your satisfaction.
Conclusion
Choosing the right insurance loss adjuster can make all the difference in your claims process. When you choose Ultra Property Damage, you can feel confident that you are in good hands. We offer expert guidance, personalized service, in-depth assessment, effective communication, and a results-oriented approach that sets us apart from the competition. If you're looking for an insurance claims adjuster in Orlando, FL, contact Ultra Property Damage today for a free consultation and let us help you get the compensation you need to move forward with your life.