Reasons why hiring a Public Adjuster could make your claim process convenient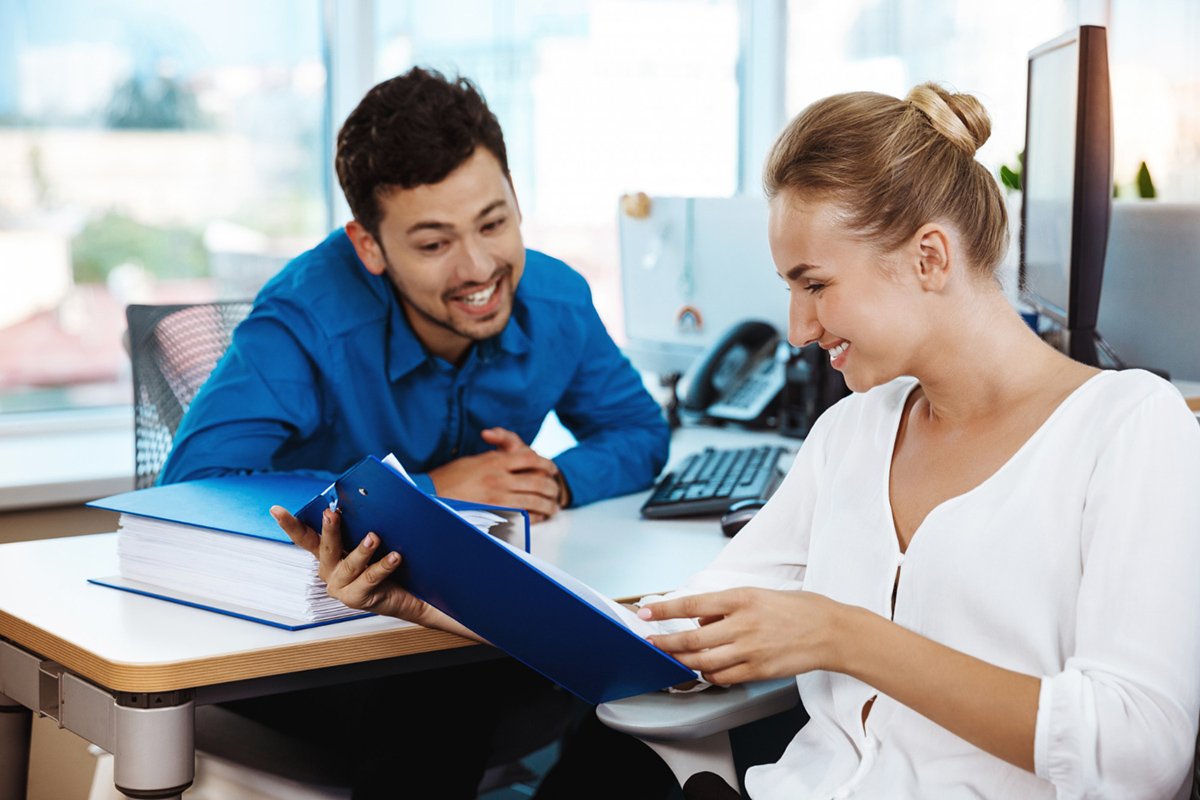 Giving life to your dream home is not an easy task. It requires time, money, and a lot of effort. Whether you're a homeowner or a business owner, damage to your property takes its toll. It's an unfortunate event that most property owners have to go through at least once in their lifetime. The insurance claim process can be overwhelming, complex, and time-consuming. That's why hiring a public adjuster could make the claim process convenient. In this blog, we'll discuss why it's important to hire a public adjuster and how they can help you with your insurance claim.
Knowledge and Experience
Public adjusters are licensed professionals who have years of experience handling insurance claims. They have worked with insurance companies and understand their policies, procedures, and guidelines. Their vast knowledge in the field ensures that they can provide clients with the right information and assistance throughout the claim process.
Proper Documentation
The documentation process can be tedious and overwhelming, especially when you have to deal with the aftermath of property damage. A public adjuster will assist you in preparing the necessary documentation and presenting it to the insurance company. They will make sure that all the necessary documents are in order to support your claim and provide evidence to back it up.
Expedite the process
With a public adjuster on board, the claims process can speed up. Public adjusters work quickly and effectively to ensure that your claim is processed and settled fairly and efficiently. They work diligently, so you don't have to.
Fair Settlement
One of the most significant benefits of hiring a public adjuster is that they can help you achieve a fair settlement. They can advocate on your behalf and negotiate with the insurance company to ensure that you receive the maximum payout for your claim. They possess excellent communication skills and can present your case in the best possible light.
Peace of Mind
Property damage can be detrimental to one's mental wellbeing. Hiring a public adjuster can ease your stress and anxiety during the claims process. They provide support to clients and lessen the burden of the claims process. With their guidance and expertise, you can focus on restoring your property, and let them handle the rest.
Conclusion
If you've never dealt with an insurance claim before, the process can be overwhelming and time-consuming. A public adjuster can make the process more convenient, faster, and stress-free. Their expertise, experience and support can help you navigate the insurance process and secure the best possible settlement. We, at Ultra Property Damage, are here to provide professional assistance to clients experiencing property damage in Orlando, FL. Contact us today for a free consultation, and we'll assist you with all your insurance needs.