Standard Homeowners' Insurance Discounts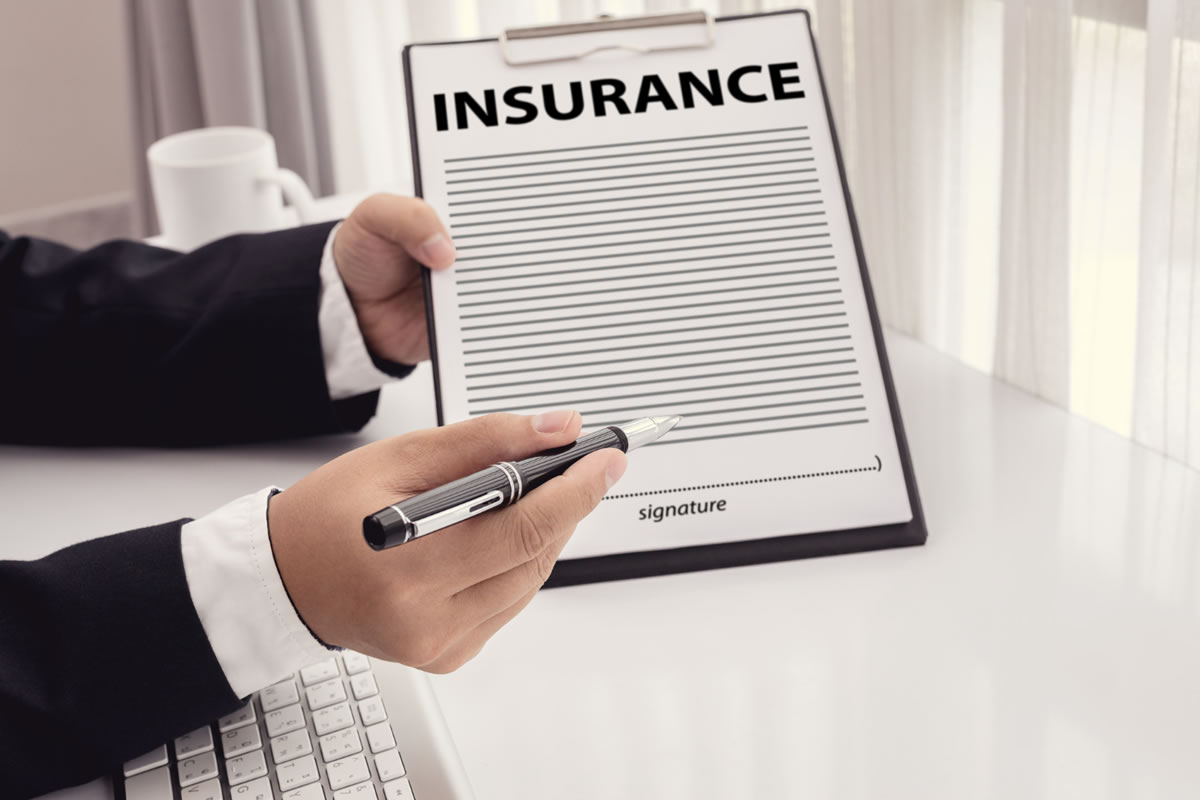 Whether you are currently in the market for homeowners' insurance or you already have protection in effect, you understand that it's a necessity. Not only does homeowners' insurance offer you the peace of mind of knowing that you're protected in an emergency, but many mortgage lenders will even mandate insurance as a preliminary condition to lending.
Still, in a best-case scenario, you will never need to file a claim or use your homeowners' insurance. With this in mind, it's only normal to desire to lower your insurance expenses as much as possible.
The great news is that there are many different ways that you can lower your homeowners' insurance premiums. One of the most straightforward ways is to simply take advantage of the numerous different homeowners' insurance discounts that companies offer.
Below, our public claims adjuster in Central Florida offers a look at the most commonly-available homeowners' insurance discounts so that you can better understand what may be available to you. We also provide several suggestions you can utilize to obtain these discounts.
Many homeowners' insurance carriers give a discount if you consent to receive electronic monthly statements instead of paper ones by mail. While the discount isn't normally significant, when paired with additional discounts offered, it can really help to reduce your costs.
The paid-in-full discount is another one normally offered by homeowners' insurance carriers. To qualify, you'll generally need to pay your premiums upfront for the year rather than opting for monthly payments. However, if you have the cash to do so, this discount saves you anywhere from 5% to 10% on average.
Most homeowners insurance carriers reward you with a loyalty discount the longer you remain with their company. While the discount will vary from carrier to carrier, it usually grows as more and more time goes by. However, remember that loyalty to one carrier isn't invariably the best path onward — you'll want to re-shop insurance annually to guarantee your rate is still the best.
Most people think twice about leaving their current homeowners' insurance carrier, particularly if they've been with them for a lengthy period because they want to maintain the loyalty discount they've earned. For this motivation, many carriers offer what is known as a previous insurance discount. A prior insurance discount basically rewards you for your loyalty to your previous insurer and can help you avoid forfeiting the loyalty discounts you were getting.
You can receive a discount on your homeowners' insurance policy simply by getting an advanced quote. All this means is that you request a quotation before the policy has to go into effect — generally one or two weeks in advance, leaning on the carrier.
Does your insurer offer other kinds of insurance in addition to homeowners' insurance? If they do, and you buy that coverage from them, you'll usually acquire a multi-policy discount that can help you save on your policies. Many carriers refer to this bargain as a bundle, like a home and auto bundle.
We hope you can take advantage of many of these insurance discounts. Contact us today if you need a public insurance claims adjuster in Central Florida. We are here to help!