The ABCs of Home Insurance Claims for Water Damage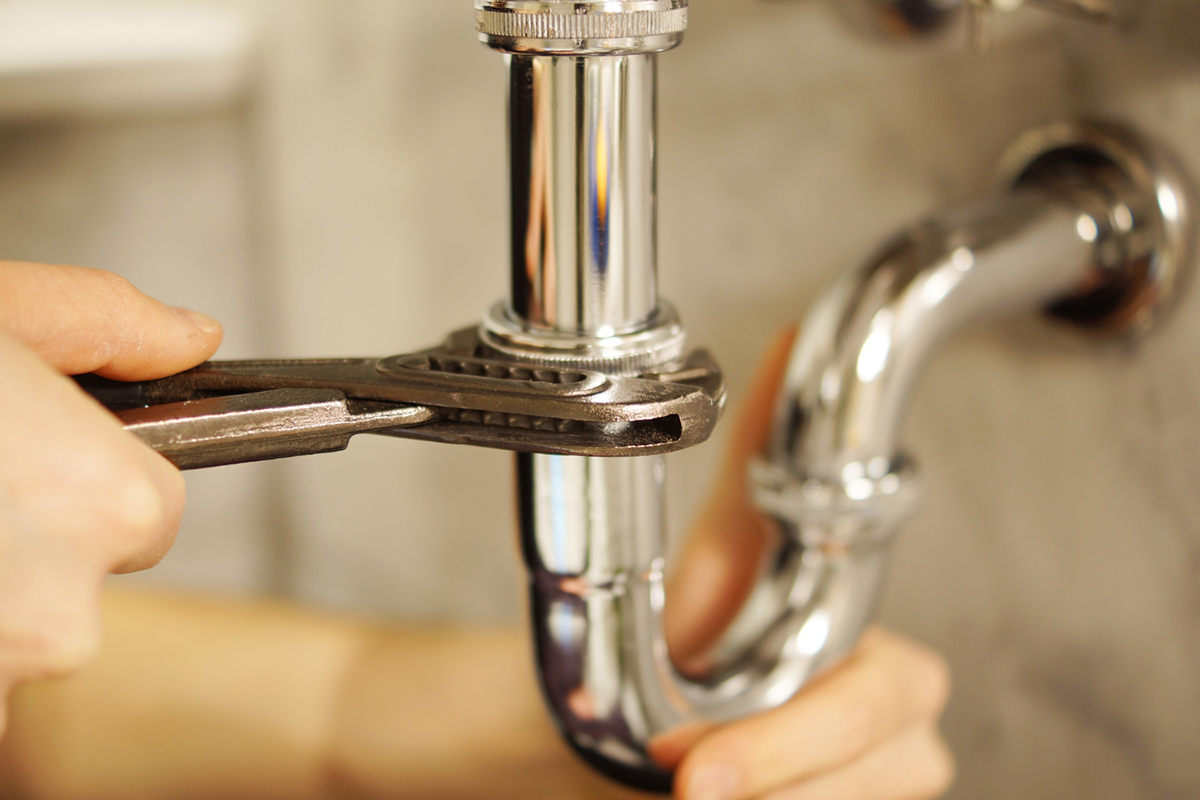 Water damage is a common issue in Central Florida due to heavy rain and flooding. Whether it's caused by a hurricane, or the aftermath of a plumbing issue, water damage can cause expensive repairs that can be covered by home insurance. From filing an initial claim to understanding what is covered, here's what you need to know about home insurance claims for water damage in Central Florida.

Filing Your Claim
If you are dealing with water damage at your home, the first step is to file an insurance claim with your provider. It's important to do this as soon as possible so that all damages can be assessed and taken care of quickly. Contact your insurance provider immediately and provide them with details about the nature of the damage and any necessary documentation such as receipts for repair costs. Once the claim has been filed, it will be assigned to an adjuster who will assess the damages and determine compensation.
What Is Covered?
Homeowners' policies typically cover water damages caused by plumbing issues such as burst pipes, overflowing toilets, or broken sump pumps. In addition, many policies also cover water damages caused by natural disasters like floods or hurricanes. However, it's important to note that coverage may vary depending on whether you have comprehensive coverage or just basic liability coverage. Be sure to contact your insurer before filing a claim if you are unsure what type of coverage you have or what damages are covered under your policy.
Getting Repairs Done
Once your claim is approved and you receive a settlement from your insurer, it's time to start getting repairs done on your home. Start by doing research on local contractors who specialize in repairing water-damaged homes in order to get accurate estimates for repair costs as well as quotes for any replacement items needed like furniture or appliances that were damaged during the incident. Make sure that all contractors provide proof of licensing and insurance before hiring them for repair work. Also make sure that all repair work is completed according to industry standards so that any future issues related to water damage can be avoided if possible.
Water damage can cause serious problems at home—especially here in Central Florida—but thankfully most homeowners' policies cover some form of water damage protection which means costly repairs can often be reimbursed through an insurance company's settlement offer after filing a claim. Just remember that each policy varies when it comes to what is actually covered and how much compensation will be provided so make sure you contact your insurer before filing any claims or making any major repairs yourself! With these tips in mind, homeowners should feel confident knowing they are prepared when dealing with potential water damage at their homes! Need assistance with your property claims? Contact us and let Ultra ensure your Maximum Recovery today.