The Importance of a Loss Adjuster in Orlando, FL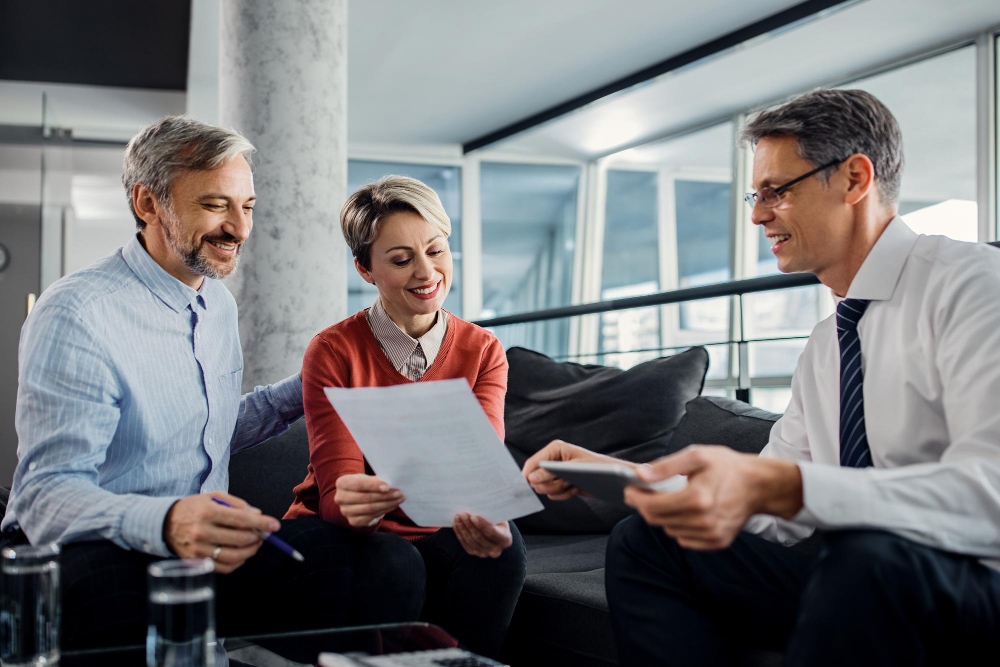 When a catastrophe wreaks havoc on your home or business, you're likely to feel powerless and overwhelmed. After all, disasters like floods, fires, and storms are sudden and can leave you grappling with complex insurance claims. This is where a loss adjuster comes in. A loss adjuster is a professional insurance expert who can provide you with invaluable assistance in navigating the often-confusing world of insurance claims. In this blog post, we'll delve into the key role of a loss adjuster in Orlando, FL, and why it's vital to have one on your side.
1. Acting as Your Advocate During the Claims Process
One of the primary roles of a loss adjuster is to act as a mediator between you and your insurance company, ensuring fair treatment and fast resolution of your claim. Your loss adjuster will assess the damage to your property and provide your insurance company with an accurate estimate of the costs involved. They can also negotiate with your insurer to ensure that you receive a fair settlement that covers the full extent of your losses.
2. Helping You File Your Claim on Time
Another essential role of a loss adjuster is to help you file your insurance claim on time. Insurance companies usually require that you file your claim within a specific timeframe, and your loss adjuster can ensure that you meet this deadline. By taking care of all the necessary paperwork and documentation, your loss adjuster can help you submit an accurate and timely claim, boosting your chances of receiving full compensation.
3. Making Sure You Get the Best Possible Outcome
When you're dealing with an insurance claim, it's crucial to ensure that you get the best possible outcome. A loss adjuster can help you achieve this by fighting for your rights and ensuring that your insurer honors your policy. They can also advise you on the best steps to take to safeguard your property against future damage, such as reinforcing your home's structural integrity and repairing any damage immediately.
4. Providing You with Holistic and Personalized Service
Loss adjusters know that every claim is unique, and they take a personalized approach to each case. They can provide you with a wide range of services, including identifying any hidden damage, conducting an inventory of your damaged belongings, and working closely with your contractors to ensure that repairs are carried out to the highest standards.
5. Allowing You to Focus on What Matters Most
Dealing with the aftermath of a catastrophe can be emotionally and physically draining, and the last thing you need is the added stress of a difficult insurance claim. Working with a loss adjuster can relieve you of this burden, allowing you to focus on more important things, such as your family, business, or personal well-being.
Conclusion
Dealing with the aftermath of a catastrophe is never easy, but having a loss adjuster on your side can make all the difference. As we've seen in this blog post, loss adjusters play a crucial role in helping you navigate the complex world of insurance claims. Whether you're dealing with property damage resulting from a fire, flood, or storm, a loss adjuster can help you file a timely claim, fight for your rights, and ensure fair treatment from your insurer. If you're looking for a loss adjuster in Orlando, FL, reach out to Ultra Property Damage today for a free consultation. We're here to help you get back on your feet and recover from any catastrophe.