The Importance of Customer Service in Insurance Loss Adjusting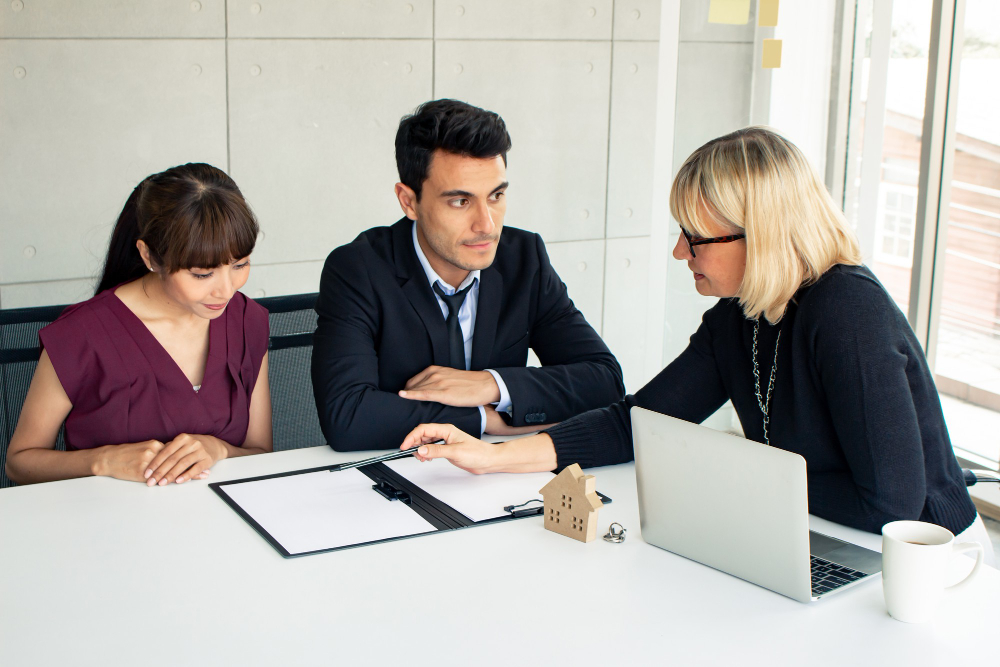 When it comes to insurance loss adjusting, customer service is key. Losing a loved one, experiencing property damage, or experiencing a car accident is always a traumatic experience. The last thing anyone wants to deal with in such a situation is poor customer service. When insurance companies don't handle their customers with care, it can make a difficult situation even more stressful. In this blog post, we'll discuss the importance of customer service in insurance loss adjusting.
1. Communication is key in any customer service oriented industry, and insurance loss adjusting is no different. Adjusters must maintain constant communication with their clients to ensure they are up to date with the progress of the claim. Keeping clients informed about the claims process can help alleviate some of the stress associated with loss and damage.
2. Listening is another crucial aspect of good customer service in insurance loss adjusting. Adjusters must listen empathetically to their clients when they call to report a loss. The adjuster must take detailed notes about the client's loss and proceed to develop an accurate assessment of the damage. Adequate information gathering is not only critical to the claim's success, but it also helps establish trust and rapport between the adjuster and the client.
3. Good negotiation skills are fundamental in reaching fast and favorable claim outcomes. Successful negotiation must be backed by knowledge and evidence. Professional adjusters must provide clients with clear evidence supporting their opinion, so the clients can understand the reason behind the negotiation strategy. Equally, presenting a fair and accurate overview of the loss and supporting evidence for policy reviews is also critical to achieving excellent customer satisfaction.
4. Building relationships with clients is a key aspect of good customer service in insurance loss adjusting. Long-term relationships based on trust and professionalism can result in referrals and repeat business. Therefore, professionals should work to make a positive impression and ensure clients know they're not just numbers but valued and cared for individuals.
5. Lastly, successful insurance loss adjusters understand that their job is not done once the claim has been settled. It often takes clients a while to recover from losses suffered. Well trained and empathetic insurance loss adjusters should offer advice and resources for recovery after settling a claim. Providing additional support and resources in difficult times is a testament of good customer service and care.
Conclusion
In a nutshell, good customer service is vital in insurance loss adjusting. Clients who endure losses and damages expect excellent care from their carriers, from the initial stage of reporting to the claim's final settlement. Allowing disgruntled clients to seek alternative adjusters or providers is the last thing an insurance company wants, as it can damage a company's brand image and reputation. Therefore, it is important for insurance loss adjusters to provide excellent communication, empathy and professional services throughout the entire claim process. Our team at Ultra Property Damage commits to providing satisfactory customer service to Orlando, FL, residents. If you require our services as an insurance loss adjuster in Orlando, FL, do not hesitate to contact us today for a free consultation.