The Key Benefits of Having a Public Adjuster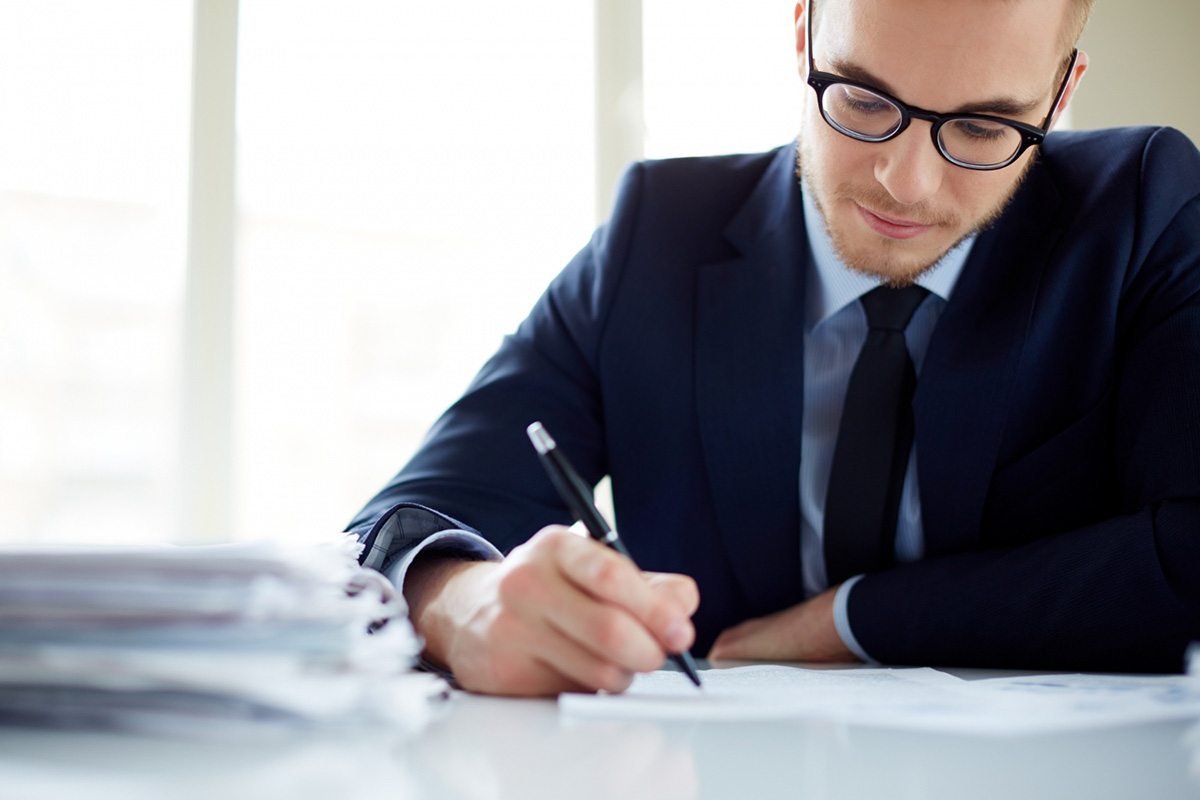 When it comes to filing an insurance claim, many homeowners or business owners are unaware of the process, and this can lead to a stressful time during an already challenging circumstance. You may find the process time-consuming, and even, at times, frustrating, especially after a disaster like fire damage, water damage, or storm damage. In these cases, hiring a public adjuster can be a game-changer and help you receive the compensation you deserve. In this blog post, we will explain the key benefits of hiring a public adjuster and how they can support you in getting back to your healthy, happy life. If you're looking for a public claims adjuster in Orlando, FL, contact Ultra Property Damage today for a free consultation.
1. Negotiate on Your Behalf
Public adjusters have years of experience and expertise and can represent you throughout the claim process. They can provide valuable guidance and support, looking after your interests and negotiating on your behalf. The adjusters are not tied to the insurance company, which gives them the freedom to work exclusively for you, the policyholder.
2. Peace of Mind
Filing an insurance claim and dealing with the aftermath of an emergency can be stressful. With a public adjuster by your side, you can rest easy knowing that your claim is in the hands of someone who knows what they are doing and has your best interest at heart.
3. Better Settlements
The settlement offered by your insurance provider after a claim is critical, and it can make a huge difference in your ability to rebuild your life. Public adjusters work with in-house professionals, who help to get the maximum settlement that you deserve. They can value the extent of your loss and ensure you get a fair settlement.
4. Saves Time and Effort
With a public adjuster, you can focus on rebuilding your life while they handle the claim process. The adjuster undertakes the tedious, time-consuming tasks, such as developing estimates, filing paperwork and negotiating with the insurance company. This allows you the time and energy to solve other aspects of the challenge you are undergoing.
5. Access to Industry Expertise
Public adjusters are knowledgeable about the ins and outs of the insurance claims process. They possess a deeper understanding of various insurance policies and how they work, and they have the experience to navigate the system effectively. This ensures you follow the right procedures, saves you time, and prevents you from unnecessary headaches.
Conclusion
When you suffer damage to your property, filing an insurance claim can substantially benefit you. Hiring a public adjuster can provide you with support and guidance throughout the claims process, enabling you to receive the compensation you are entitled to. From negotiating on your behalf to providing in-depth knowledge of the insurance claims process, hiring a public adjuster can be the smartest decision you make. By partnering with a public claims adjuster in Orlando, FL, you can focus on the most important aspect of your recovery: getting your life back on track. Contact Ultra Property Damage today to receive your free consultation and learn more about how they can help you.