The Many Benefits of Partnering with an Insurance Loss Adjuster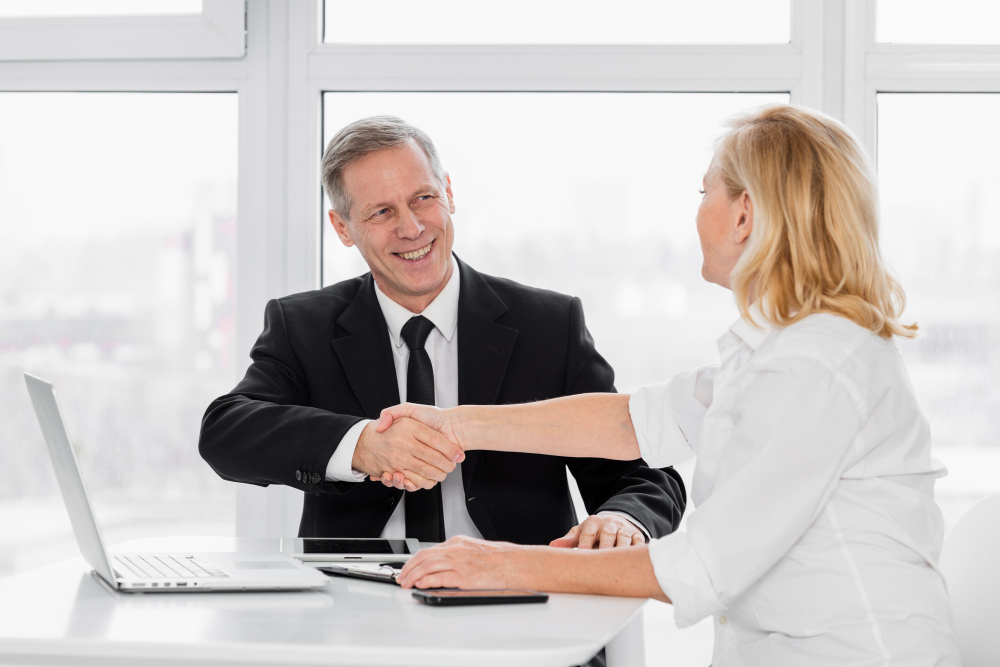 Facing the aftermath of a natural disaster or a minor home accident can be a stressful and overwhelming time for any homeowner. After all, nobody wants to deal with property damage and the tedious insurance processes that follow. That's where an insurance loss adjuster comes in – they can take the burden off your hands and help you navigate the insurance claims process smoothly. In this blog post, we'll be exploring the many benefits of partnering with an insurance loss adjuster.
1. Maximize Your Insurance Claim
Insurance claims are often complicated and confusing, putting policyholders at a disadvantage. However, with an insurance loss adjuster on your side, they can help maximize your settlement payout. They have the necessary expertise to assess your damages accurately, determine the full scope of your loss, and ensure that you receive equitable compensation from your insurance carrier.
2. Save Time and Effort
Managing property damage, interacting with insurance companies, and filing claims can be time-consuming and frustrating. By partnering with an insurance loss adjuster, you can delegate the hassle of handling the insurance claims process to them. They will work directly with insurance companies to ensure that your claims are handled efficiently, freeing up time and efforts.
3. Comprehensive Documentation
One of the most critical elements of any insurance claim is thorough documentation of the property damage. An insurance loss adjuster will provide you with a comprehensive report of the damage, including photos, videos, and estimates for repair and replacement. This documentation will be critical to support your claims and to ensure a fair and expedited settlement.
4. Legal Support
An experienced insurance loss adjuster can navigate the complex legal aspects of an insurance claim, including understanding your policy coverage and limitations, interpreting complex legal wording and policy language, and negotiating equitable settlements. They can also provide legal and technical guidance, support, and representation in the event of a dispute with the insurance provider.
5. Peace of Mind and Advocacy
Property damage can be a stressful and emotional experience. The insurance loss adjuster can take over the claims process, allowing you to enjoy peace of mind, knowing that professionals are advocating for your rights and interests. They will communicate directly with your insurance provider, taking responsibility for every stage of the claims process from start to finish.
Conclusion
In conclusion, partnering with an insurance loss adjuster can relieve the stress of dealing with property damage and the insurance companies' claims process. From maximizing your insurance claim, saving you time and effort, providing comprehensive documentation, providing legal support to peace of mind and advocacy, an insurance loss adjuster can take care of it all for you. If you require the services of an experienced and reliable insurance loss adjuster in Orlando, FL, contact Ultra Property Damage for a free consultation.