The Ultimate Guide to Best Practices for Handling Property Insurance Claims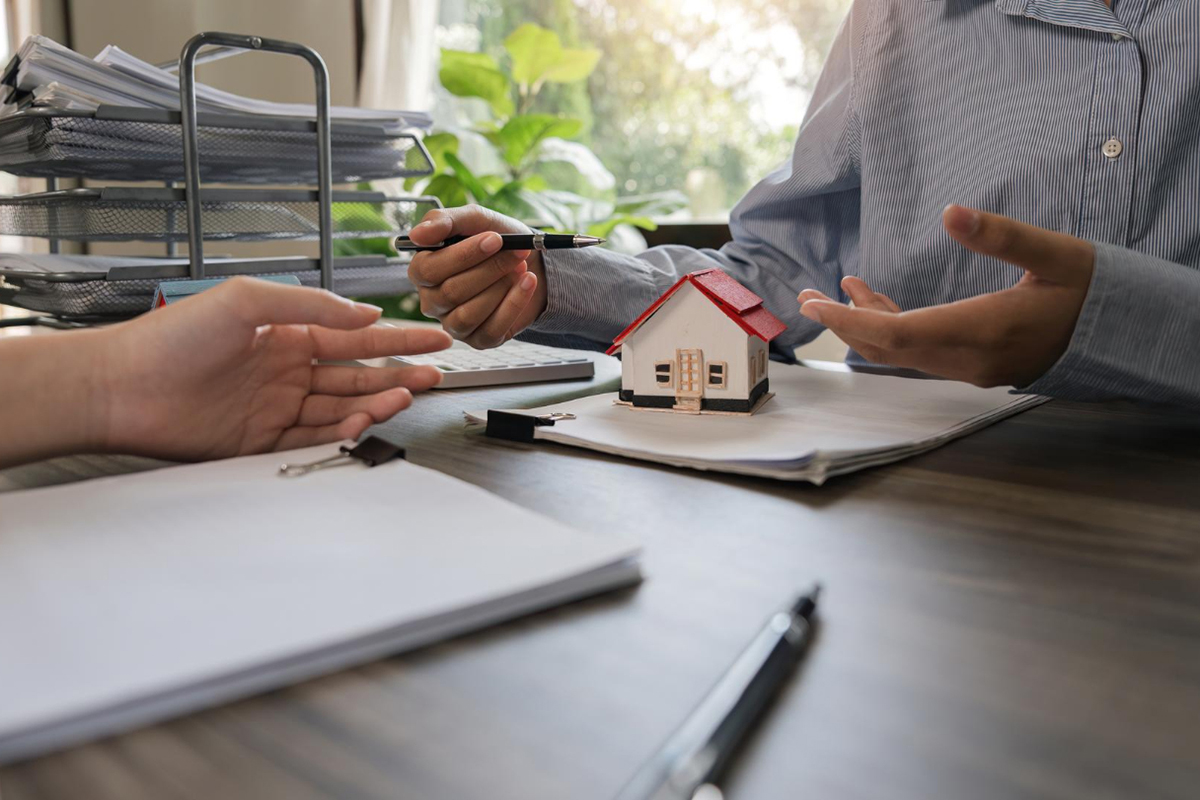 Insurance claims can be a daunting experience, especially for homeowners trying to recover from a disaster. Whether it's damage from fire, water, wind or any other catastrophe, the process of filing a claim and getting your property restored can be complex. Handling a property insurance claim requires knowledge and expertise of the insurance industry, policy terms, and claim procedures. In this guide, we'll provide you with some tips on the best practices for handling property insurance claims.
1. Document Everything
Before filing a claim, take pictures of the damages and document everything in detail. It's important to have visual evidence of the damages, as well as any expenses incurred as a result of the loss. Save receipts for temporary housing or board-up services, and don't make any repairs before the insurance adjuster inspects the damage. Your insurance company will need to evaluate the full extent of the damages before approving costs associated with the restoration process.
2. Understand Your Policy
Review your insurance policy thoroughly and understand your coverage and exclusions. This information will give you a better idea of what may be covered and what's not. If you don't understand your policy, ask your agent or an attorney specializing in property insurance claims to help you interpret the policy terms.
3. Hire a Professional Loss Adjuster
Hiring a public adjuster to handle your claim can save you a lot of time and hassle. Public adjusters are experienced professionals who work on behalf of policyholders, not insurance companies. They can help you get a fair settlement by identifying and documenting all damages, preparing estimates for repairs, negotiating with the insurance company, and ensuring you get the maximum amount of compensation you're entitled to under your policy.
4. Be Patient
The claim process can be lengthy, and it may take several weeks or even months to receive a settlement check. Be patient and stay in touch with your insurance company or public adjuster. They will keep you informed of any updates and guide you through the process.
5. Choose a Reliable Restoration Company
After the claim is approved, it's crucial to find a reputable restoration company to handle the repair work. Choose a company that has experience with the type of loss you experienced, and don't choose a company based solely on the lowest price. Be wary of contractors that solicit business door-to-door or by phone, as they may not be trustworthy.
Conclusion
In conclusion, handling a property insurance claim can be a stressful experience, but it doesn't have to be. By following these best practices, you can navigate the process more smoothly and ensure that you get the compensation you deserve. Remember to document everything, understand your policy, hire a professional loss adjuster or claim specialist, be patient, and choose a reputable restoration company. With these tips, you'll be well on your way to restoring your property and moving forward. If you're looking for a reliable public adjuster in Orlando, FL, contact Ultra Property Damage today for a free consultation.