Things You Need to Know About a Property Claim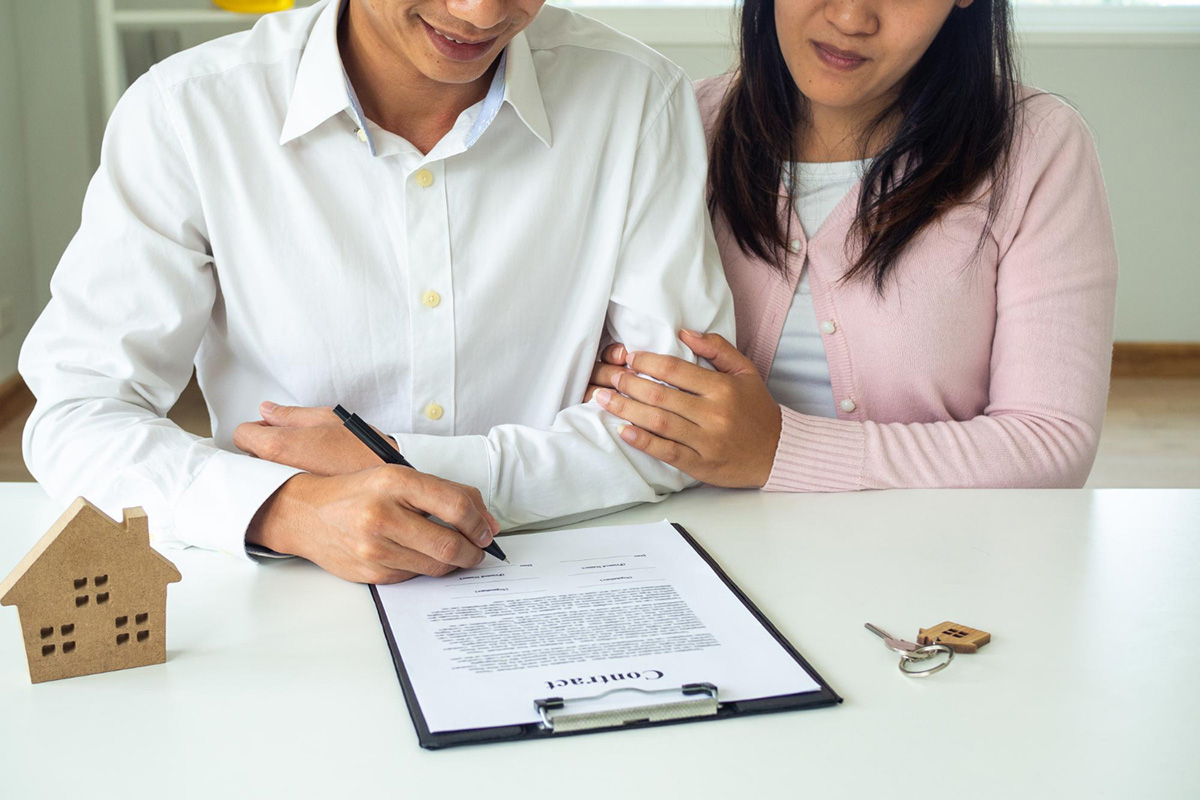 Having your property damaged is quite a daunting experience. It requires time, effort, and patience to get your property back to its original condition, especially if the damage is extensive. Filing a property claim is your best option to recover your losses. However, the claims process can be complicated, and many homeowners may not be familiar with what it entails. In this post, we'll discuss the things you need to know about a property claim.

1. Contact your Insurance Company Immediately
The first thing you should do after sustaining property damage is to contact your insurance company immediately. Your insurance policy may have specific time restrictions for filing a claim. If you fail to file a claim within the timeframe specified in your policy, your insurance company may deny your claim. Therefore, you should notify your insurer as soon as possible, provide details of the damage, and get a claim number.
2. Document the Damage
Before making any repairs, it is essential to document the damage to your property. If the damage is extensive, you should consider taking photos or videos of the damage to provide visual evidence of the damage for your insurance adjuster. Ensure that you take pictures of all the areas that were affected by the damage.
3. Make Necessary Repairs
After documenting the damage, you may need to make temporary repairs to prevent further damage to your property. However, do not start permanent repairs until after your insurance adjuster has assessed the damage. Your insurance company may require you to use specific contractors or require you to get repair estimates from licensed contractors.
4. Consider Hiring a Public Claims Adjuster
If filing a property claim seems complicated, you may want to consider hiring a public claims adjuster. Public adjusters work as your advocate and represent your interests during the claims process. They can handle all aspects of the claims process, from filing to negotiating with your insurance company. However, it is important to note that public adjusters charge fees for their services.
5. Be Prepared for Insurer's Investigations
When filing a property claim, your insurance company will send an adjuster to investigate the damage to your property. During the investigation, the adjuster will ask questions and request documentation to validate your claim. Ensure that you have all the necessary documents and evidence to support your claim. Inaccuracies or inconsistencies in your claim could delay the processing of your claim or lead to a denial.
Conclusion
The claims process after sustaining property damage can be overwhelming, but knowing the things you need to do can make it more manageable. Documenting the damage, contacting your insurance company immediately, making necessary repairs, considering hiring a public adjuster, and being prepared for insurance investigations are critical things to keep in mind. Always remember to carefully read and understand your insurance policy to ensure that you receive the coverage you deserve. If you're looking for public claims adjuster in Central Florida, contact Ultra Property Damage today for a free consultation.