Tips for a Successful Appraisal Process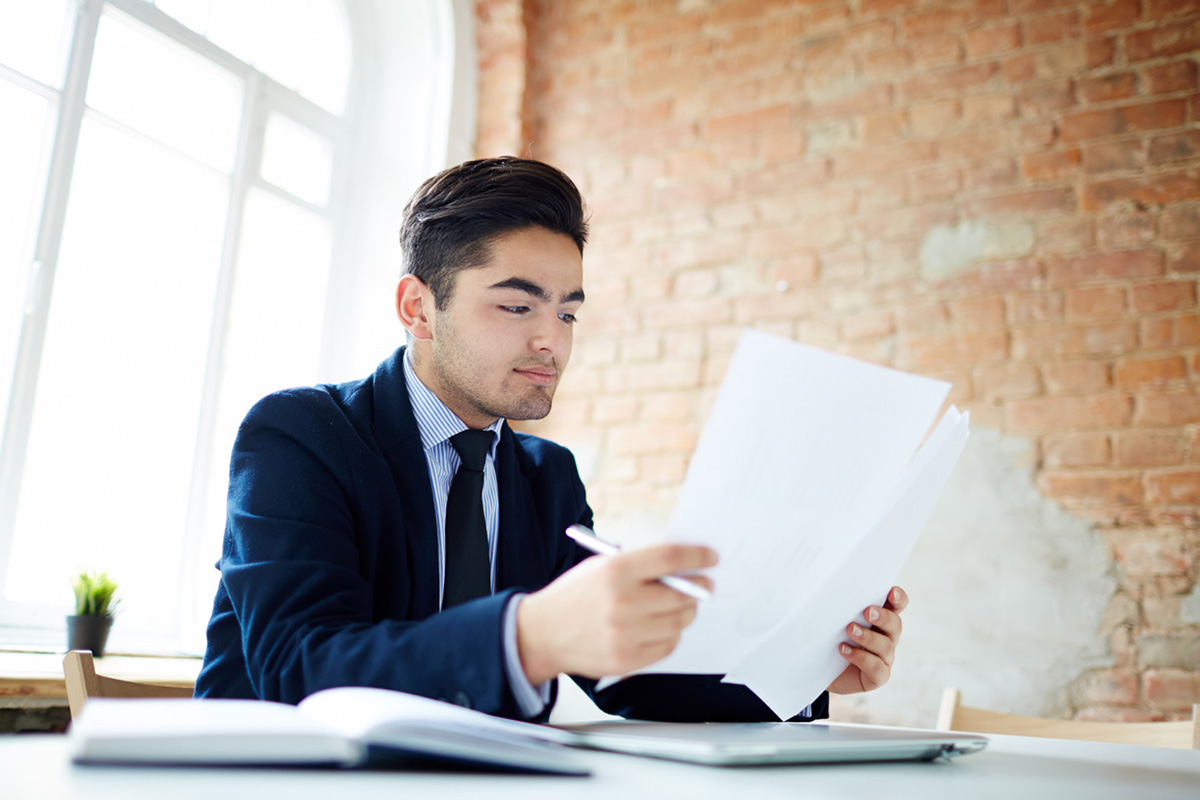 As a homeowner or business owner, filing an insurance claim can already feel like an overwhelming task. When it comes to the appraisal process, it can be difficult to navigate and understand the different steps involved. However, it is important to ensure you have an accurate and fair appraisal in order to receive the compensation you deserve. In this blog, we will discuss some tips for a successful appraisal process and how to make sure you are properly represented during this important step.
1. Hire a Public Insurance Claims Adjuster
One of the first steps you can take to ensure a successful appraisal process is to hire a public insurance claims adjuster. This is a licensed professional who can help you through the process and advocate for you with the insurance company. They can handle all communications with the insurance company and make sure that you are fairly represented. Additionally, these professionals have a deep understanding of the appraisal process that can help ensure you receive a proper appraisal.
2. Understand the Appraisal Process
It's important to have a general understanding of the appraisal process. This will help you understand what is happening throughout the process and know what to expect. When an appraisal is initiated, the insurance company will appoint an appraiser to assess the damage. You also have the option to hire your own appraiser. These two appraisers then work to reach an agreement on the value of the damages. If they cannot agree, then a third appraiser is brought in to help resolve the differences.
3. Keep Detailed Records
During the appraisal process, it is crucial to keep detailed records of everything related to your claim. This includes the extent of the damage, any repair costs, and all communication with the insurance company. The more detailed and organized your records are, the more accurately they can help you present your case and receive compensation.
4. Review the Appraisal Carefully
After the appraisal is completed, it's important to review the appraisal report carefully to make sure all damages and costs were accurately included. If there are any discrepancies or missing information, you may be able to challenge the report. You should also make sure that the appraiser has included all of the items you both agreed upon and ensure that you are satisfied with the final outcome.
5. Don't be Afraid to Appeal
If you are not satisfied with the appraisal, don't be afraid to appeal. Talk to your public insurance claims adjuster and see if there is a good reason to challenge the appraisal. You may also want to bring in another appraiser to review the appraisal report and assess whether it is accurate. This could help you receive a more favorable outcome.
Conclusion
Navigating the appraisal process can be stressful and overwhelming. However, by following these tips, you can ensure that you are properly represented and receive a fair and accurate appraisal. Remember to hire a public insurance claims adjuster, keep detailed records, understand the appraisal process, review the appraisal carefully, and don't be afraid to appeal. By taking these steps, you can have peace of mind knowing that you are getting the compensation you deserve for any damages to your home or business. If you are looking for a public insurance claims adjuster in Central Florida, consider contacting Ultra Property Damage for a free consultation.