Tips for Filing Storm Damage Claims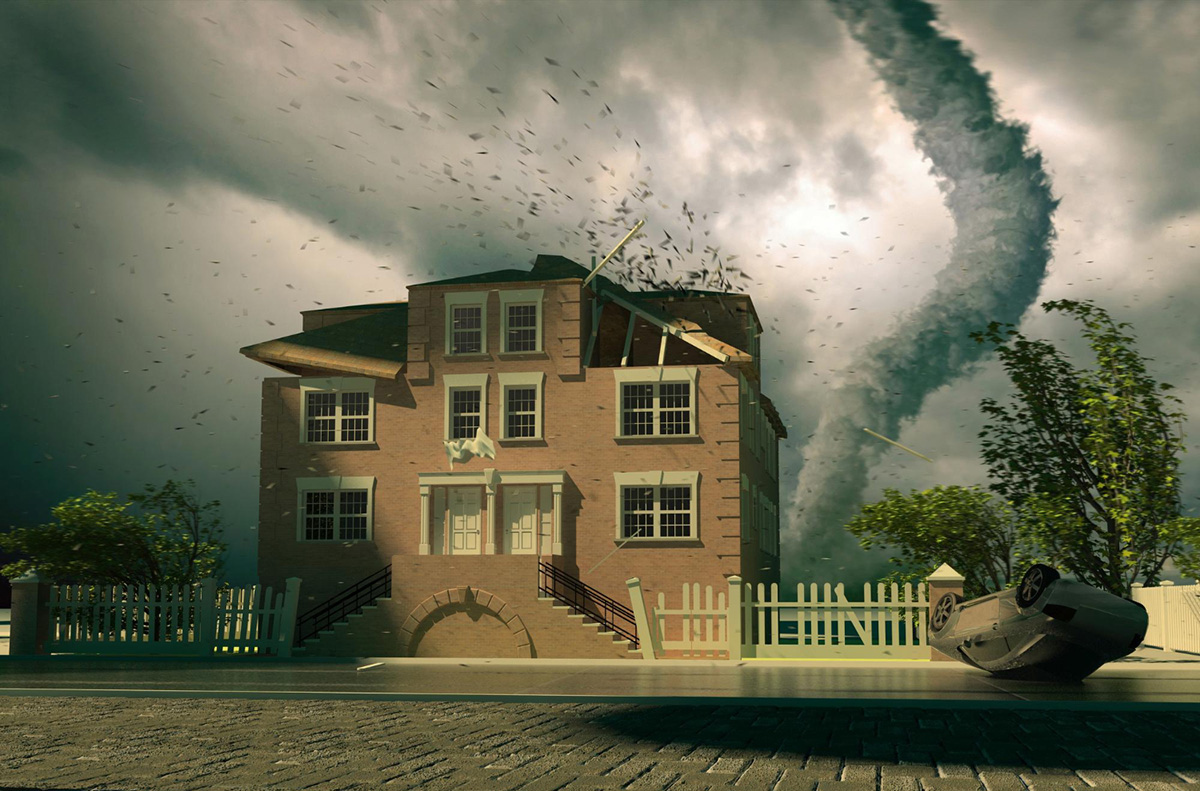 Natural disasters come uninvited and often leave a trail of damage behind. Storms, in particular, can be very damaging, leaving homes, buildings, and other properties in ruins. The aftermath of a storm can be difficult and stressful, making it hard to know what to do or where to start. One of the most important things you can do after a storm is to file an insurance claim to cover damages. In this blog post, we'll share some tips to help you file a storm damage claim and get the compensation you deserve.
Document the Damage
The first step to filing a successful storm damage claim is to document the damage. Take photos and videos of the damage, including any broken windows, roof damage, water intrusion, or other issues. This documentation will help you prove the damage and get an accurate estimate of what it will cost to repair or replace the damaged items.
Contact Your Insurance Company
Once you have documented the damage, contact your insurance company to report the claim. Most insurance policies have a time limit for filing claims, so it's essential to take this step as soon as possible. An adjuster from your insurance company will schedule a visit to assess the damage and determine the coverage.
Consider Hiring a Public Adjuster
If you're unsure about the extent of the damage or feel that the insurance company is offering a low settlement, it may be worthwhile to hire a public adjuster. A public adjuster can assess the damage, provide an estimate of the cost of repairs, and negotiate with the insurance company on your behalf. This can help you get a fair settlement that covers all necessary repairs.
Review Your Policy Coverage
Before filing a storm damage claim, it's important to review your policy coverage to understand what is covered and what is not. Some policies may not cover specific types of damage or have limitations on coverage amounts. Understanding your policy coverage can help you make informed decisions and avoid surprises when filing a claim.
Keep Detailed Records
Throughout the process of filing a storm damage claim, it's essential to keep detailed records of all communications, including emails, phone calls, and letters. This documentation can help support your claim and ensure that you get the compensation you're entitled to. Be sure to keep copies of all estimates, bills, and receipts related to your repairs as well.
Conclusion:
Filing a storm damage claim can be a complex and challenging process. However, following these tips can help you navigate the process and get the compensation you need to repair or replace your damaged property. Whether you choose to hire a public adjuster, review your policy coverage, or document the damage carefully, taking these steps can make the claims process smoother and less stressful. So, be sure to take action promptly and seek help from experts if needed to file your storm damage claim effectively. At Ultra Property Damage, we specialize in public claims adjustment, where the adjuster represents only the policyholder's best interests, ensuring a fair settlement for the loss. Contact us today for a free consultation to learn more about how we can help you.