Tips in Approaching a Large Commercial Loss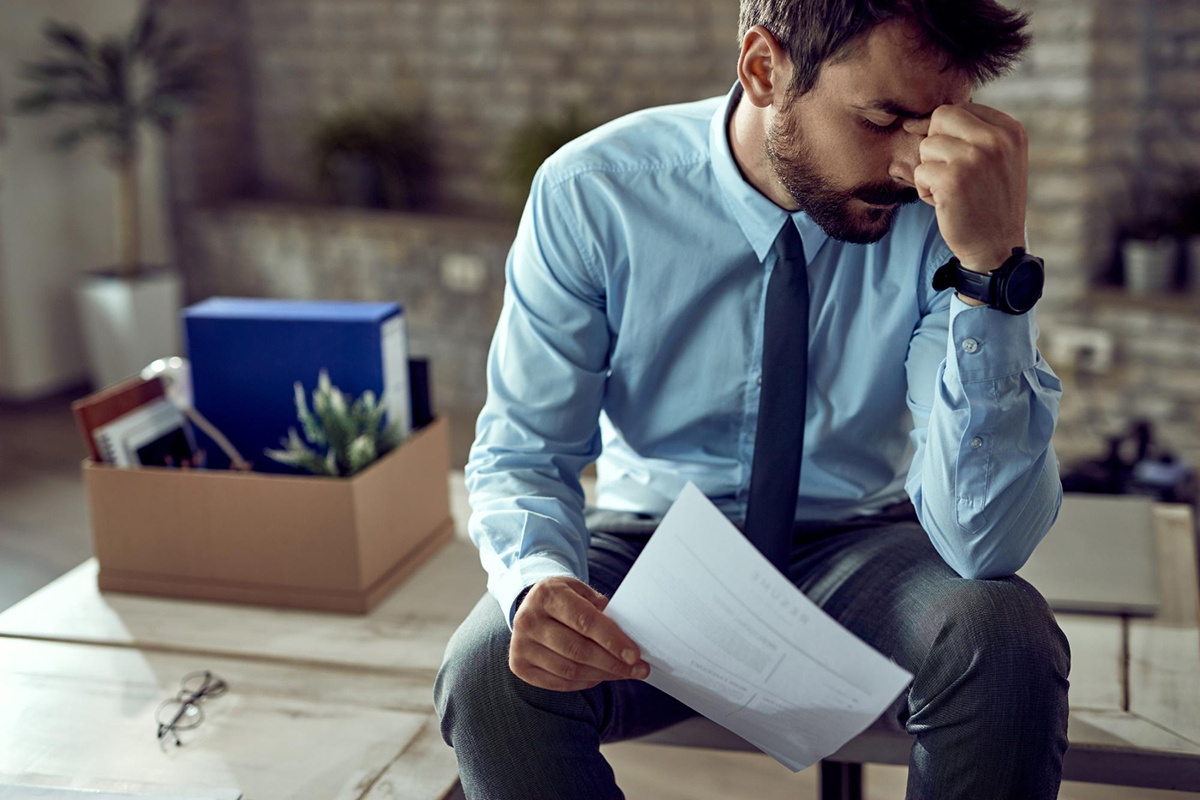 As a business owner, there is nothing more daunting than having to deal with a large commercial loss. Whether it is a fire, natural disaster, or any other damage, it can be overwhelming to know where to even begin. It can cause you to question your ability to keep your business afloat. However, it doesn't have to be a nightmare. There are steps that you can take to make the process smoother and less stressful. In this blog post, we will share with you some tips that you can use to approach a large commercial loss.
1. Contact your insurance company immediately.
Time is of the essence when it comes to making a claim after suffering a loss. It is important to review your insurance policy before an incident happens to make sure you are covered. Having this knowledge will help you to avoid the stress that comes with uncertainty. It is important to notify your insurance company as soon as possible, so they can start the process of assessing the damage and determining the next steps.
2. Take steps to secure the damaged property.
After suffering a loss, it is important to take steps to prevent further damage from occurring. This could involve boarding up broken windows, placing tarps on damaged roofs, or taking other precautionary measures. This will not only prevent further loss but also make the property safer for any employees who may need to enter the building.
3. Document all damages.
It is important to document all of the damages incurred. This includes taking pictures, videos, or any other documentation that can help to illustrate the extent of the damage. This evidence will be useful for making the claim with the insurance company. You may also want to consider hiring a public adjuster to help you navigate this process. They can work on your behalf to negotiate with the insurance company and ensure that you receive the compensation you deserve.
4. Begin the cleanup process.
Once the insurance company has assessed the damages, it's time to start the cleanup process. This often involves hiring professionals to handle the restoration and repair process. It is important to choose a company that has experience in handling these types of jobs and who can complete the work in a timely and efficient manner.
5. Communicate regularly with the insurance company.
As the restoration process progresses, it is important to maintain regular communication with your insurance company. This will help to ensure that everyone is on the same page and that the claim is being processed as quickly and efficiently as possible. It will also help to prevent any misunderstandings that could cause delays or complications.
Conclusion:
A large commercial loss can be devastating, but it doesn't have to be the end of the world. By following these tips, you can approach the situation in a calm and organized manner. Remember to contact your insurance company immediately, secure the damaged property, document all damages, begin the cleanup process, and communicate regularly with your insurance company. If you're looking for property claims in Central Florida, be sure to get in touch with Ultra Property Damage. They have the experience and expertise to help you navigate the claims process successfully.