Tips on Taking Control of the Property Claim Process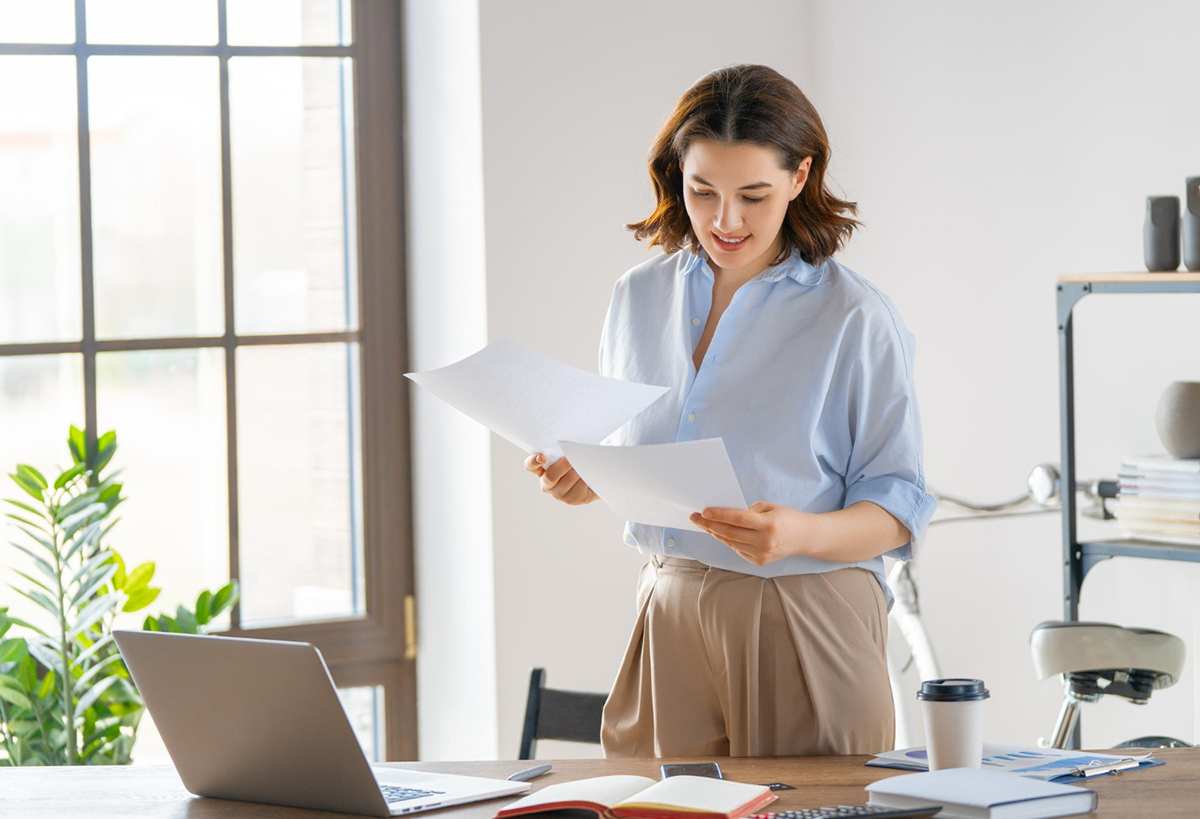 Property damage can be a traumatic experience for any homeowner. It can disrupt your daily life and leave you feeling helpless. But with the right steps, you can take control of the claim process and get your property back to its pre-loss condition quickly. In this blog post, we'll provide you with tips that will help you take control of the property claim process.

Contact your insurance company immediately
If you've experienced any form of property damage, you must act fast to mitigate any additional loss that might occur. Your first step should be to reach out to your insurance company and let them know of your situation. They'll assign an adjuster to work with you throughout the claim process. It is crucial that you communicate all the necessary information to the adjuster, including the extent of the damages, when the event happened, and any personal property damage that occurred.
Start documenting the damages
Before your adjuster arrives at the property, you should start documenting the damages. Take photos or videos of the damage for proof of loss and safety reasons. This will enable you to explain to your adjuster why and how the damages occurred and assess the value of the loss. Providing a clear picture of the damages will make negotiating easier.
Obtain repair/replacement estimates
Get repair or replacement estimates from reliable contractors or service providers and provide your adjuster with these estimates. This will help to ensure that everyone is working towards a reasonable estimate of the work required, and it will speed up the process by avoiding any unnecessary delays.
Keep Copies of all important documents
Make sure you keep all the important documents you receive from your adjuster or insurance company, including all correspondences. These records are crucial in ensuring that the claim process runs smoothly, and if there are any disputes, they will provide solid evidence to show what has taken place. By keeping copies of everything, you'll be able to track your claim and ensure that you have all the necessary information before you start negotiating with your adjuster.
Hire a Professional
The claim process can be overwhelming, and you may not have the time or experience to get the desired results quickly. Engaging the services of a qualified public claims adjuster can help you to navigate the process efficiently. They'll represent your interests in negotiating with the insurance company, ensuring that you receive the maximum compensation possible. A public adjuster with a reputation for excellence can speed up the claims process and help you get back on your feet faster.
Conclusion
Property damage is a stressful experience, but with the right steps, you can take control of the claim process. Be proactive in communicating with your insurance company, document all the damages, keep all important documents, get repair estimates, and if possible, bring in a public adjuster. Ultra Property Damage is a reputable public adjusting firm that has helped many homeowners with property claims in Orlando, Florida. They're ready to assist you with a free consultation. Get in touch with them today.