Tips to Consider When Filing An Insurance Claim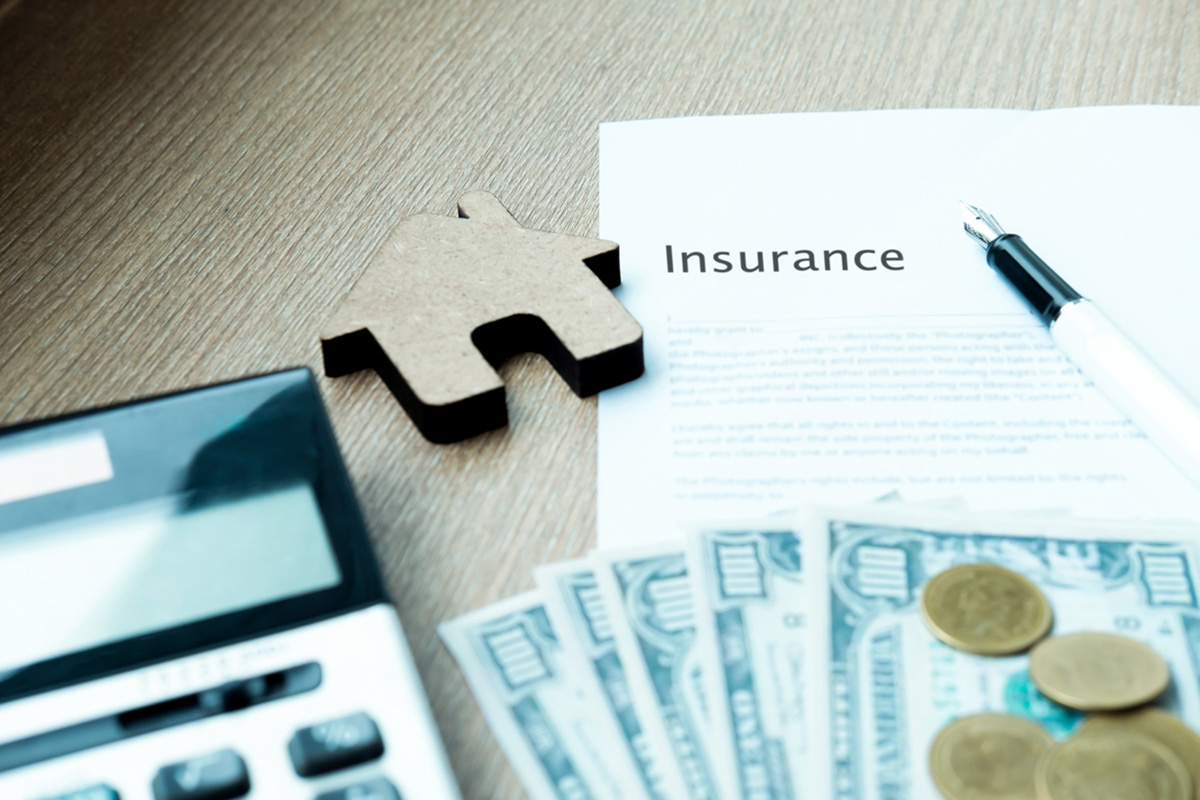 Homeowners insurance is designed to give you peace of mind in case of unforeseen damage to your home or property. When something goes wrong, filing an insurance claim is usually a viable option. However, filing an insurance claim can be a daunting task, and many homeowners are unsure if they should file a claim or not. In this blog post, we will evaluate the benefits and costs of filing a claim, and provide some tips to consider before doing so.
Benefits of Filing a Claim
The most obvious benefit of filing an insurance claim is the financial compensation that you may receive. Filing a claim helps you reduce the financial burden of repairs or replacements and can help you get back to your everyday life. Additionally, filing a claim can also protect your credit rating. If you have to pay for necessary repairs out of pocket, it can put a significant strain on your finances, which can negatively impact your credit.
Costs of Filing a Claim
Filing a claim can raise your insurance premiums. When you file a claim, your insurance company will classify you as a higher risk, which could lead to a higher premium. Additionally, filing multiple claims can lead to a cancellation of coverage, which will make it difficult and costly to obtain new coverage.
Tips to Consider Before Filing a Claim
Before filing a claim, it is important to consider the damages on your property and whether they are worth filing a claim for. If the cost to repair or replace the damages is less than the deductible, you may be better off paying for the damages yourself and not filing a claim. It is also important to consider the time and effort it takes to file a claim. If it is a small claim, it may not be worth the time to go through the claims process. Furthermore, before filing a claim, consider getting an estimate of the costs from a contractor or public adjuster to ensure that filing a claim is the best course of action.
Working with a Public Claims Adjuster
If you do decide to file an insurance claim, consider working with a public claims adjuster in Orlando, FL. A public claims adjuster works on behalf of the policyholder and not the insurance company. They can help you navigate the claims process, evaluate damages, and negotiate with the insurance company for a fair settlement. Hiring a public claims adjuster can provide peace of mind during an otherwise stressful and complicated time.
Conclusion
Filing an insurance claim can be a potential lifesaver to homeowners, particularly those who experienced severe property damage and destruction due to natural disasters or unforeseen incidents. On the other hand, knowing when and how to appropriately submit your claim can also significantly impact your insurance premiums and overall cost of coverage. It is important to assess carefully your damages, policy terms, and deductible before submitting any insurance claim. If you do decide to move forward, consider seeking assistance from a reputable public claims adjuster in Orlando, FL, like Ultra Property Damage,to maximize your claims coverage and settlement.