Tips when Filing A Claim For Wind Damage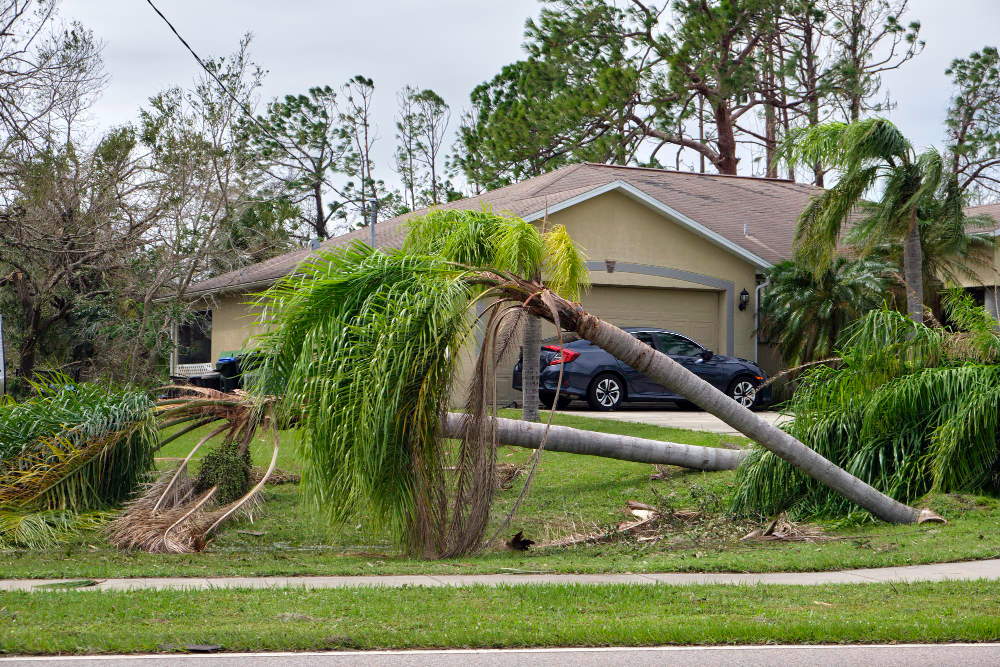 Natural disasters are unpredictable and can cause immense damage to property and belongings. Wind damage is a common occurrence that can lead to devastating losses. In these situations, it is essential to file an insurance claim to recover as many damages as possible. However, filing an insurance claim can be a complex process, especially when it comes to wind damage. This is why we have put together a list of tips to help you when filing a claim for wind damage.
1. Document The Damage
The first and foremost step in any claim process is to document the damage. Take clear pictures and videos of the affected areas, including your property's interior and exterior. Ensure that you have time and date stamped proof for your insurance company to follow.
2. Contact Your Insurance Company
Once you have documented the damage, contact your insurance company to inform them of the damage. Provide them with precise information and pictures and ask for a claim number, which will help you track the process later. Most insurers will dispatch an adjuster to assess the damage, so be prepared to provide them with access to your property.
3. Be Diligent in Following up
After you have informed your insurance company, be sure to follow up diligently. Keep a record of all conversations, emails and the adjuster's inspection report if one is completed. You want to ensure that you document every step of the process and stay informed.
4. Hire A Public Adjuster
Public adjusters work for you, not the insurance company, and can help ensure that your claim is handled efficiently. They are licensed by the state and can assess your damage and negotiate with the insurance company on your behalf.
5. Be Patient
Filing an insurance claim can be a long process, and you must be patient. Don't rush the insurance company or the adjuster, but also don't let them drag their feet. Ensure that you understand your policy and work with your insurance company to get the best possible outcome.
Conclusion
Filing a claim for wind damage can be a long and complex process, but with these tips, you can increase your chances of a successful outcome. Be sure to document the damage, contact your insurance company, be diligent in following up, hire a public adjuster, and be patient. If you need an insurance loss adjuster in Orlando, FL, contact Ultra Property Damage today for a free consultation. Our experts can help guide you through the process and ensure that you receive a fair settlement for your losses.