Top Five Reasons You Need Tenant Insurance as a Renter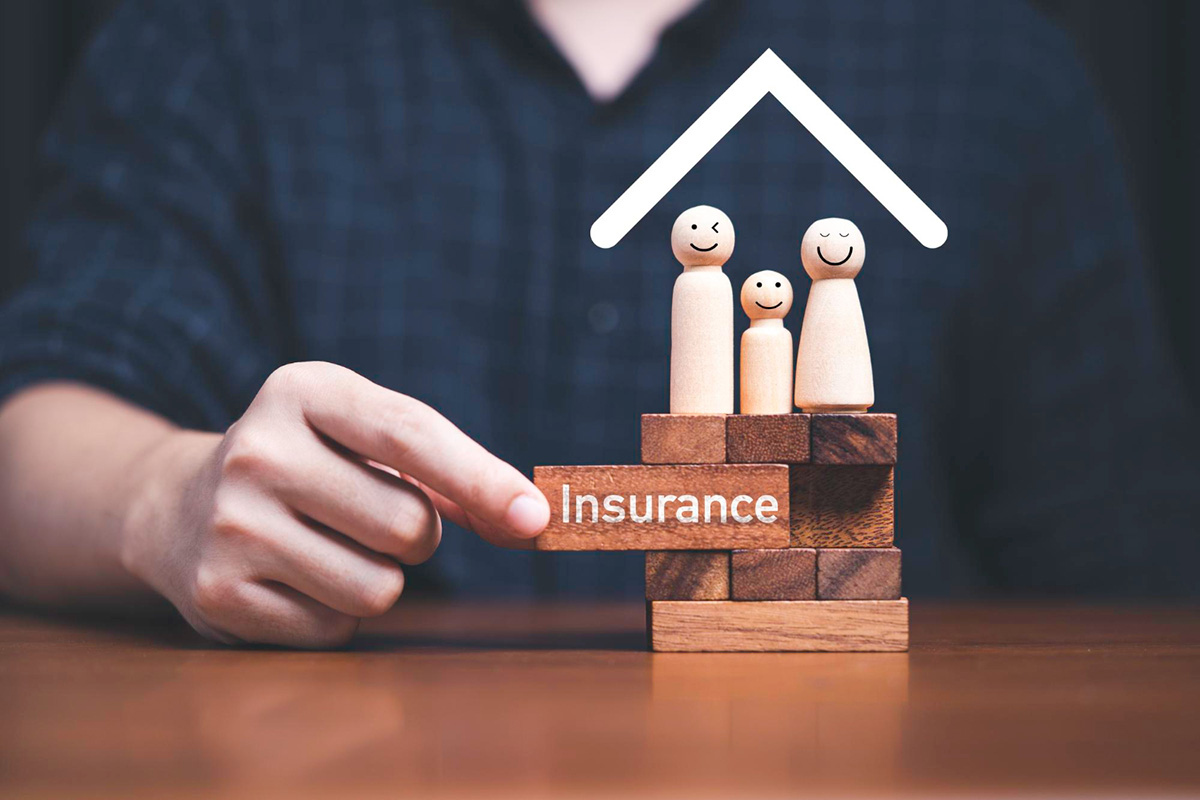 As renters, we often overlook the importance of having tenant insurance. Many of us assume that our landlord's insurance policy will cover any losses or damages that may occur. However, this is far from the truth. Your landlord's policy will only provide coverage for the building and structure and will not protect any of your personal belongings. That is why tenant insurance is essential. In this blog, we'll be breaking down the top five reasons why you need tenant insurance to protect yourself as a renter.
1. Protection for Personal Belongings
Without insurance, you may be leaving all of your personal belongings vulnerable to theft, damage, or destruction. With tenant insurance, you can protect your personal belongings such as clothing, furniture, electronics, and even your jewelry against a variety of risks. This means that if you experience a loss, you can receive reimbursement for the cost of replacement or repair.
2. Liability Coverage
Tenant insurance provides an additional layer of protection in the event that you are responsible for injury to someone else or damage to their property. This could include someone slipping and falling on your premises or accidentally breaking their property while at your place. Liability coverage will help pay for any repairs or medical expenses associated with the event.
3. Temporary Housing
If your rental property becomes uninhabitable due to covered damages such as fire or water damage, tenant insurance will help cover the cost of temporary housing. This means that you will be able to afford to stay in a hotel or rental unit while your property is being repaired or rebuilt.
4. Peace of mind
Knowing that you are protected against the unexpected can give you peace of mind. You never know when an accident may occur, and without tenant insurance, you may be faced with a costly burden. With coverage in place, you can rest easy knowing that you are prepared for any eventuality.
5. Low cost
Tenant insurance is often inexpensive and can be customized to meet your specific needs. The cost of the policy is based on several factors including the amount of coverage you need, the type of coverage you choose, and your location. Coverage can start for as little as a few dollars a month, making it an affordable and practical choice for any renter.
Conclusion
As a renter, it's crucial to take steps to protect yourself and your property. Tenant insurance provides a safety net that can help protect you against unexpected expenses, loss, or liability. From a small monthly premium, you can sleep easier knowing that you are protected. So, if you haven't invested in tenant insurance, it's time to consider your options and choose a policy that meets your needs. If you need help in your property claims in Orlando, FL, Contact Ultra Property Damage today for a free consultation.