Top Questions to Ask Your Public Adjuster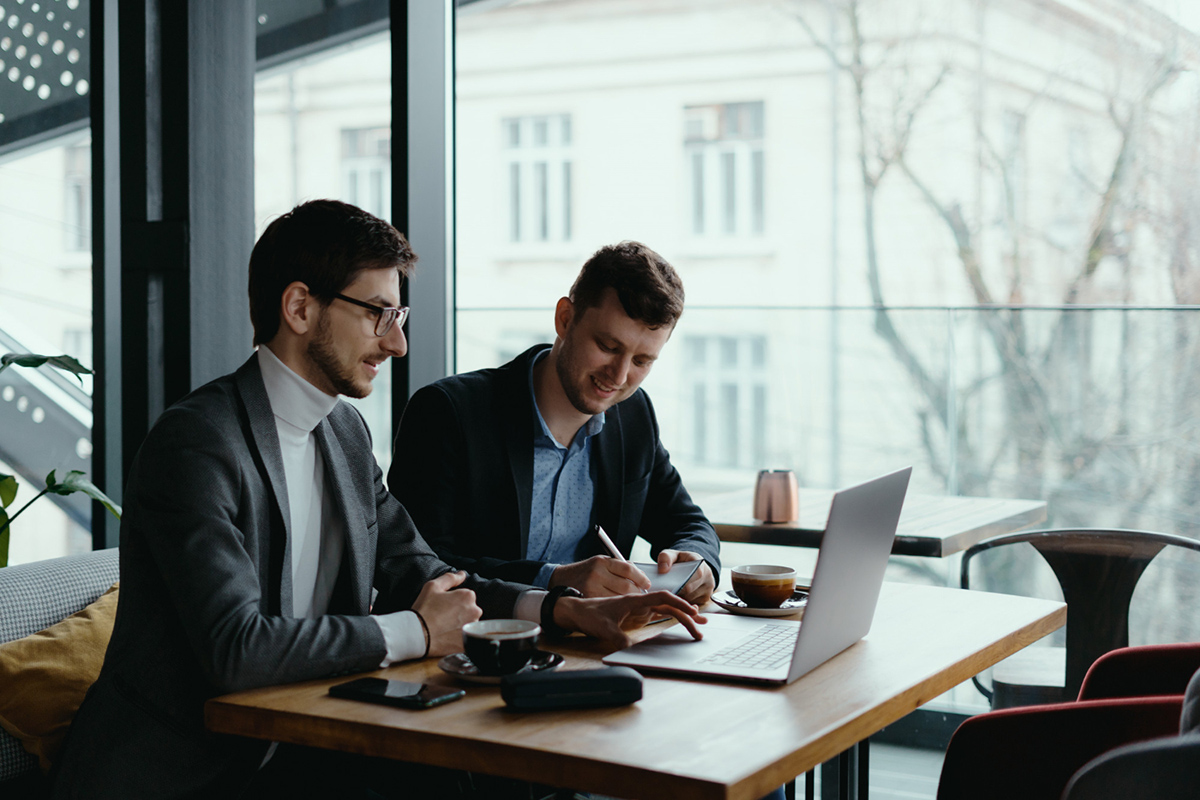 If your property has been damaged, it's crucial to seek the assistance of a professional public adjuster. Public adjusters specialize in helping policyholders navigate the complicated insurance policies, negotiate with insurance adjusters, and maximize their claim payout. However, not all public adjusters are the same. Before hiring one, it's essential to ask the right questions to ensure that you're getting the best representation possible.
In this blog post, we will discuss the top questions to ask your public adjuster and why each question is important. By asking these questions, you'll have a better understanding of your public adjuster's services, their experience and qualifications, their fees and policies, and their level of communication. Let's get started!
What Experience Do You Have with My Type of Claim?
The first question to ask your public adjuster is about their experience with your particular type of claim. Different property damage claims have varying levels of complexity, and you want to ensure that your public adjuster has the relevant experience to maximize your claim payout. A knowledgeable public adjuster will have handled multiple claims similar to yours and can identify factors that may impact the claim value.
Can You Provide References from Past Clients?
Another essential question to ask is for references from past clients. You want to hear from other clients how the public adjuster handled their claims, the level of communication, and their overall satisfaction with the service. Reputable public adjusters will have no issue providing references, and their past clients' reviews can help you get an idea of what to expect when working with them.
How Do You Charge for Your Services?
It's essential to have a clear understanding of your public adjuster's fees before hiring them. Some public adjusters work on a contingency basis, meaning they take a cut of the final claim payout, while others charge by the hour or have a flat fee. Be sure to ask upfront about their fee structure and any additional expenses you may be responsible for.
How Will You Communicate with Me Throughout the Claim Process?
Clear communication is critical in any professional relationship, and working with a public adjuster is no exception. You want to know how often you'll hear from them and what mode of communication works best for them, as well as any updates or information you can expect to receive. This question should also include asking who in the office will be your point of contact, and how quickly they can typically respond to your inquiries.
What Sets You Apart from Other Public Adjusters?
Finally, you can ask what makes the public adjuster you're considering different from others in the field. They may have specific industry knowledge or unique qualifications, or offer particular services or guarantees that set them apart. Asking this question will provide insight into what specifically you can expect to receive in working with them.
Conclusion
Hiring the right public adjuster is essential to ensuring that you receive the full compensation for your property damage claim. By asking the questions discussed above, you can gauge their experience, qualifications, fees, communication style, and unique strengths, and thus make an informed decision that meets your needs. Remember always to seek the assistance of reputable public adjusters with the relevant experience to provide you with the best service possible.