The Top Things You Should Know About Roof Claims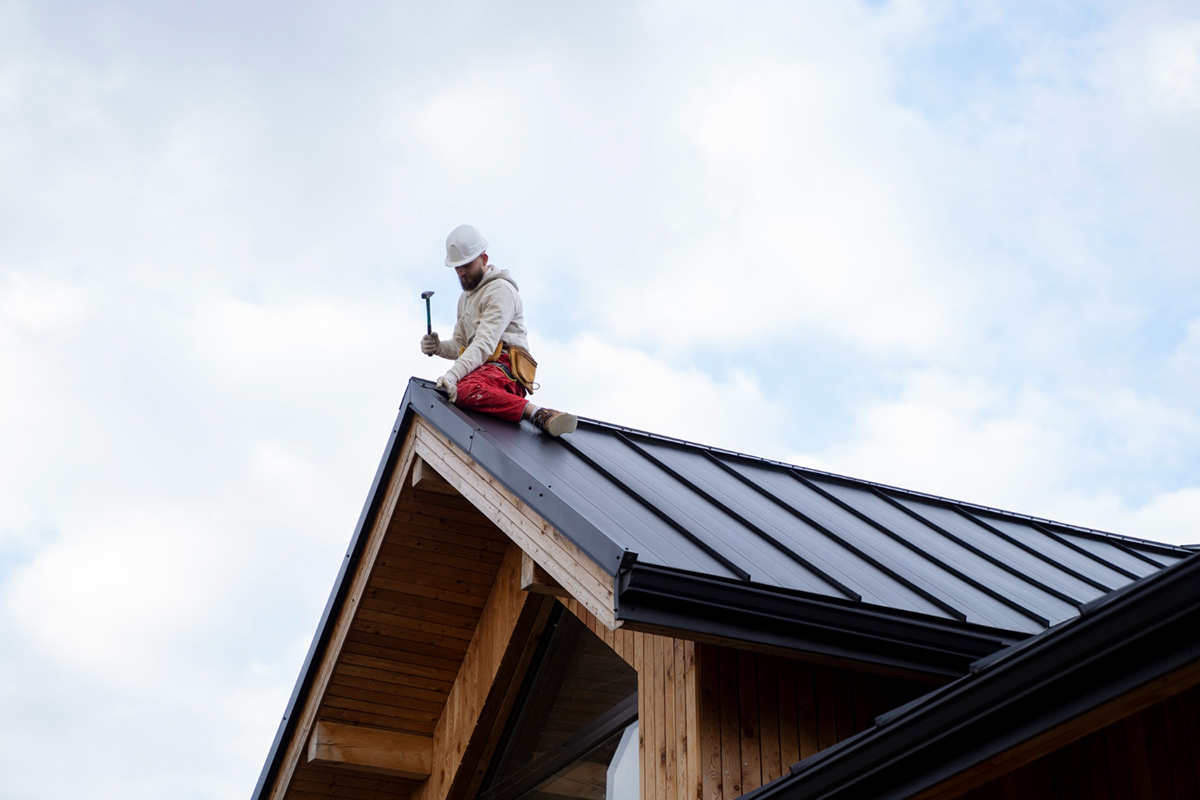 Have you experienced damage to your roof recently due to severe weather? Are you unsure about how to proceed with a roof claim? Here are the top things you need to know about roof claims.

Your roof is one of the most important components of your home because it protects you, your family, and your belongings from the elements. So if your roof is damaged, you need to take immediate action to ensure that your property and your loved ones are safe and secure. But what should you do? Who should you turn to? Here's what you need to know.
1. You Have Options
The first thing you should know is that you have options when it comes to filing a roof claim. You can either work with your insurance company directly, or you can hire a public adjuster to help you navigate the process. A public adjuster is an insurance professional who works for the policyholder, not the insurance company. They can help you understand your policy, document the damage, and negotiate with your insurance company on your behalf.
2. Documenting the Damage
Before you file a claim, you need to document the damage thoroughly. Take photos of the damage from various angles, and make a list of everything that was damaged. If possible, try to get estimates from contractors to repair the damage. This will help you when you file your claim.
3. Understanding Your Policy
Make sure you understand your policy and what it covers. Not all policies cover roof damage, and some policies have exclusions or limits. Your public adjuster can help you understand your policy and ensure that you get the coverage you deserve.
4. Filing Your Claim
Once you've documented the damage and understand your policy, you can file your claim. Your insurance company will assign an adjuster to your case, who will assess the damage and determine the amount of your claim. If you're working with a public adjuster, they will review the insurance company's assessment and negotiate on your behalf.
5. Repairing the Damage
Once your claim has been approved, you can start the process of repairing the damage. It's important to hire a reputable contractor who has experience with roof damage. Your public adjuster can help you find a contractor and make sure that the repairs are done correctly.
Conclusion
Roof claims can be complex, but they don't have to be overwhelming. By understanding your options, documenting the damage, understanding your policy, filing your claim, and repairing the damage, you can ensure that your property is protected and your claim is handled fairly. If you're looking for public insurance claims adjuster in Central Florida and need help with your roof claim, contact Ultra Property Damage today to get the coverage you deserve.